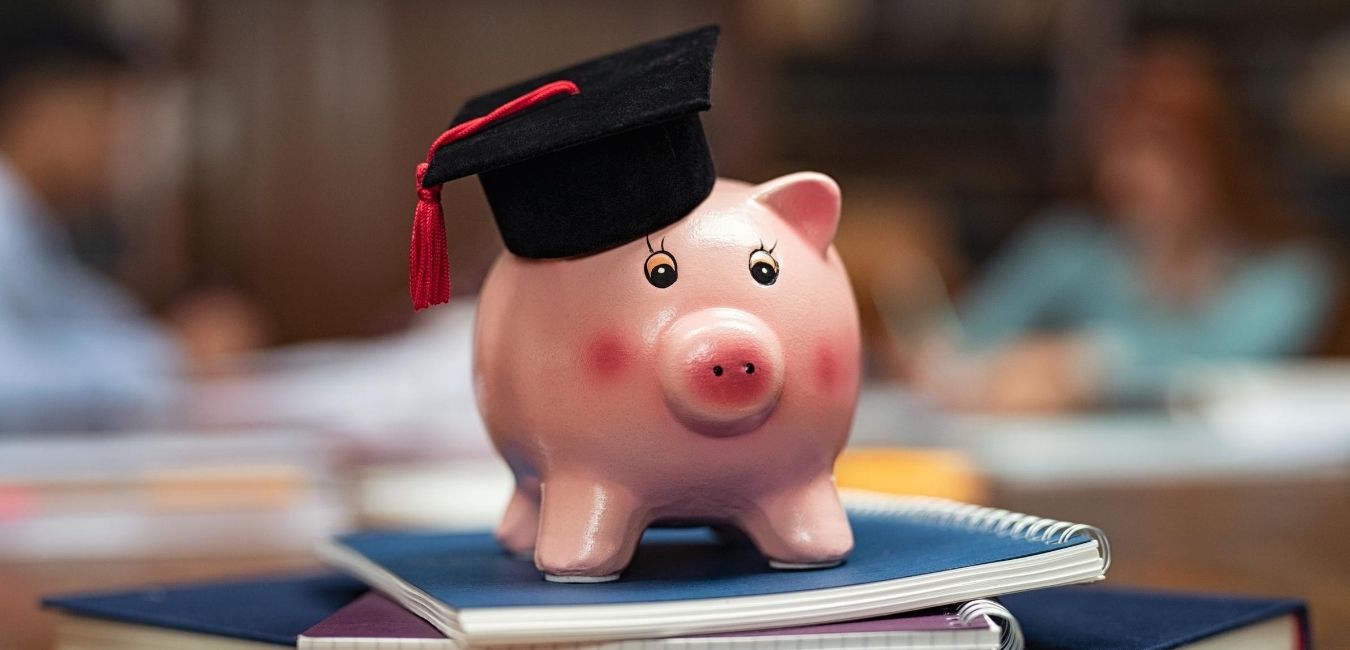 Financial Aid & Scholarships
There are many financial resources for students studying abroad. The Clayton State Study Abroad Office has compiled a sample of funding opportunities that are available to students looking to pursue their education abroad. For questions about the information provided, please feel free to reach out to the Study Abroad Office and/or Financial Aid for assistance.
---
Financial Aid
Students at Clayton State University can use their federal and state financial aid, including the HOPE scholarship, for study abroad. It may also be possible to use institutional aid; check with a financial aid officer to know what type of aid is available for you.
If students are looking to utilize Financial Aid, the Study Abroad Office requires that students refer to the Course Selection Form to help determine if the academic course meets student's graduation requirements and how to determine what aid will apply to your program of interest. Their are several specific Course Selection Forms. If you have any questions about which form is right for you, inquire with the Study Abroad Office or during your advising appointment.
Students planning to study abroad who are on financial aid should visit the Financial Aid Office early to complete any necessary documentation. We recommend that you plan how you will use the yearly distribution of financial aid.
We recommend that students refer to their Fall and Spring Financial Aid refunds when paying for their study abroad programs. Summer financial aid reimbursement will be too late to cover your program fees for students attending a Maymester program. Please schedule an appointment with the Financial Aid Office for advising in regards to any questions or concerns about your disbursement.
To access the following resources, please login to the Study Abroad Application Portal with your CSU username and password.
---
Study Abroad Scholarships
The links provided below are just a sampling of some of the many resources that are available to assist students who may desire to pursue studies in a foreign country. We recommend that students also search for viable scholarships or funding that might be within your immediate network such as clubs, organizations, work, religious organizations, and more!