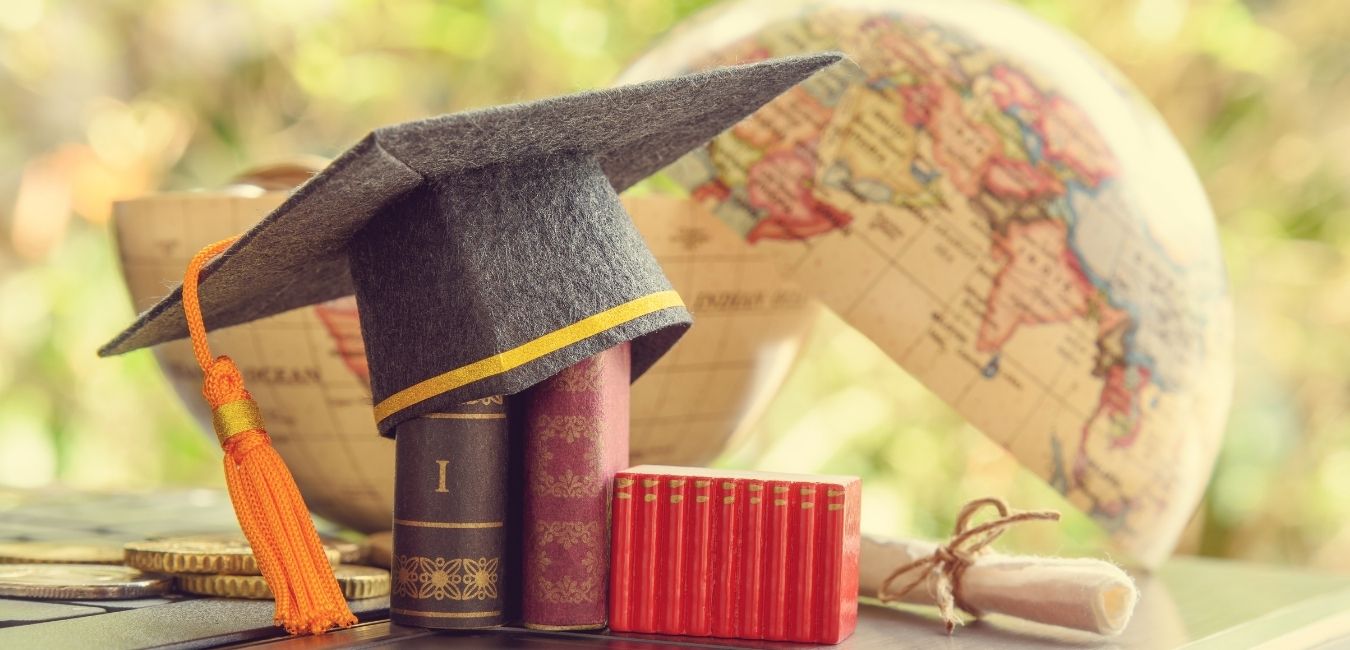 How to Study Abroad?
Studying abroad can teach you about more than just another country or another culture; the experience of studying abroad is often cited as a major factor in a student's personal development, in truly coming to know oneself. Students who study abroad tend to graduate at higher rates, have higher GPAs overall, are better problem solvers - all qualities that are sought-after by employers after graduation.
See our helpful guide below on how you can get started on your study abroad journey. This information is a general guideline and should not substitute the information provided on the Clayton State study abroad program websites or a programs website at a host university.
Please note that some of these steps may differ when looking at programs outside of Clayton State University. If you have questions about how to study abroad outside of Clayton State, check out our Studying Abroad in Georgia web page or contact the Study Abroad Office via email at StudyAbroad@clayton.edu for more information.