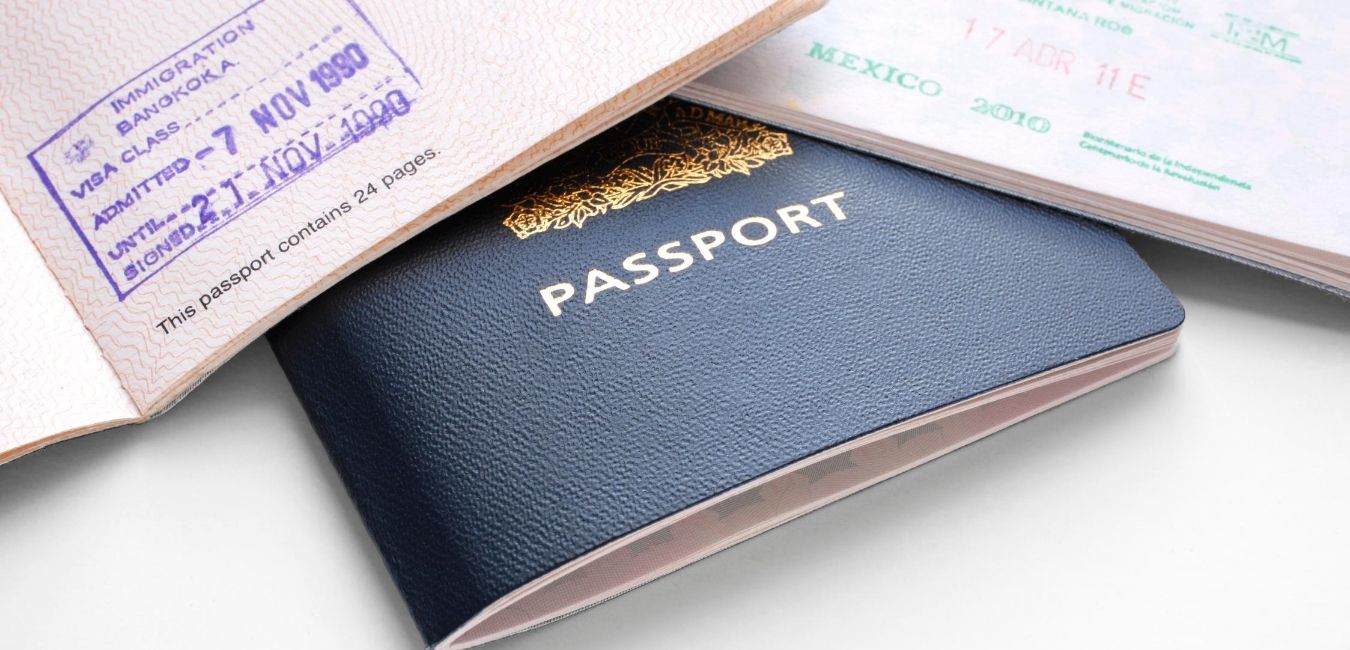 Passports and Visas
Please make sure to apply for your passport as soon as possible after you've been accepted to a program (it not before)! Visit the U.S. State Department's website to fill out a new passport or renewal application and find out how to submit your application. Please read all the directions carefully to avoid delays in receiving your passport as this can delay or interrupt travel plans.
---
Announcement

for 2022 Passports

Updated as of 1/13/2022. It now takes 8-11 weeks (that's about 2 MONTHS!) or longer to apply for a Passport; if you are using the routine service, then expect to receive a Passport within 11 weeks. There is an expedited process for a Passport, which now takes about 5-6 weeks, please note that for the expedited service their are additional fees.
We highly encourage students looking to study abroad endeavor to expedite your Passport process as soon as possible if you are planning to go abroad in 2022. This is for all passport holders (i.e. if you are looking to renew your passport or obtaining your passport for the first time). View our Passport and Visa webpage to learn more.
Based on current information reported about the Passport Agency regarding passport deadlines, students should endeavor to apply or renew your passport by the following:
Non-Expedited (no additional rush fee): Submit the passport application by December 15, 2021
Expedited (an additional rush fee): Submit the passport application by January 19, 2022
This means that your application and application fees etc. should have already been sent to the Passport Agency by the dates listed above. This however may not guarantee your passport arrives in time for the February 24 deadline to submit your passport information to the Study Abroad Office. Without your passport, you will not be able to attend a program.
Students who apply for a passport after these dates should reconsider attending a study abroad program.
Passport Operations in Response to COVID-19
---
Passports and Visas
Proper documentation and identification is required for entry into foreign countries.
Each country has its own special requirements for entry based on your citizenship, purpose of visit, and length of stay.
Find out which requirements pertain to your situation, and plan in advance.
Obtaining documents from embassies or consulates can take months.