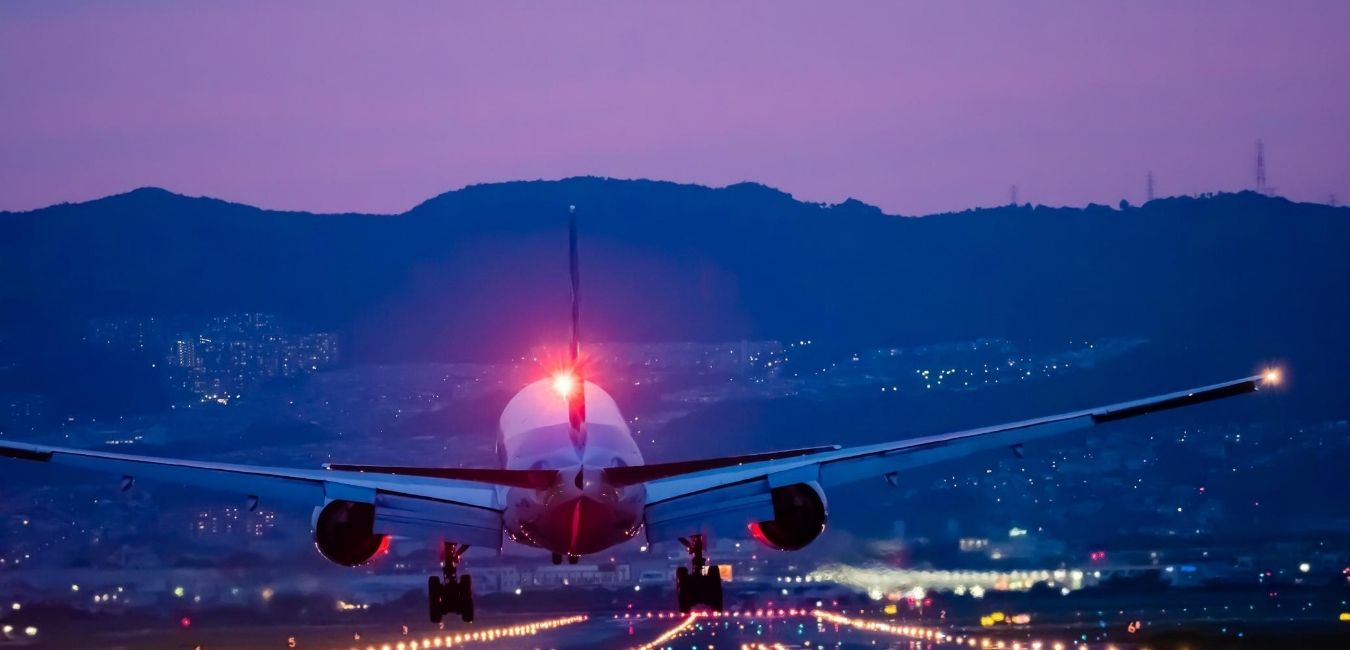 Incoming Transient Student for Study Abroad at Clayton State
Transient Student for Study Abroad
A student in good academic standing at another college or university may apply for admission and enrollment as a transient student at Clayton State University. Transient status is usually limited to one term at a time, and enrollment is subject to the following requirements and conditions via the link below.
Apply to Clayton State as a Transient Student
The Study Abroad Office highly recommends that transient students begin applying in the FALL semester due to the admission process at Clayton State. Clayton State study abroad programs take place in the Spring and Summer. In-state and out-of-state students would be considered transient/visiting students at Clayton State University.
Students must be enrolled at Clayton State University to receive credit for a study abroad course and must complete the following steps:
To apply for a Clayton State study abroad program begin the process by contacting the appropriate Program Director, the Study Abroad Office, and follow the steps outlined for the particular program.
Submit an application for admission to Clayton State and the non-refundable application fee. Please follow the Transient Student guidelines from the Clayton State Admissions Office.
---
Submit a letter of good standing and permission to attend Clayton State from the Registrar's Office at your current/home institution.

A Letter of Good Standing from the Registrar of the college or university last attended must include the following:
A recommendation for transient admission to Clayton State University,
A statement that the student is eligible to return and in good standing
A list of study abroad courses to be taken at Clayton State University.
A signature from a college official in a sealed envelope from the institution is required.

Contact University Health Services (UHS) regarding the Immunization Form for the admission process by visiting their website.
Once you have been accepted to Clayton State, you will receive additional information from the Admissions Office. Please notify your Program Director and the Study Abroad Office. The Study Abroad Office will send additional study abroad information to your new Clayton State e-mail.
To learn how to set-up your Clayton State student e-mail. Please contact the HUB at 678-466-4357. You will need to provide them with your Clayton State Laker ID in order to receive technical support for the e-mail set-up.
To register for your class, the Study Abroad Office will assist your Program Director with registering you for the study abroad course.
Pay your tuition and program fee to Clayton State University. Out-of-state students will pay an additional IN-STATE tuition. If your tuition rate and fees do not reflect the appropriate charges, please contact the Admissions Office at (678) 466-4135 or the Bursar Office at (678) 466-4295.
Please note that all students will be dropped from their classes for non-payment after the university deadline.
Contact the Study Abroad Office at (678) 466-4092 or (678) 466-4090 to make sure you have completed all the necessary steps.