Alumni Association Crystal Billingslea Dream Maker Scholarship
Clayton State News
April 13, 2021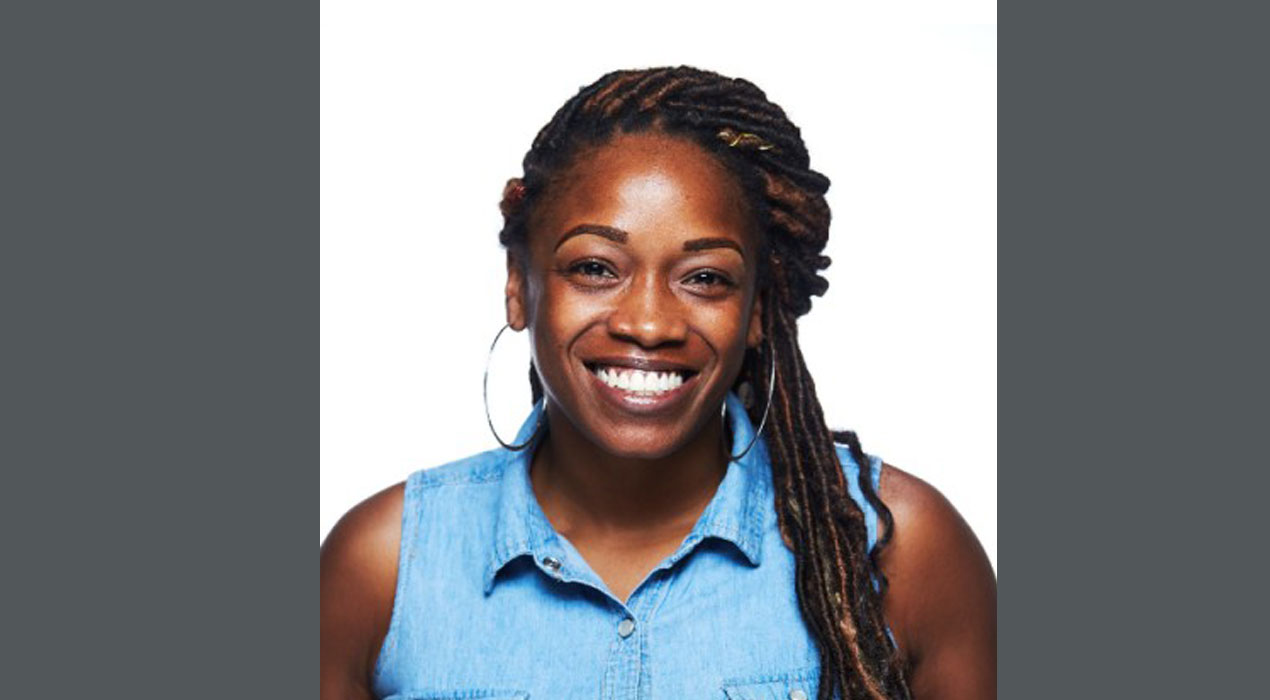 The Clayton State University Alumni Association and Alumni Board announced on April 12, 2021 the creation of the Crystal Billingslea Dream Maker Scholarship. Named in honor of the outgoing President of the Clayton State University Alumni Association, this scholarship will be awarded to a student or students based on criteria determined by Crystal Billingslea.
Crystal Billingslea began her term as President of the Alumni Association in 2018 when the Alumni Board was reorganized after a period of dormancy. Though the bylaws of the Alumni Association state the President should serve a two-year term, Crystal's leadership proved to be so valuable, the Alumni Board voted to extend her term an additional year. As President, she helped oversee a period of rarely-matched growth. Membership increased at one point over 150% from the time she started her term due to major expansion of existing programs, including Homecoming and Alumni Weekend, and new programs and initiatives.
Spearheaded by current Alumni Board member, Joseph Echols, the scholarship raised over $3,000 through donations from over 40 alumni and friends of the University, which exceeded the original $2,500 goal.
Kept a secret until, and announced to her, at the Spring Alumni Board meeting, Crystal's reaction was one of amazement and gratitude. Her response was, "I am honestly in total awe. I was totally speechless and trying to keep it together. I am really humbled and honored to know that you support the vision and work of the Clayton State University Alumni Association, but, even more, that you believe in me."
Echols said, "Crystal has made a tremendous impact on Clayton State, the Alumni Association, and her sorority, Delta Sigma Theta. Crystal stepped up and has been a major part of the growth and success of the Clayton State Alumni Association." He went on to say, "This scholarship fund will allow other alumni and the University to help leave a legacy in her name beyond the impact she has already made."
If you are interested in contributing to this scholarship fund, you can do so at www.clayton.edu/alumni/giving/give-now by selecting "Other" in the Designation and typing "Crystal Billingslea Scholarship" in the Leave a Comment box.