CLAYTON STATE NEWS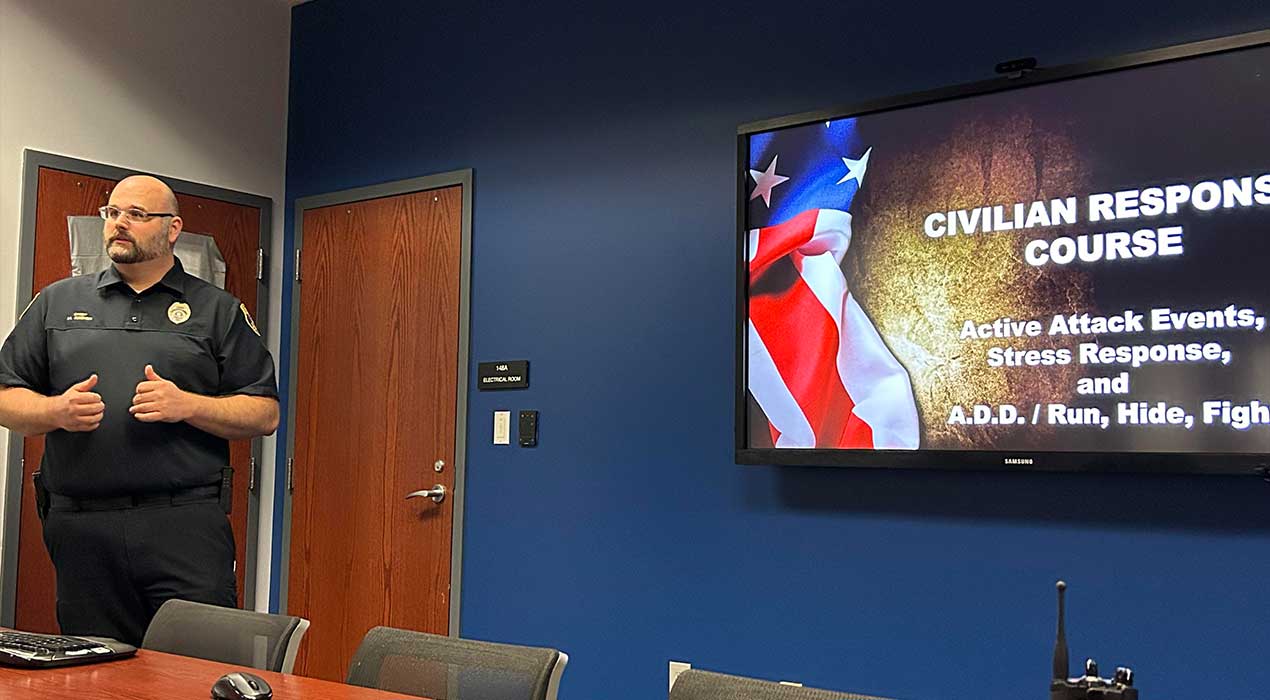 November 16, 2023
Public Safety provides situational awareness training for staff
Notables
Clayton State University's Class of 2023 celebrated its well-earned graduation this weekend with hundreds of friends and family cheering them on in a passionate and celebratory atmosphere at the school's Athletic Center.
Nicholas Collins '19 is a biology and chemistry teacher at Langston Hughes High School in Fulton County Schools.
Clayton State University's Marketing and Communications office has earned two awards for its magazine, podcast and promotional materials from the 36th Educational Advertising Awards.