Clayton State University
Logo and navigation
Find Your Passion
100+ Degrees, Majors, & Certificates
Your program of study is where you'll begin realizing your full potential. It is where you will gain lifelong skillsets and specialized knowledge to help to be competitive in the workforce. It is where you'll make the connections and friendships that will support you both during your time at Clayton State, and as you enter the work world or expand your career.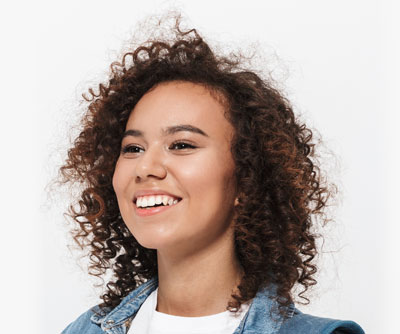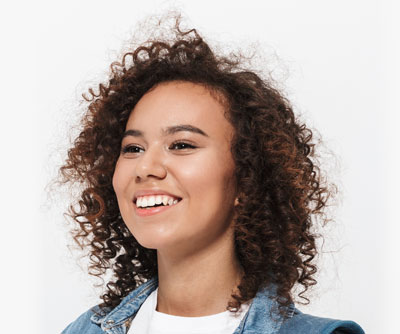 Ready to Apply?
Clayton State is waiving the $40 application fee for undergrads this November.
University News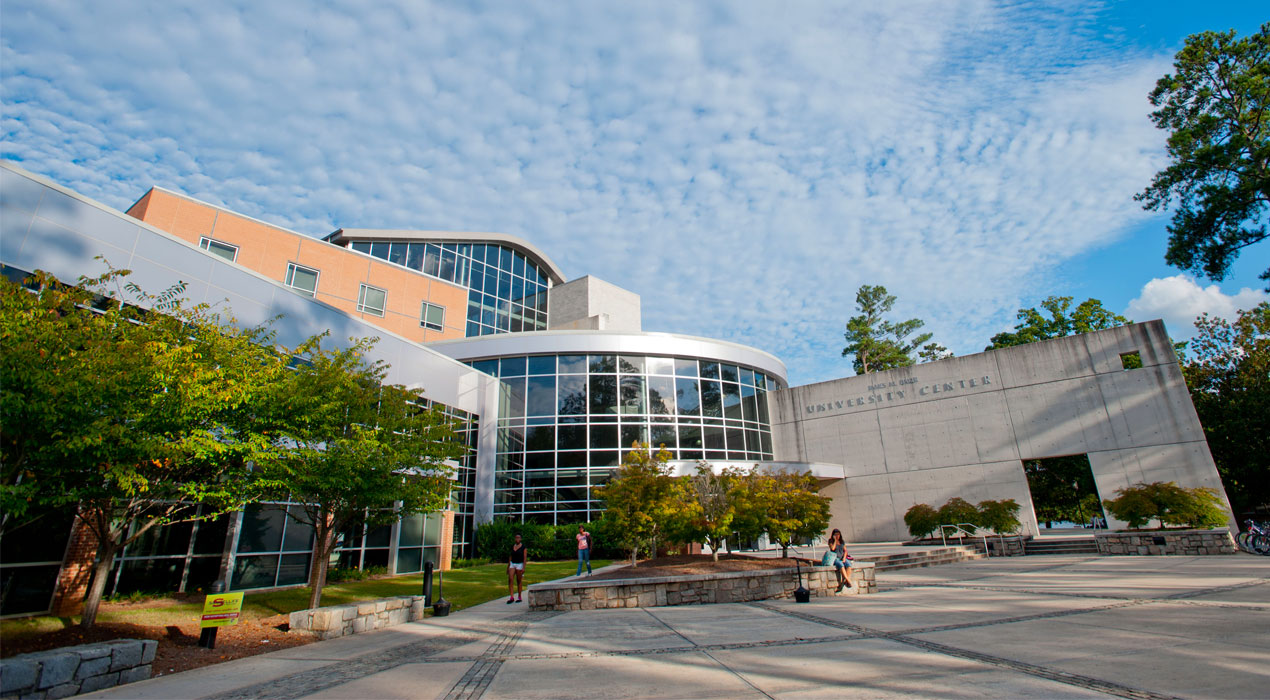 The Clayton State University Foundation has announced eight new members to its Board of Trustees.
Read more Clayton State University Foundation Appoints Eight New Board Members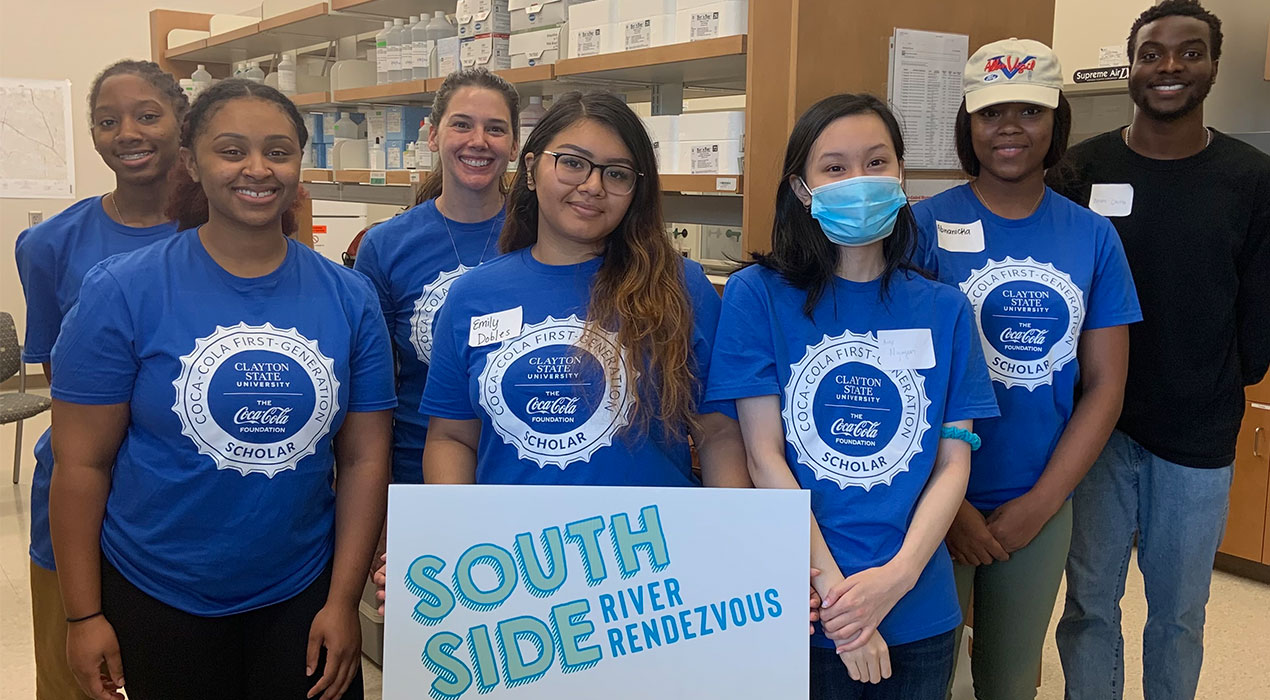 University students, alongside members of conservation groups and the local community, tested water samples to assess the quality of creeks and streams in the area.
Read more University Focus on Environmental Stewardship Encourages Community Advocacy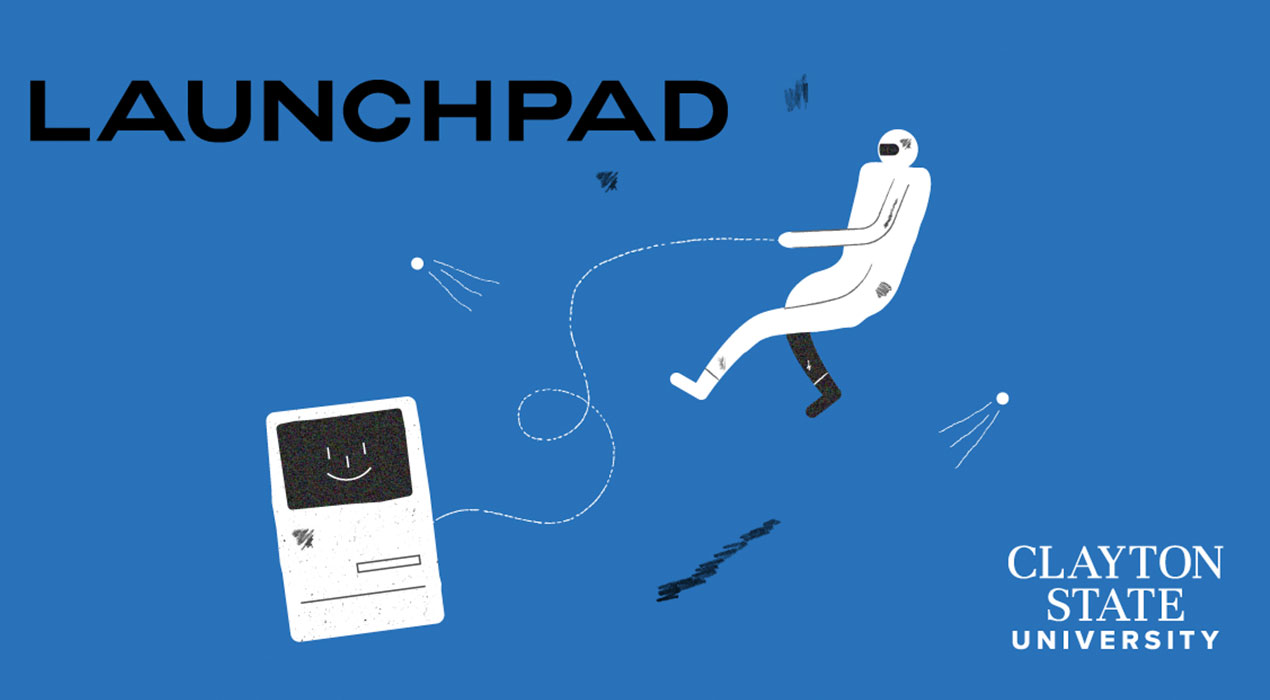 Mailchimp recently announced a renewed commitment of $1 million to Clayton State University for the Launchpad leadership academy over the next three years.
Read more Mailchimp Renews Launchpad Commitment with Clayton State