Clayton State University
Find Your Passion
100+ Degrees, Majors, & Certificates
Your program of study is where you'll begin realizing your full potential. It is where you will gain lifelong skillsets and specialized knowledge to help to be competitive in the workforce. It is where you'll make the connections and friendships that will support you both during your time at Clayton State, and as you enter the work world or expand your career.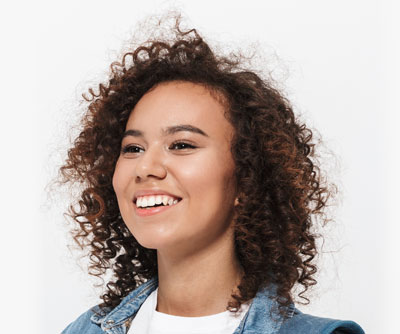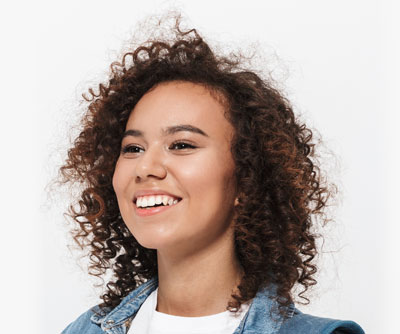 University News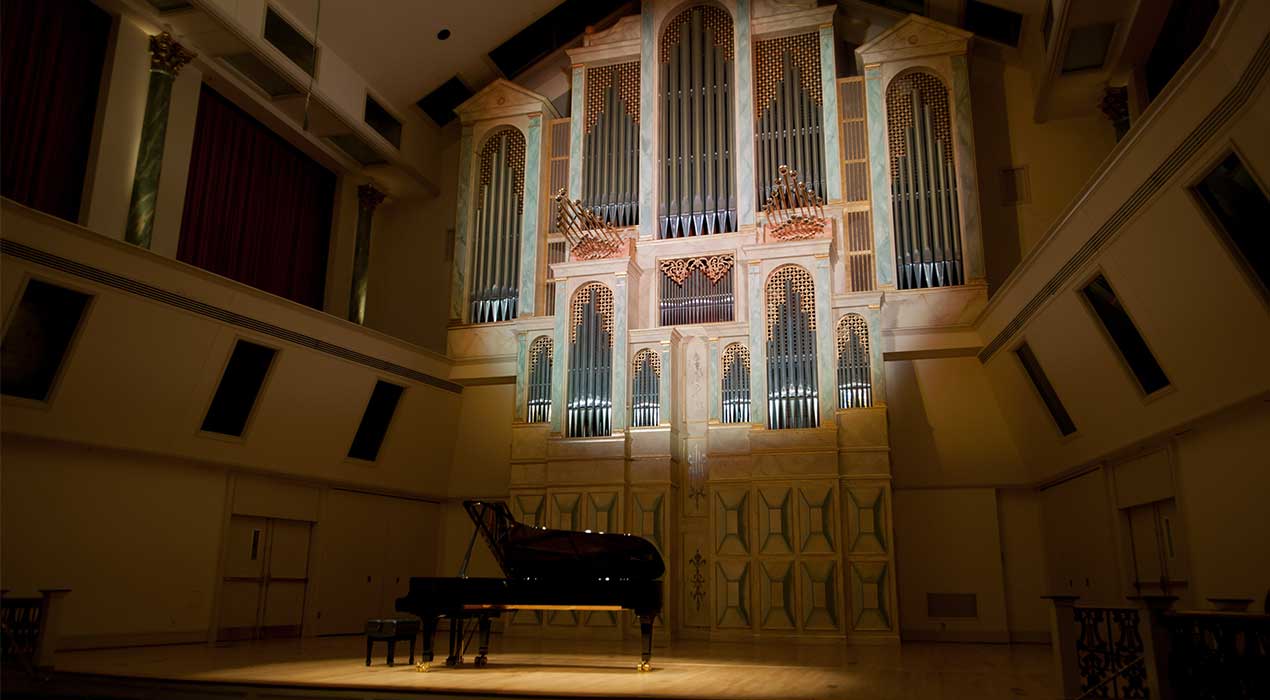 A Clayton State University student is singing her heart out, pouring her very soul into one of her final performances of the semester.
Read more A "Living" Room: Spivey Hall looks to inspire, draw in students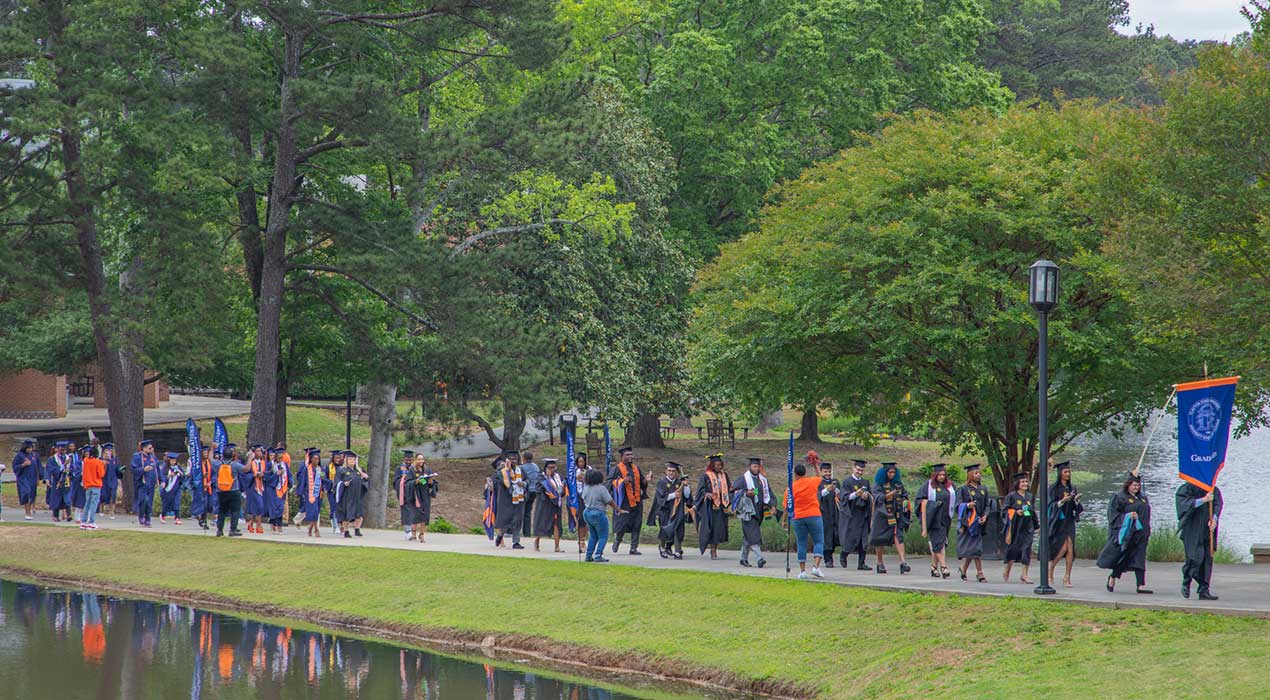 Clayton State University's Class of 2023 celebrated its well-earned graduation this weekend with hundreds of friends and family cheering them on in a passionate and celebratory atmosphere at the school's Athletic Center.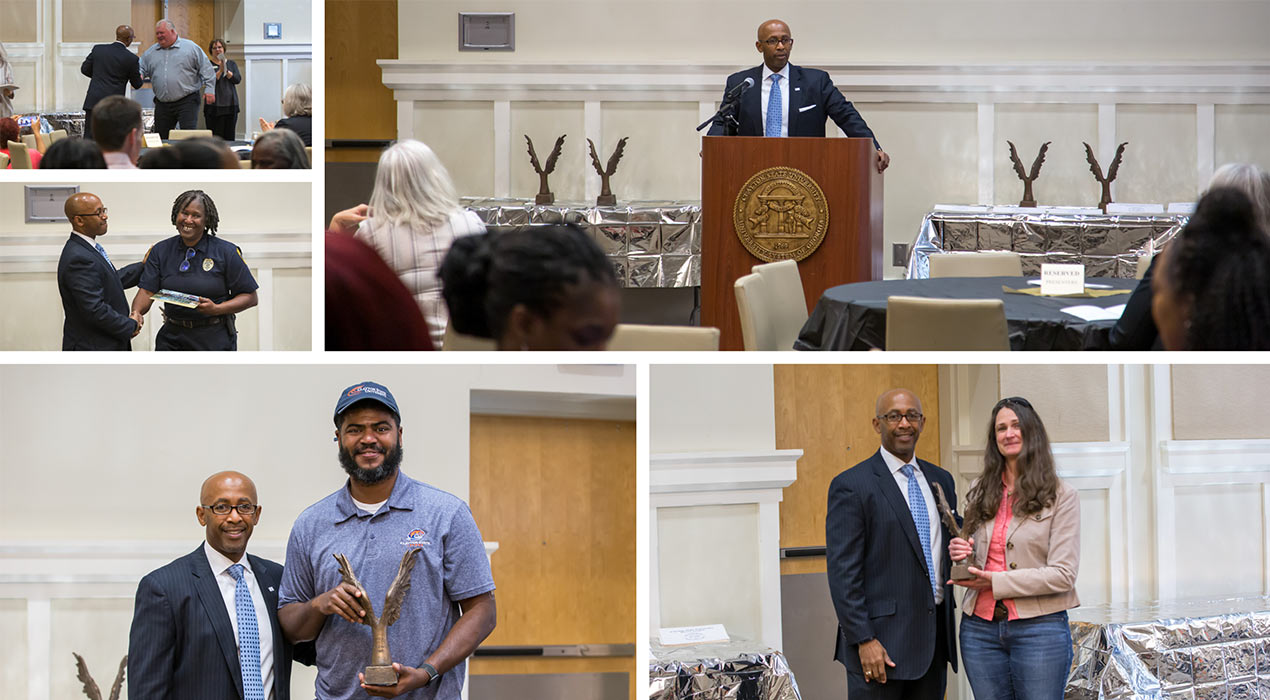 Hundreds of Clayton State University faculty and staff flooded the ballrooms at the campus' Student Activities Center Tuesday afternoon to celebrate their peers in the 2022-2023 Alice J. Smith Service & Academic Awards Ceremony.
Read more Clayton State Comes Together for Alice J. Smith Awards