Clayton State University
Join the Next Wave
It's not too late to jump on the next wave and join Laker Nation this semester.
We understand that work schedules change and life happens but don't let that delay your path to graduation. Apply now to start classes on October 11.
Find Your Passion
100+ Degrees, Majors, & Certificates
Your program of study is where you'll begin realizing your full potential. It is where you will gain lifelong skillsets and specialized knowledge to help to be competitive in the workforce. It is where you'll make the connections and friendships that will support you both during your time at Clayton State, and as you enter the work world or expand your career.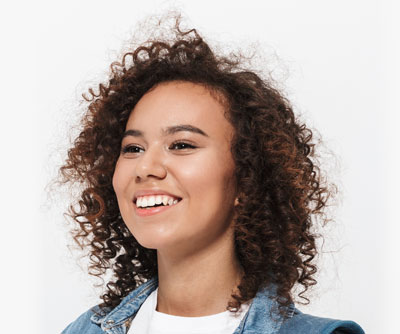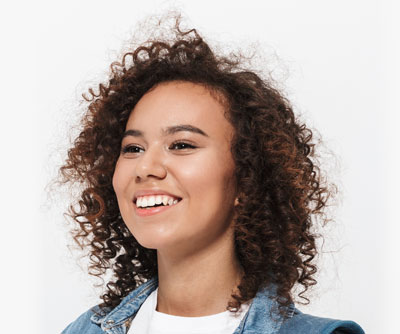 University News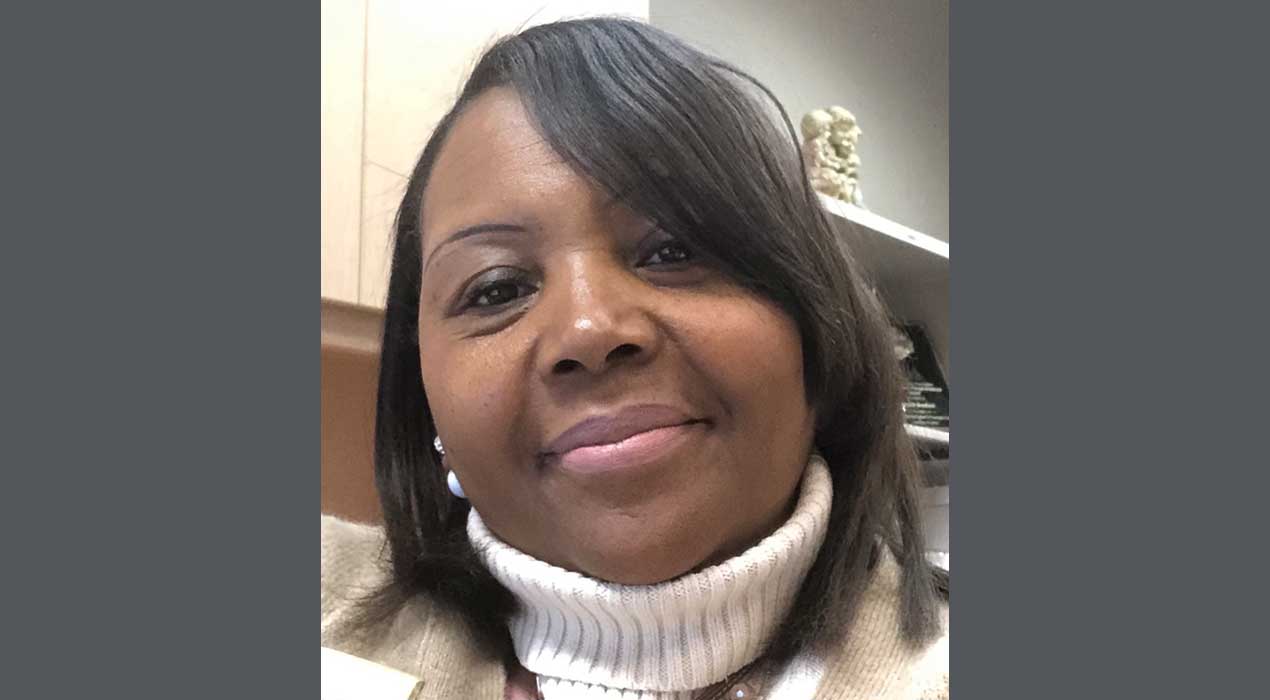 After working at Clayton State for 30 years, long-time staff member Heidi Benford encourages all members of Laker Nation, whether it be faculty, staff, or students, to show their school pride and continue carrying on Clayton State's family environment.
Read more Spirited: Thirty-year staff member reflects on career at Clayton State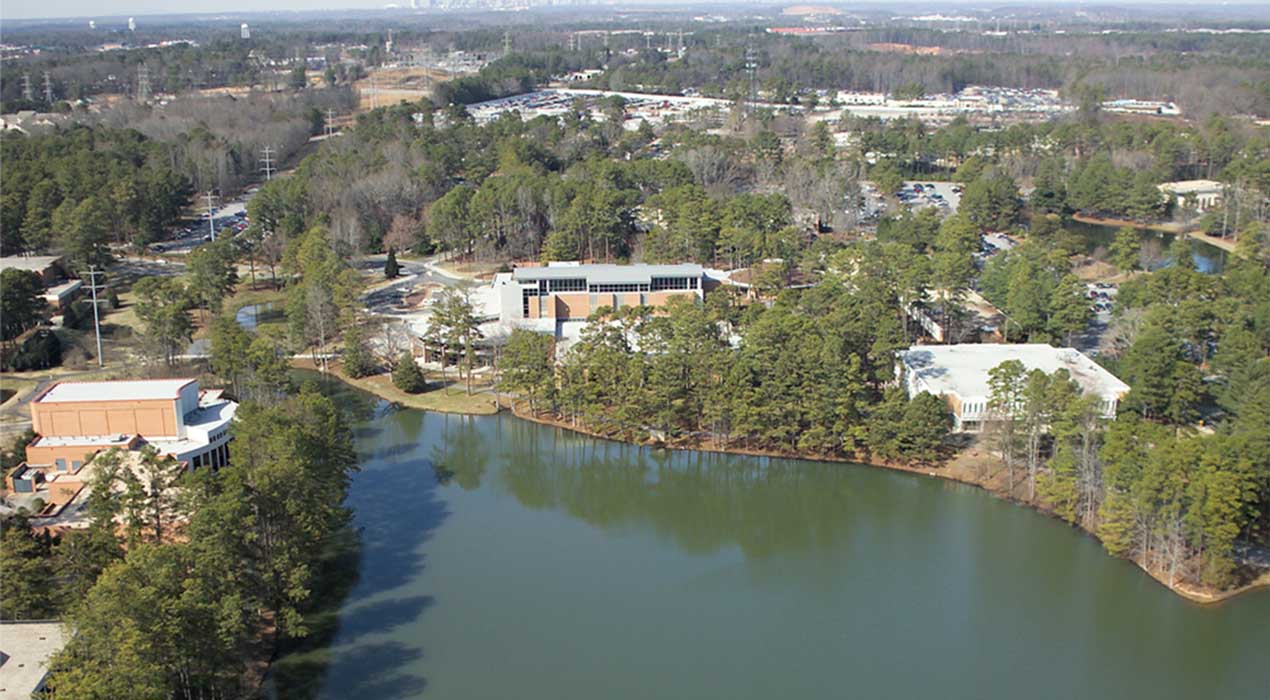 Dr. Dwayne Hooks and Ms. Asia Hauter will both represent Laker Nation in this year's University System of Georgia Executive Leadership Institute.
Read more USG ELI welcomes Clayton State faculty, staff members for 2023-2024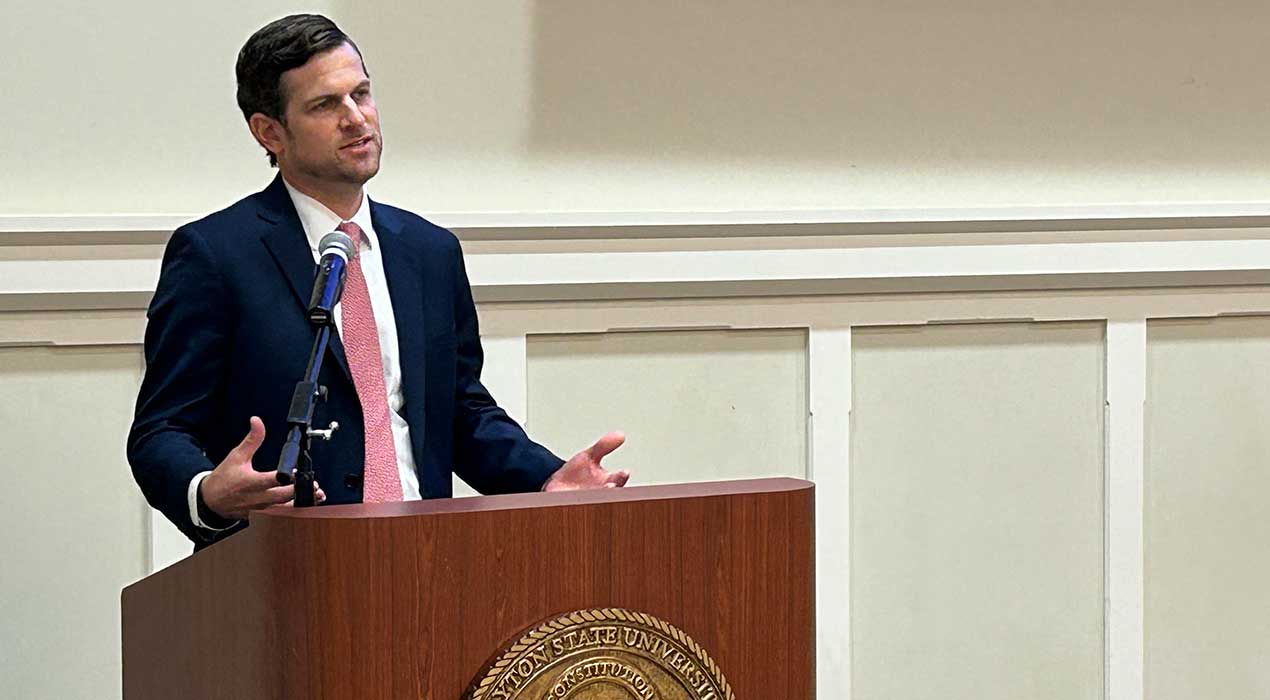 Sen. Brian Strickland of Georgia District 17 visited Clayton State's campus to discuss the importance of the U.S. Constitution, particularly the First Amendment.
Read more Clayton State University, Georgia senator celebrate Constitution Day