Clayton State University
Find Your Passion
100+ Degrees, Majors, & Certificates
Your program of study is where you'll begin realizing your full potential. It is where you will gain lifelong skillsets and specialized knowledge to help to be competitive in the workforce. It is where you'll make the connections and friendships that will support you both during your time at Clayton State, and as you enter the work world or expand your career.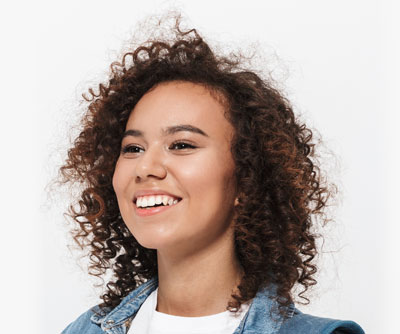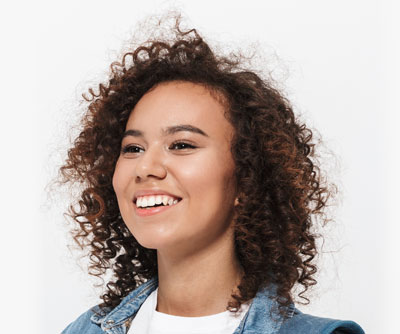 University News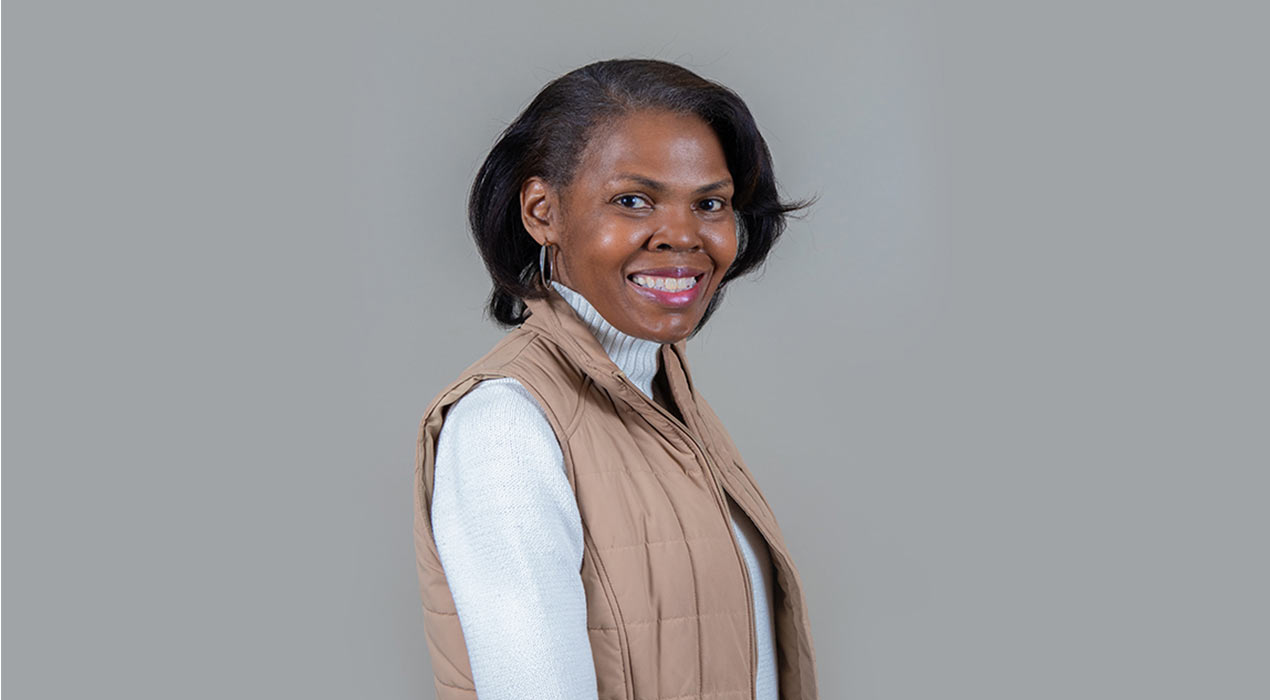 On a wet, gloomy, early start to a new week at Clayton State University, Dr. Victoria Foster finds herself full of and discussing energy – not potential energy, not kinetic, just people energy … and apparently, we all need more of it.
Read more "She is Clayton State." Dr. Victoria Foster elected as new president of GANE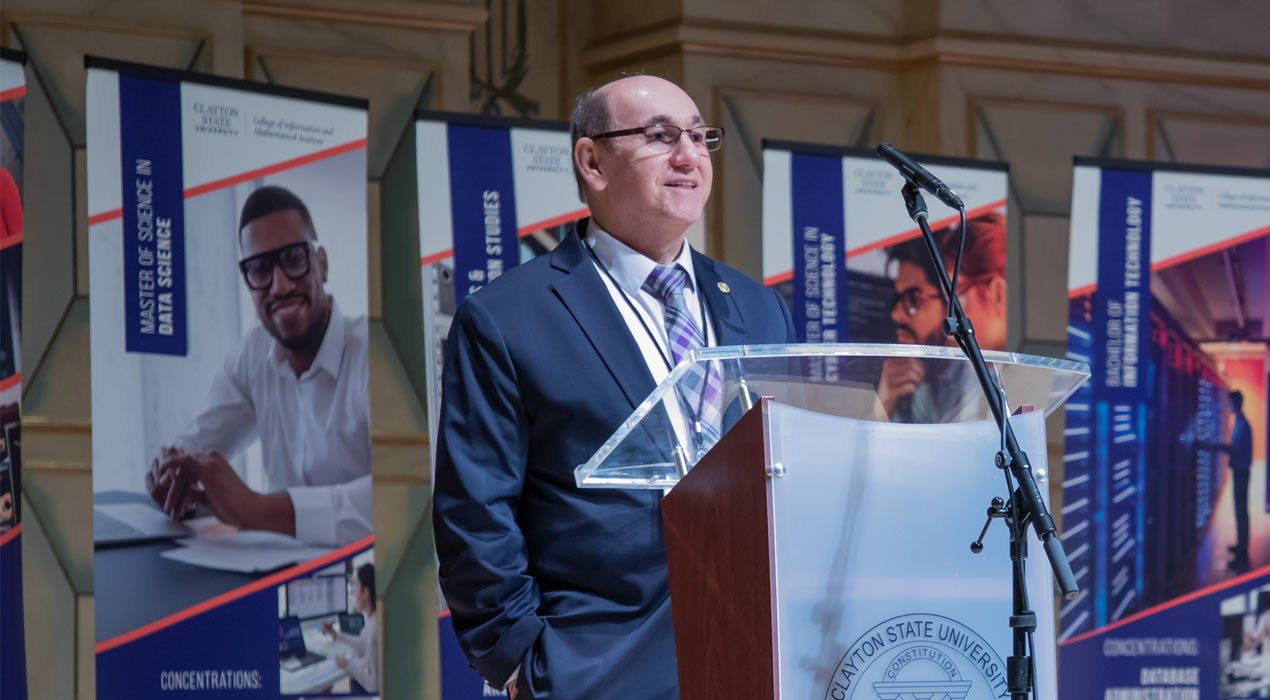 If you see Dr. Ebrahim Khosravi in the halls of Clayton State's College of Information and Mathematical Sciences, and he's grinning from ear to ear, it's probably because he's thinking about the notable growth that he believes the university is about to experience.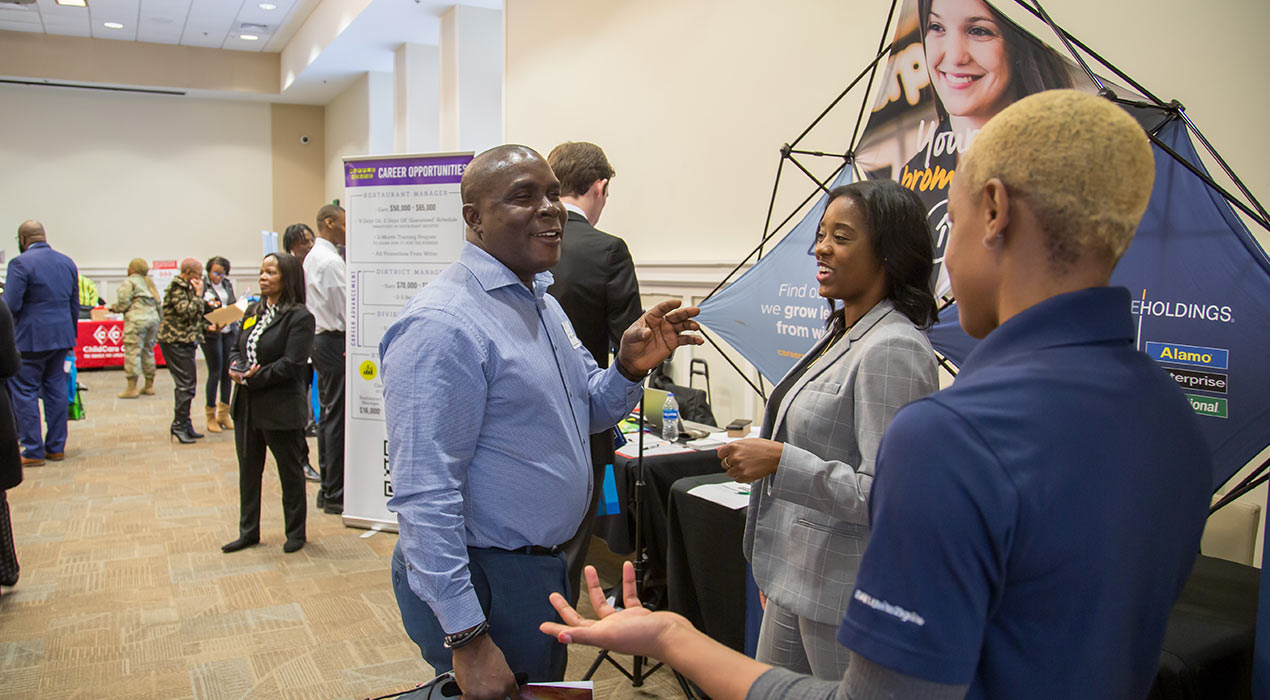 Clayton State students, faculty celebrate annual Career Fair.