CLAYTON STATE NEWS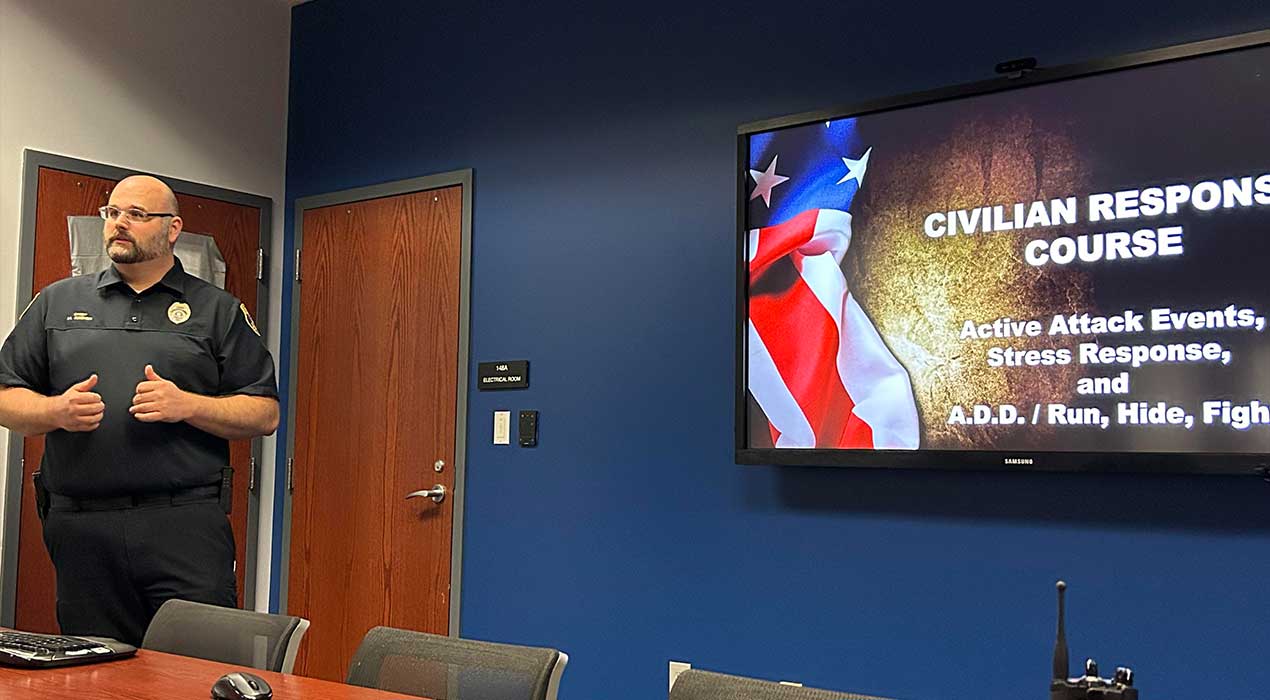 November 16, 2023
Public Safety provides situational awareness training for staff
Notables
Sheila Corona, a Clayton State junior, says her recent award-winning artwork posthumously honors a widely known South Korean pop idol, whose personal story remains unknown despite his international public fame. He died a mysterious, untimely death...
Many Clayton State alumni have gone on to great jobs. But there are also a lot of alumni who have gone on to great careers and worked to help the next generation of Lakers land their first job.
Dr. Craig Hurley, director and conductor of the Spivey Hall Young Artists, has been named Georgia Music Educators Association's (GMEA) 2021 Music Educator of the Year.