Making Dreams Come True: MBA Alumnae Bring a Concept Experience to Henry County
(February 24, 2022) -Our Master of Business Administration program has made entrepreneurial dreams come to life in Henry County. Clayton State University MBA alumnae Nancy Nguyen and Lizcha Walker have created PÜR Zen Mimosa Wine Bar, focusing on creating great food pairings with wine and mimosa selections. Patrons are invited to visit the new business during its early March opening in McDonough.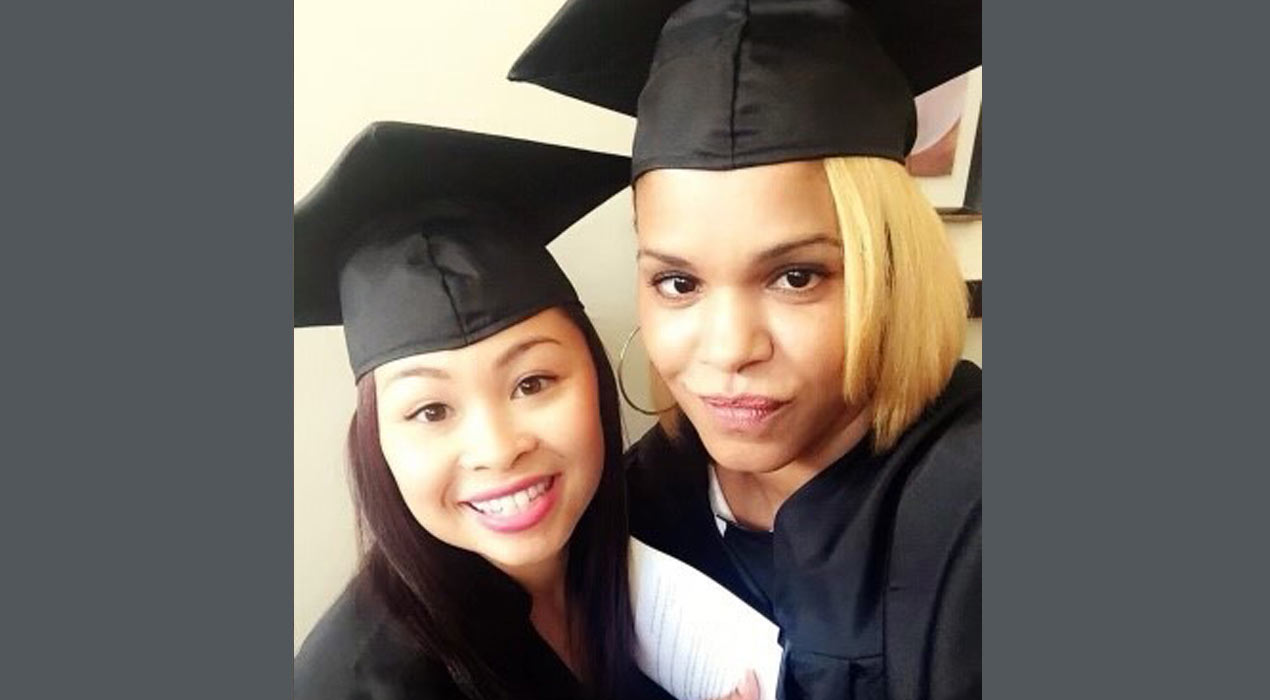 The two entrepreneurs met as classmates in our MBA program and Nguyen notes that the university served as a perfect place to network with students and develop friendships. Without knowing what the future would hold, during an assignment to build a business plan, they realized they had a common interest in entrepreneurial ventures. Together, they are contributing to the economic development growth of Henry County, applying what they learned from Clayton State University.
They've traveled abroad in tandem to bring one-of-a-kind wine and food flavors to the Southern Crescent.
Nguyen said, "McDonough is rapidly growing, and we realized that people in the area really don't have many options when it comes to our concept without making that long drive into Atlanta!"
PÜR Zen Mimosa Wine Bar guests will have a memorable experience with Italian tapas, and an elite wine and mimosa selection. The most exciting element is the "Mini Mimosa Bar" during brunch where patrons can mix their own mimosas. Events will include wine tastings, charcuterie building classes, and paint nights.
When thinking about the impact their alma mater had on their business journey, Nguyen said, "Clayton State University really taught us the foundation of business, assessing opportunities, and identifying needs we can serve to fill."
The two have both taken their entrepreneurial spirit into our community with additional business endeavors. Walker is a successful owner of two spas in Henry County, The Honeycomb Cottage and The Honeycomb Cottage Too. Nguyen has diverse business interests, including real estate, logistics, and running an overseas nonprofit. She also has a food blog, Georgia Foodies, that has one of the largest followings in Georgia.