USG ELI welcomes Clayton State faculty, staff members for 2023-2024
(September 26, 2023) - For the 2023-2024 academic year, one Clayton State professor and staff member have been appointed to the University System of Georgia's Executive Leadership Institute.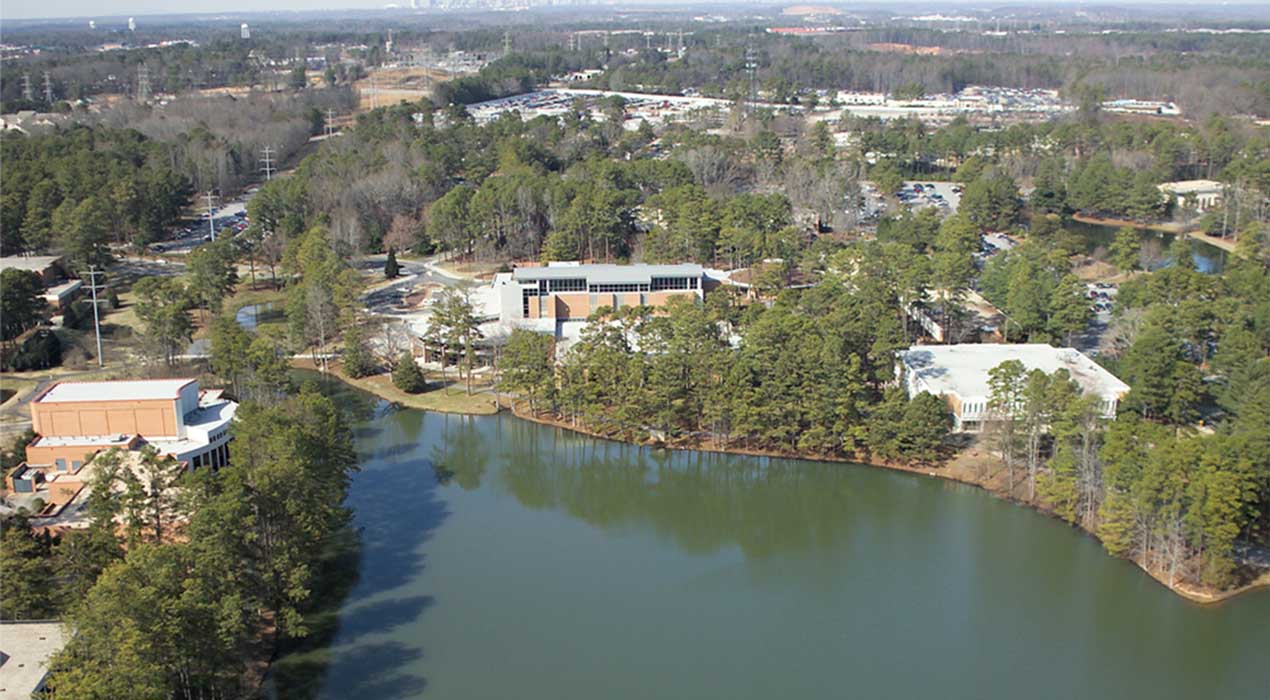 Dr. Dwayne Hooks and Ms. Asia Hauter will both represent Laker Nation in this year's cohort, which serves as an eight-month professional development opportunity for those with ambitions of greater leadership throughout the USG.
To be eligible for the program, nominees must demonstrate potential based on the USG leadership competencies and maintain positive evaluation ratings for the past three years.
ELI scholars are required to commit approximately 120 hours of time to the program that consists of group learning, independent study, job shadowing, cross mentoring, 360° assessments, teleconferences, and action learning.
Both Hooks and Hauter are thrilled to be in this year's program and can't wait to institute what they learn into their roles on campus.
"I am excited to have been selected," Hooks said. "This leadership development opportunity will allow me to learn more about the USG Leadership Competency Model and how I can integrate the concepts and competencies outlined in the model in my daily engagement with students, faculty, and staff."
"Throughout my time working in the USG, I have heard what a great experience the Executive Leadership Institute has been for a number of colleagues," Hauter said. "As a life-long learner, I am constantly identifying ways to improve as a thought and organizational leader, and I am eager to learn more through this unique opportunity. I am proud to represent Clayton State University in the 2023-24 cohort."