News & Events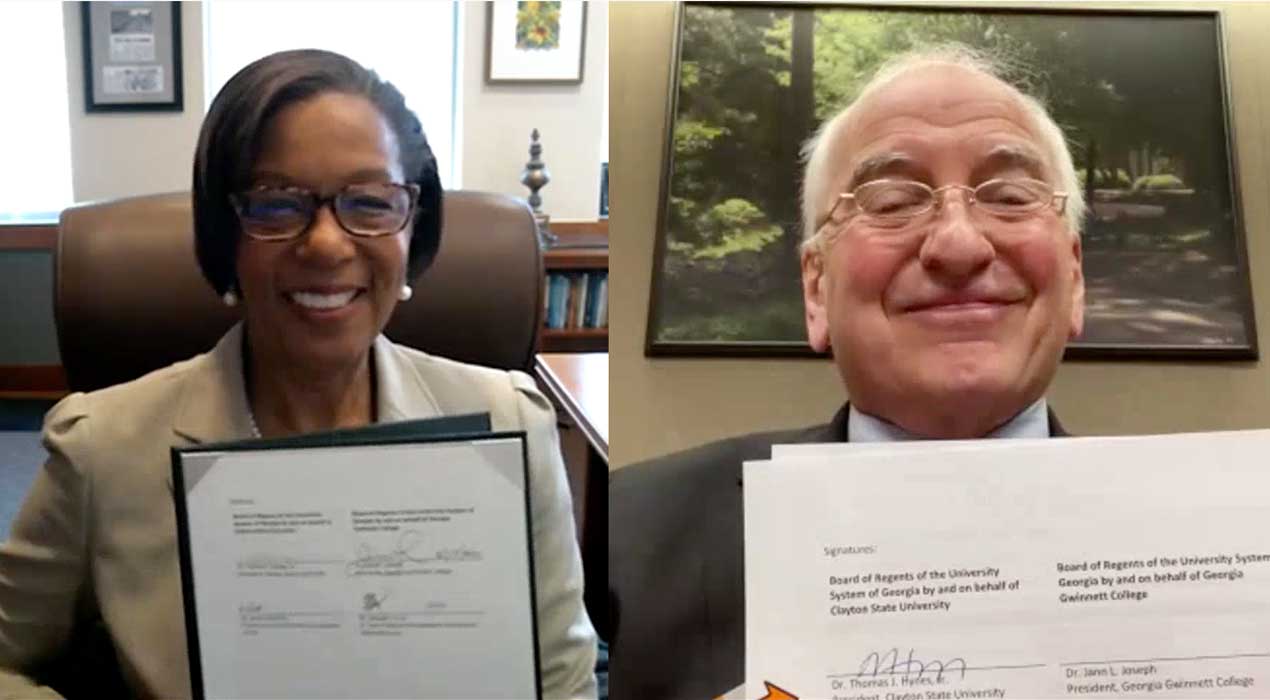 Georgia Gwinnett College and Clayton State University agreement allows business grads to transition to graduate study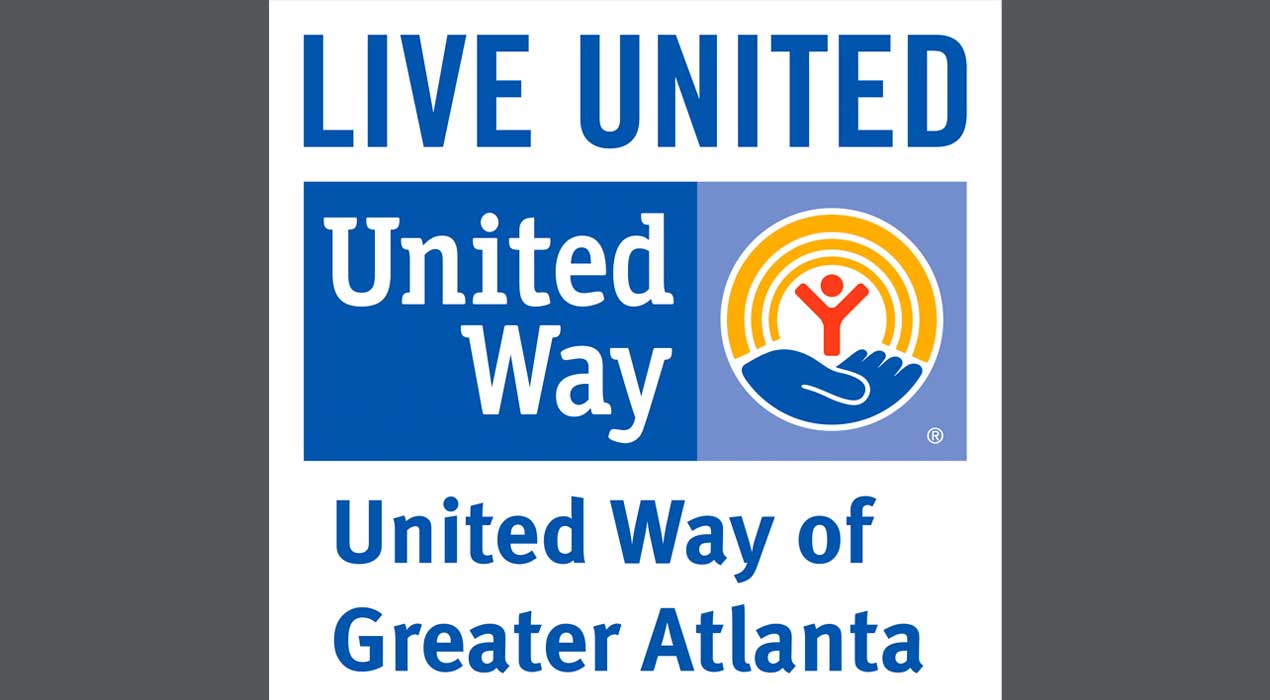 Clayton State University will once again offer free tax preparation assistance for eligible taxpayers in metro Atlanta, marking 31 years as a Volunteer Income Tax Assistance site.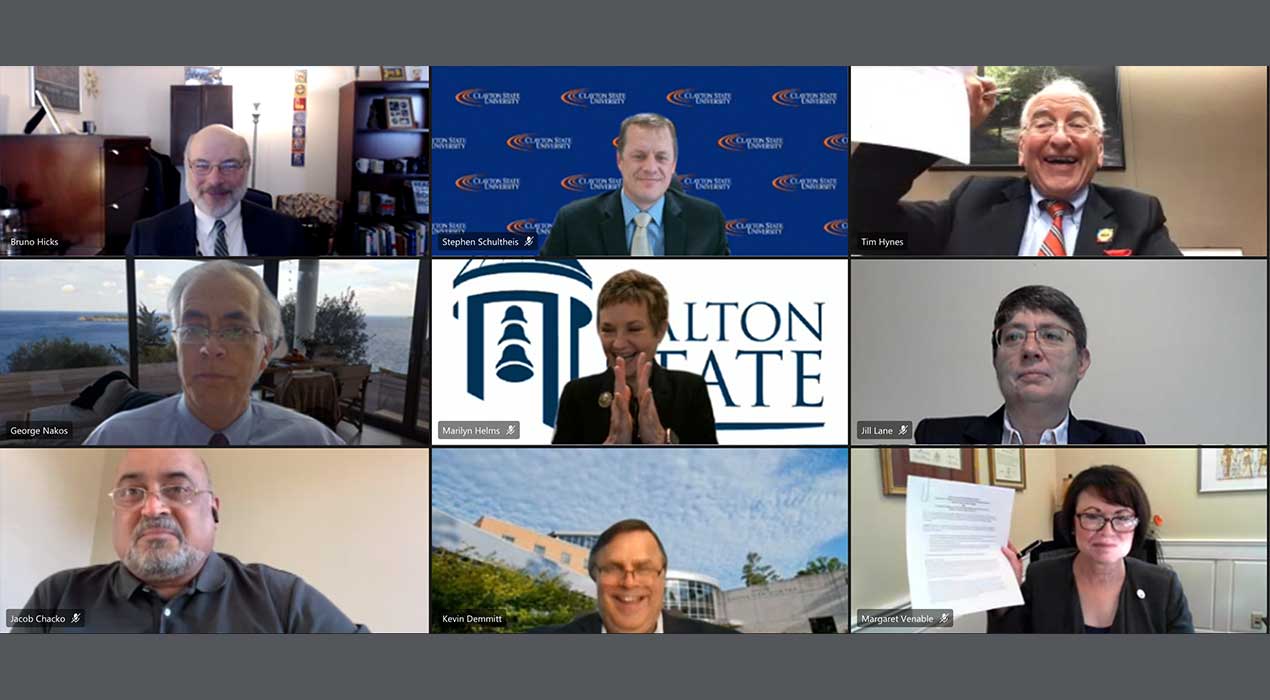 Undergraduate students at Dalton State College Wright School of Business now have a new pathway to earning a master's degree in business thanks to a new partnership between the College and Clayton State University.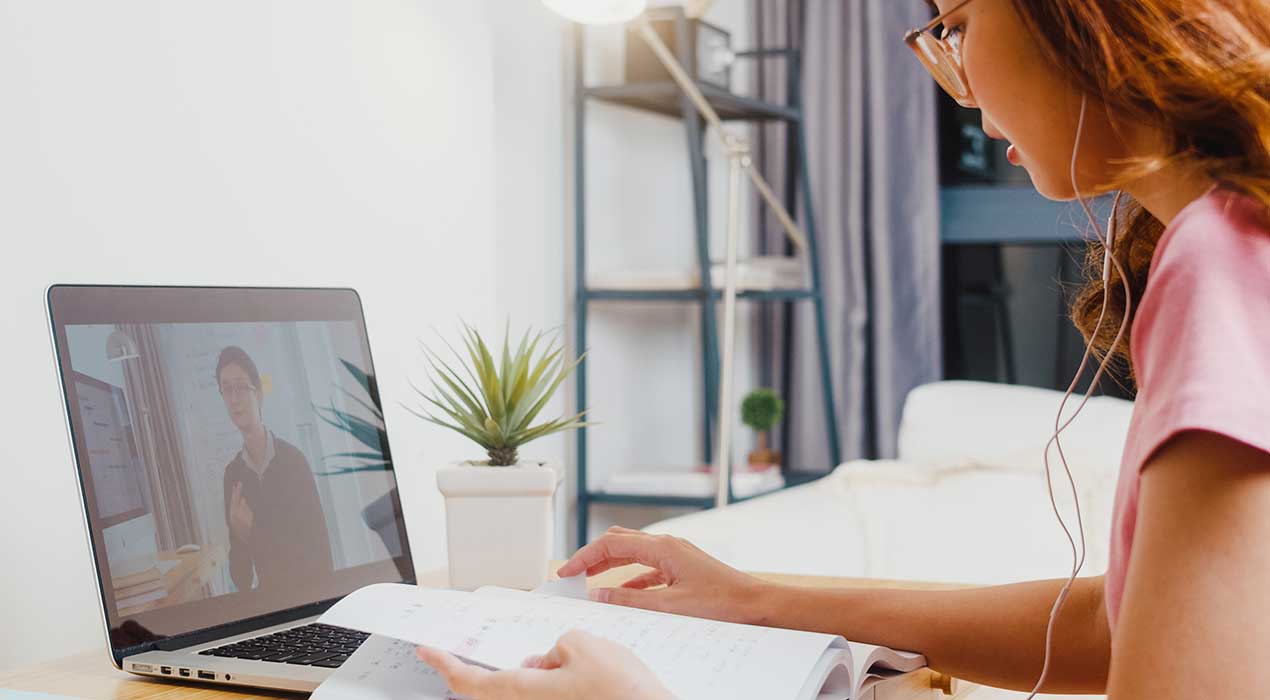 Clayton State University has been named one of the top universities in the nation for its online degree programs in nursing and business.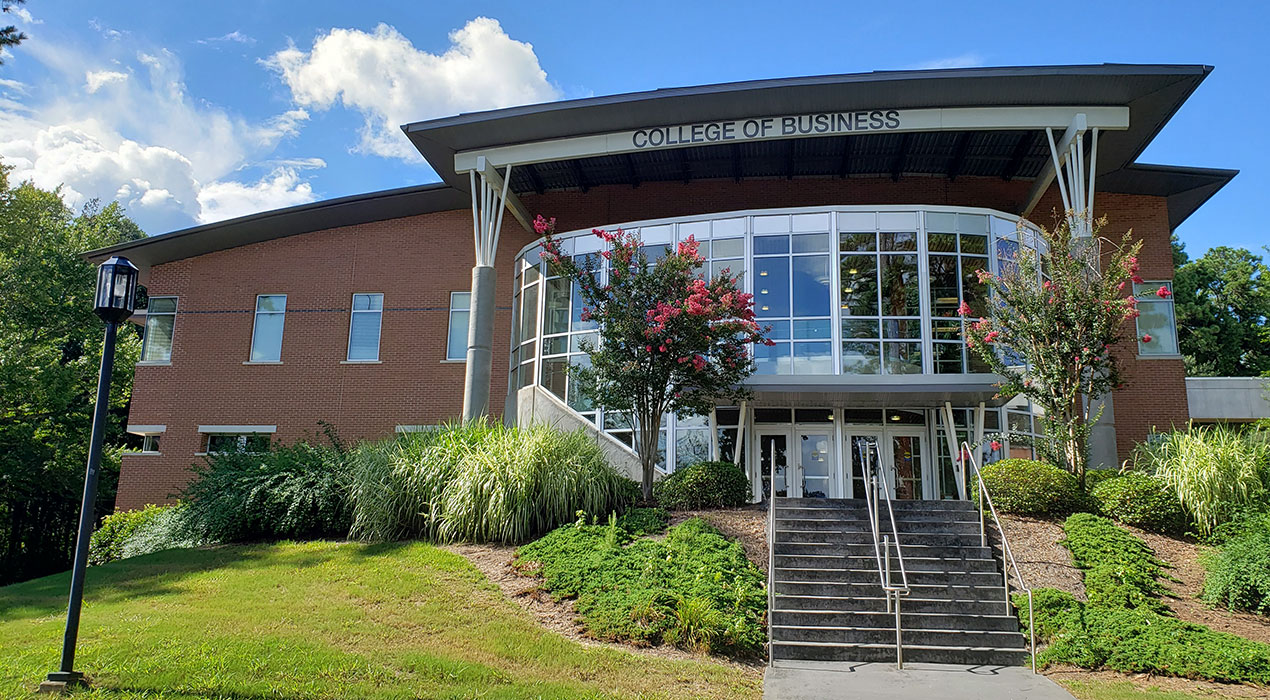 Clayton State University has been recognized once again as one of Atlanta's largest business schools, according to the recently released rankings from the Atlanta Business Chronicle Book of Lists.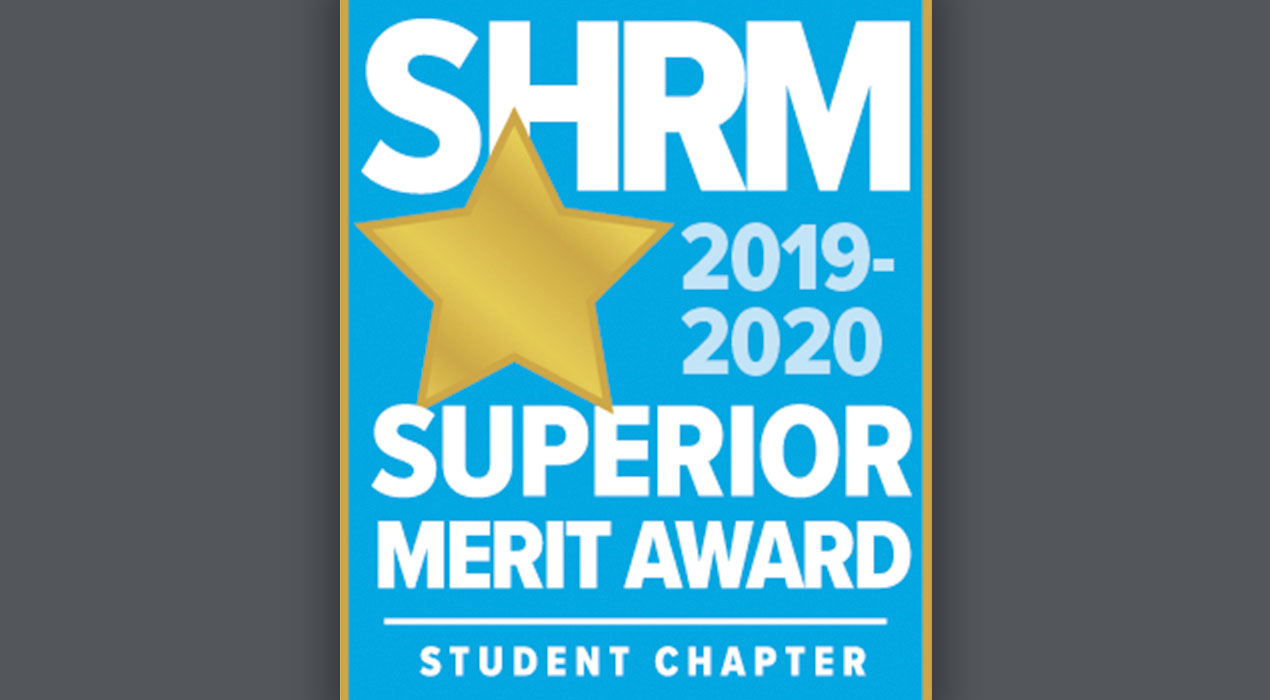 Clayton State University's student chapter of the Society for Human Resource Management was recognized for its achievement in actively engagement members.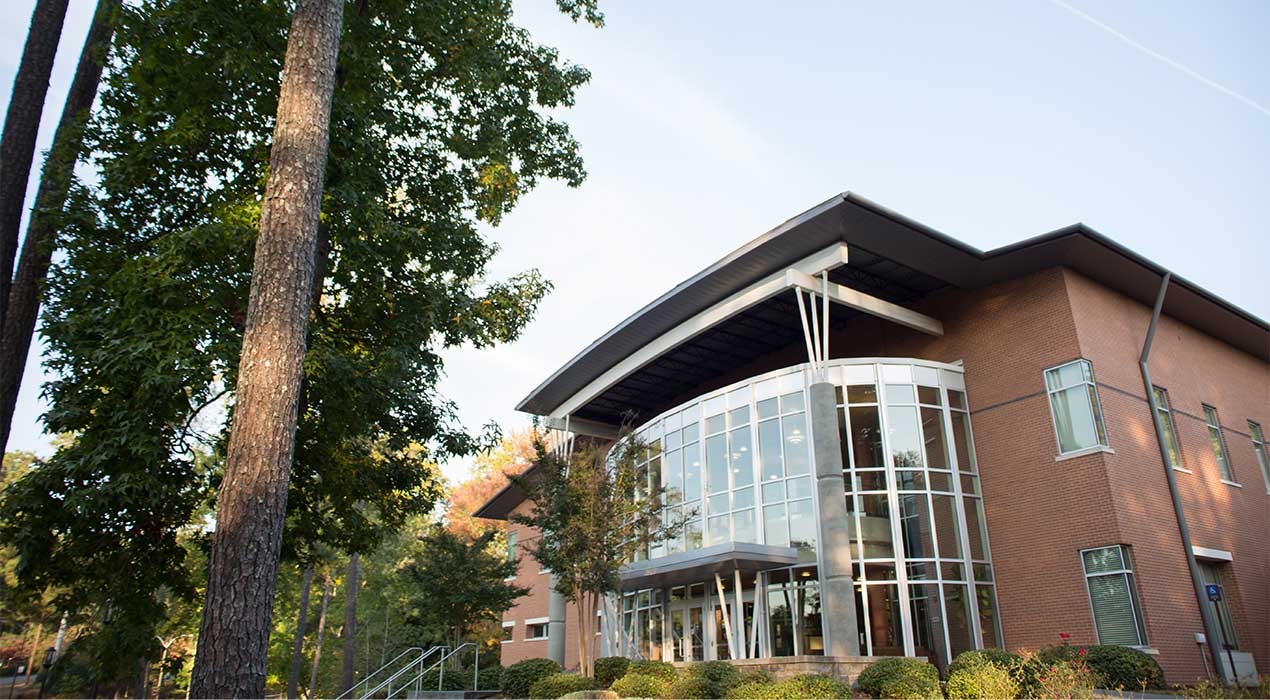 Local businesses that have been affected by the COVID-19 crisis can get relief assistance to support their business operations.