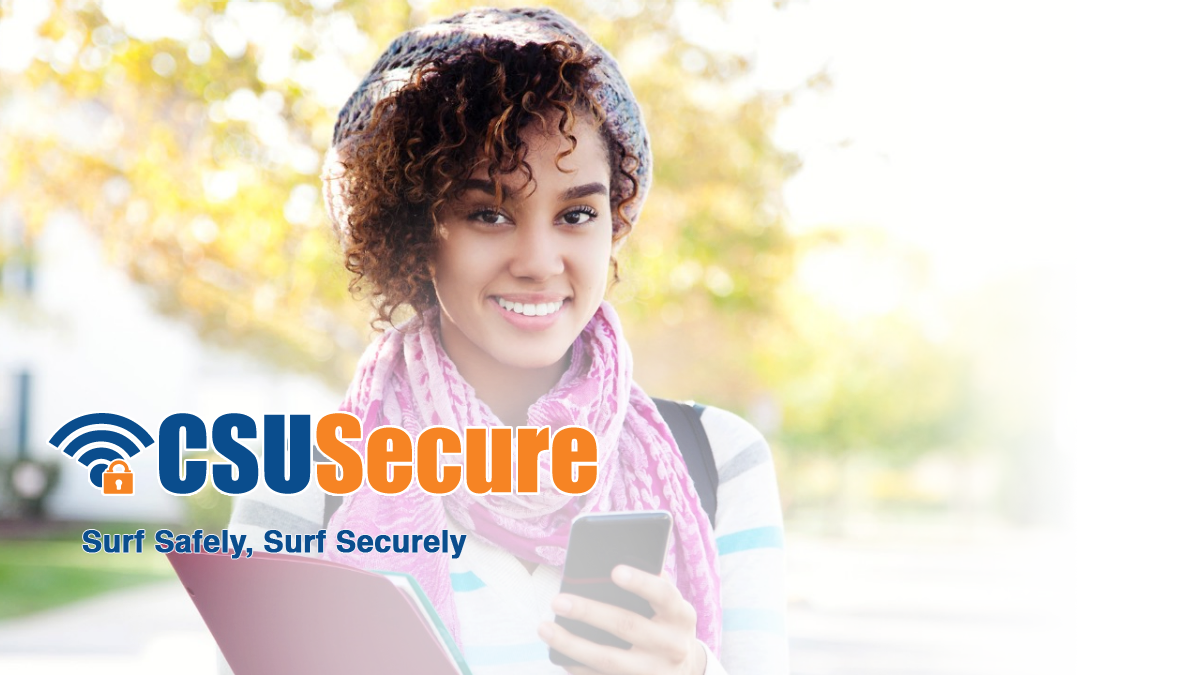 Connect to CSUSecure.
CSUSecure provides the peace of mind you deserve when using Clayton State's Network. CSUSecure is the wireless connection available specifically for students, faculty, & staff. CSUSecure provides better security than our previous network, Marut.
Select CSUSecure from the list of available wireless networks in your network settings.
SSID: CSUSecure
Security: WPA 2 Enterprise
Username: Use your CSU credentials
Password: Use your CSU credentials
Most devices will connect to CSUSecure without additional settings. If you have an IOS device or a Windows 7 computer, please see the additional instructions below.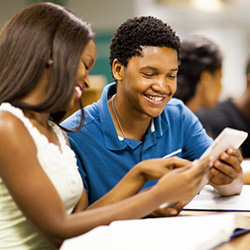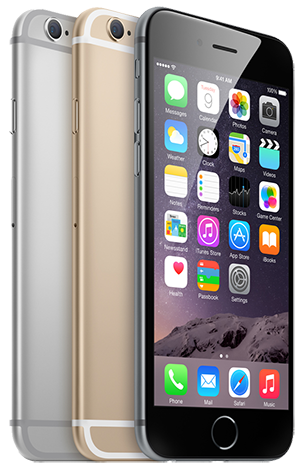 IOS Additional Settings
You may see the following image while adding CSUSecure to your Apple devices. Please be sure to select "Trust". We have a self signed certificate that IOS want you to be aware of. We promise, it's safe!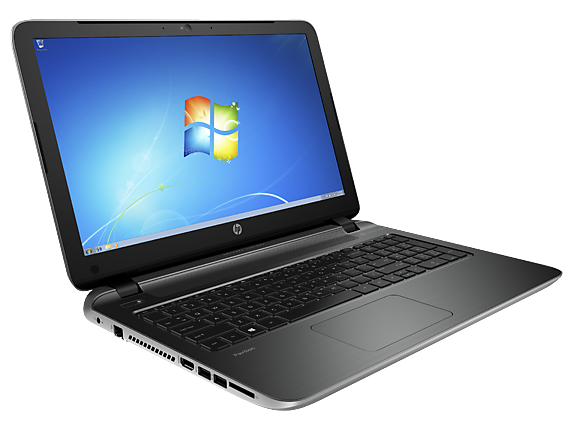 CSUSecure on Windows 7 Additional Settings
If you are using Windows 7, there are additional steps to connect to CSUSecure. We have created an app to automate this process.
Step 1.
Download & unzip the CSUSecure self-installing tool
Step 2
Run the application and click "Install"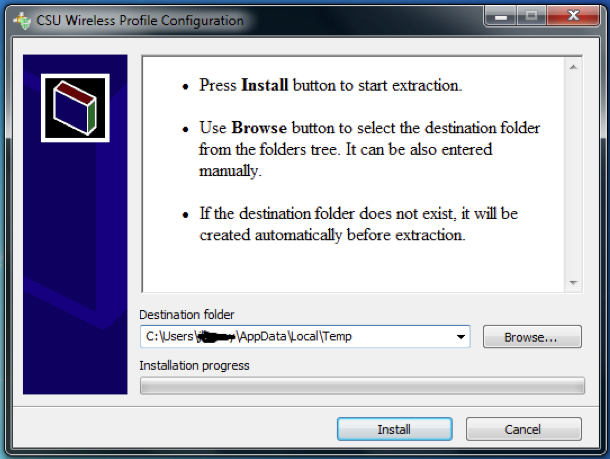 Step 3
Click on the message "Additional information is needed to connect to CSUSecure."

Step 4
Enter your CSU credentials when prompted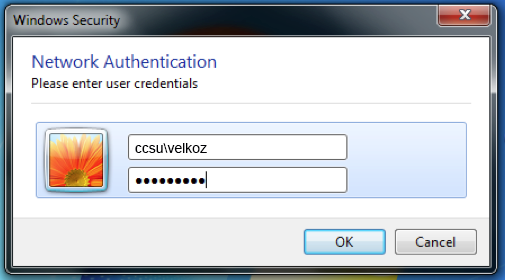 Step 5
Click on your network icon to verify you are connected.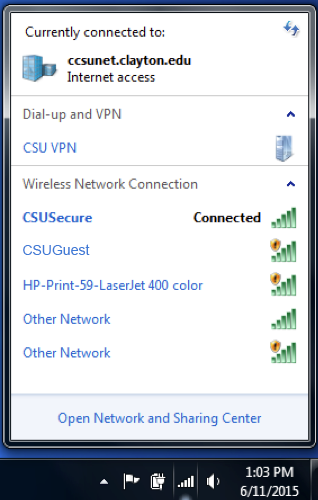 CSUSecure Manual Setup for Windows 7
We've also created a guide on how to set up CSUSecure manually.
Manual CSUSecure Setup
Connecting to CSUSecure on a Mac
Begin by locating and clicking the wireless icon in the upper-right corner in the menu bar. It looks similar to a slice of pie.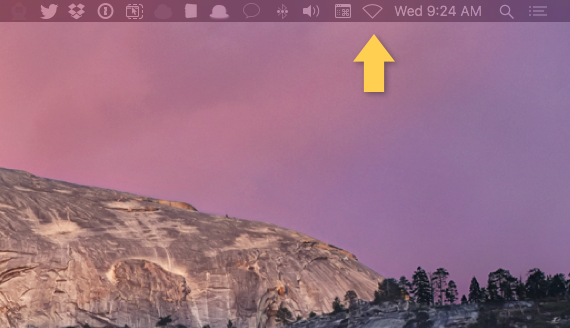 Select "CSUSecure" from the list of available wireless networks.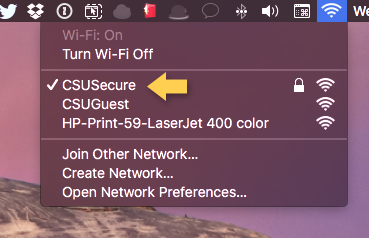 Once connected you will see the Authentication window.
Username: Use your CSU network username. Do not use your email address.
Password: Use your CSU password
Congratulations! You've connected to CSUSecure.