Next-generation leaders make their mark on campus
From the moment Nicholas Collins stepped onto Clayton State's campus, he quickly got involved in student organizations setting himself apart from his peers as an active leader.
Collins started out as president of Laker Hall Council in 2014. He has since served as student director of the Freshman Leadership and Involvement Program, as well as team lead for the Laker Orientation Leaders Team. He's also heavily involved in Greek Life at Clayton State as a member of Alpha Phi Alpha Fraternity, Inc.
"As a high school student, I was immensely involved and wanted to ensure that I continued the same path during my college years," Collins says. "My passion for making a difference led me to becoming involved."
Like Collins, many college students find that universities serve as incubators for developing the next-generation of leaders that will impact their communities.
Through extracurricular activities, athletics, community service opportunities, students can network with like-minded individuals, while gaining soft skills they can use in their careers.
"Our students are eager to learn and engage in activities that will help them be more successful, learn skills and knowledge to advance their careers, and improve themselves." says Dr. Elaine Manglitz, vice president of Student Affairs.
From the moment students are welcomed at orientation by a team of spirited blue and orange-clad orientation leaders, they are encouraged to get involved on campus. They hear from their peers as well as staff about the many opportunities to be involved and get connected to their University.
At students fingertips are more than 80 clubs and organizations offering a myriad of activities including community service, science, math and even drama. However different the groups are, students find that they acquire leadership skills that can be applied in real-world situations.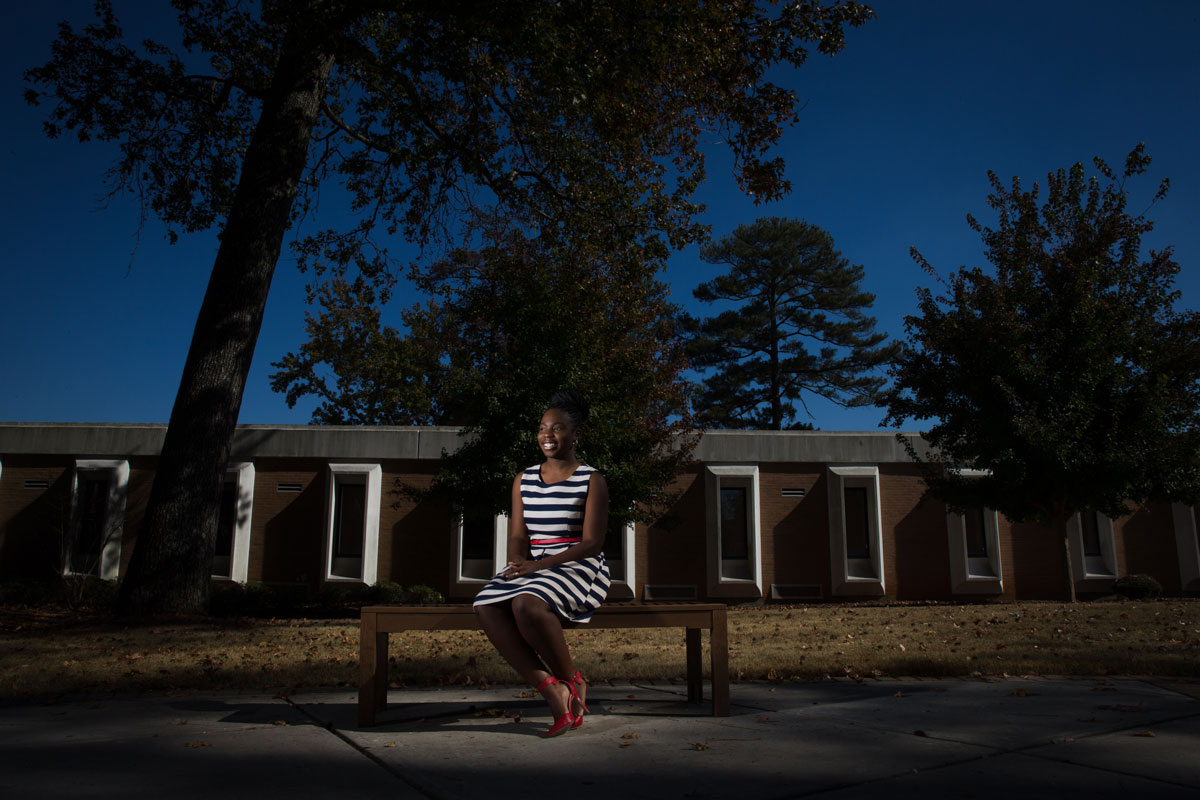 "Push yourself and climb out of your comfort zone to really realize your true potential, and you will find out that the leader in you is bigger than you ever dreamed," she says.
"Time management, organization and responsibility are all useful skills for any job or task and this has helped me with learning various things that I will be able to practice post-graduation," Collins says.
Employers seek well-rounded individuals who can think creatively and innovate in their roles to meet a company's goals. Verbal communication skills ranks most important, followed by teamwork and an ability to make decisions and solve problems, according to the National Association of Colleges and Employers Job Outlook 2016 survey.
"While employers typically look first for evidence that the candidate has the requisite knowledge to perform a job and has some level of proficiency—often indicated by major and GPA for new college graduates—they also seek key skills that enable workers to use their knowledge effectively in the workplace," says Bridgette McDonald, director of Career Services at Clayton State.
Senior Ashley Kekula has found that through student leadership roles she has learned how to work with diverse groups of people that she says is essential to her career aspirations.
Kekula, a communications and media studies major, serves as an AmeriCorps leader, vice-president for the Campus Events Council, and president of the We Are O.N.E. Interfaith Council.
"Taking on leadership roles has motivated me academically because I keep myself accountable and organized in making sure my academic life is up to par with my organizational and leadership life," Kekula says. "It has help me become more professional in the way I present myself and my organizations."
Challenges, at times are inevitable, but how student leaders find solutions to problems is what makes them stand out.
Collins says the best leaders are able to employ communication and problem solving skills to work within an organization of diverse people.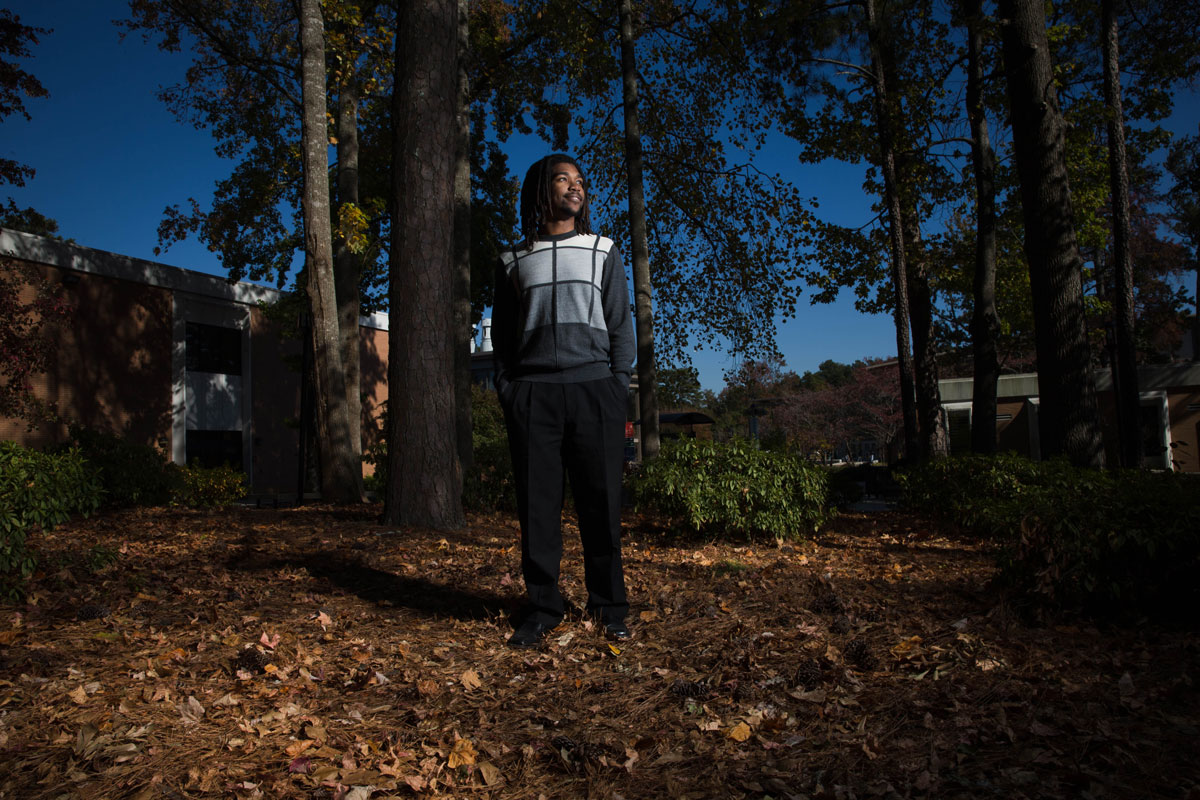 "There have been many times that I have encountered conflicts with members of my organizations due to disagreements, roadblocks that have altered a plan of action," he says. "It is important to come to a consensus about what will allow the work to get done and what will drive the organization forward. Challenges cannot be avoided, but the way they are dealt with can be crafty and help to reconcile any issues that may arise."
Kekula says future Lakers who want to become leaders must get involved and be proactive in learning about Clayton State to have a rewarding experience.
"Push yourself and climb out of your comfort zone to really realize your true potential, and you will find out that the leader in you is bigger than you ever dreamed," she says.
Read more stories from this issue