CLAYTON STATE NEWS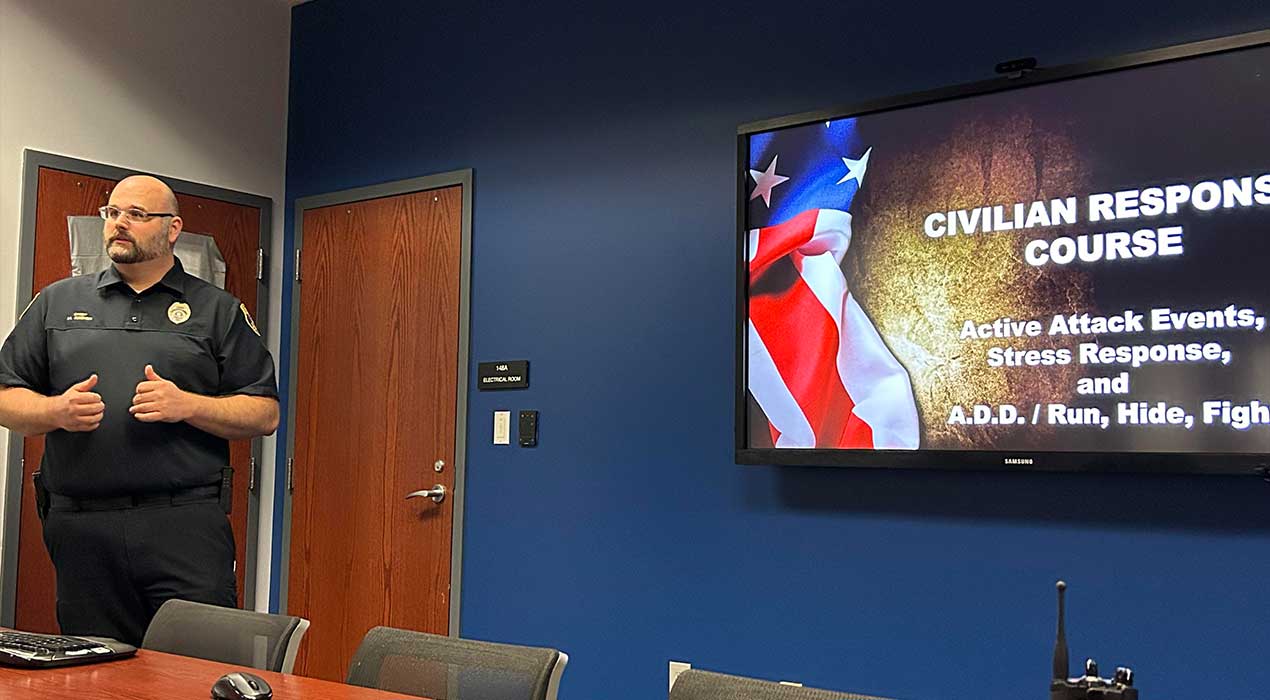 November 16, 2023
Public Safety provides situational awareness training for staff
Notables
Consider this circle of educational impact. Instead of waiting for potential students to come to us, our faculty and student teachers come to them.
Megan Brock's heart is in the classroom. "I love teaching. I love engaging with students. That is what I know I love to do," says the Lecturer and Academic Coach in the Division of Academic Enhancement at the University of Georgia at Athens.
Dr. Antoinette Miller, Department Chair and Professor of Psychology, has been selected as the recipient of the 2022 Regents' Teaching Excellence Award for Online Teaching for the University System of Georgia.