CLAYTON STATE NEWS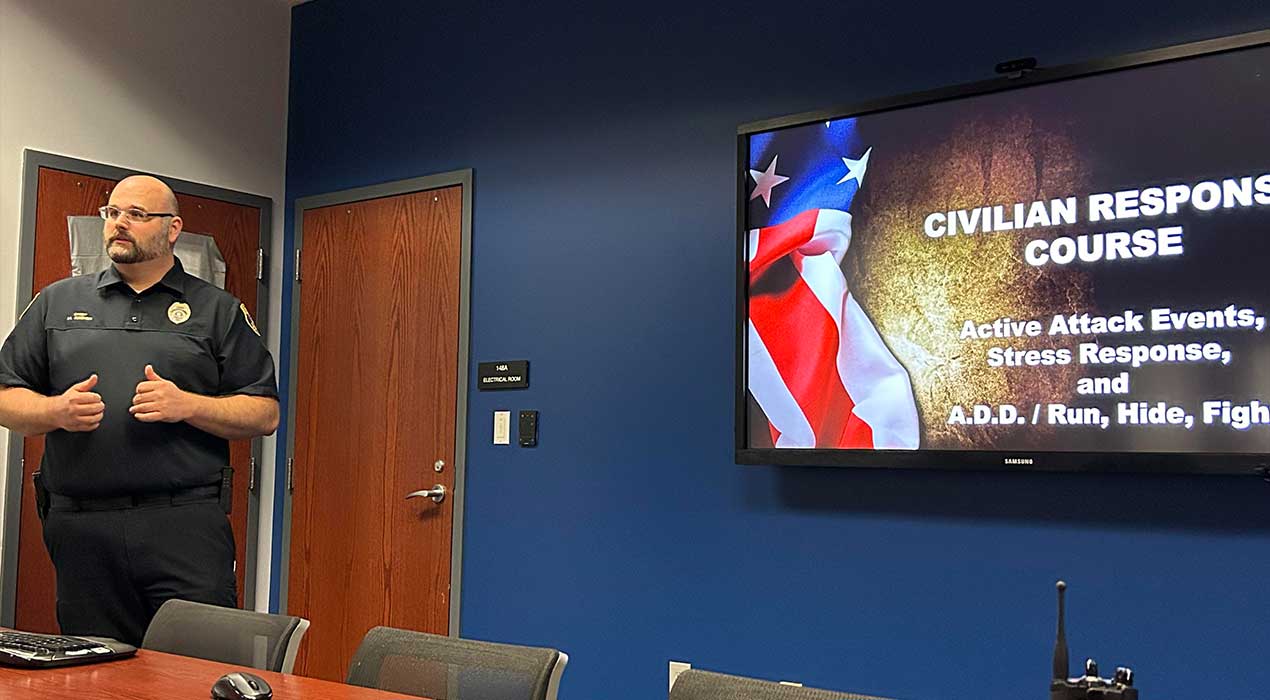 November 16, 2023
Public Safety provides situational awareness training for staff
Notables
Judith L. Kanne was inspired to make a difference in the lives of others through her commitment to healthcare.
"I always wanted to be on TV. At least I thought I wanted to be on TV," says Mikaela Thomas '13, graduate of the Communication & Media Studies program at Clayton State University and current multimedia and digital content producer for WFXG...
Clayton State University's Society for Advancement of Management student chapter took home several awards, including 2ndplace in the Overall Business Skills Champions at the 2021 International Collegiate Business Skills Championship.