CLAYTON STATE NEWS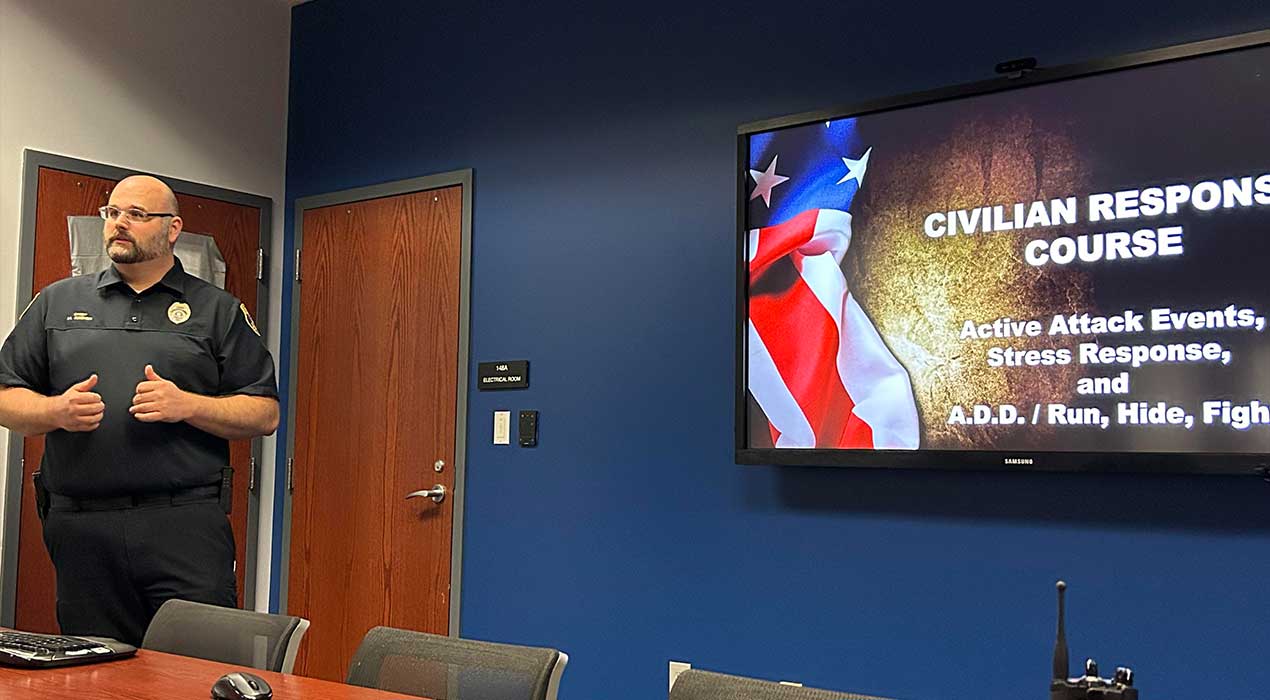 November 16, 2023
Public Safety provides situational awareness training for staff
Notables
Continuing with the test-optional movement that began during the COVID-19 pandemic, our university is one of 23 institutions within the USG waiving Fall 2022 ACT and SAT scores for new freshmen.
Our newest Young Alumni Council president agreed to let us chat with her about her time here at Clayton and take a glimpse into what she has going on now.
With the final tally complete, Clayton State University far-exceeded fundraising expectations during its fifth annual #Give4Dreams day of giving.