CLAYTON STATE NEWS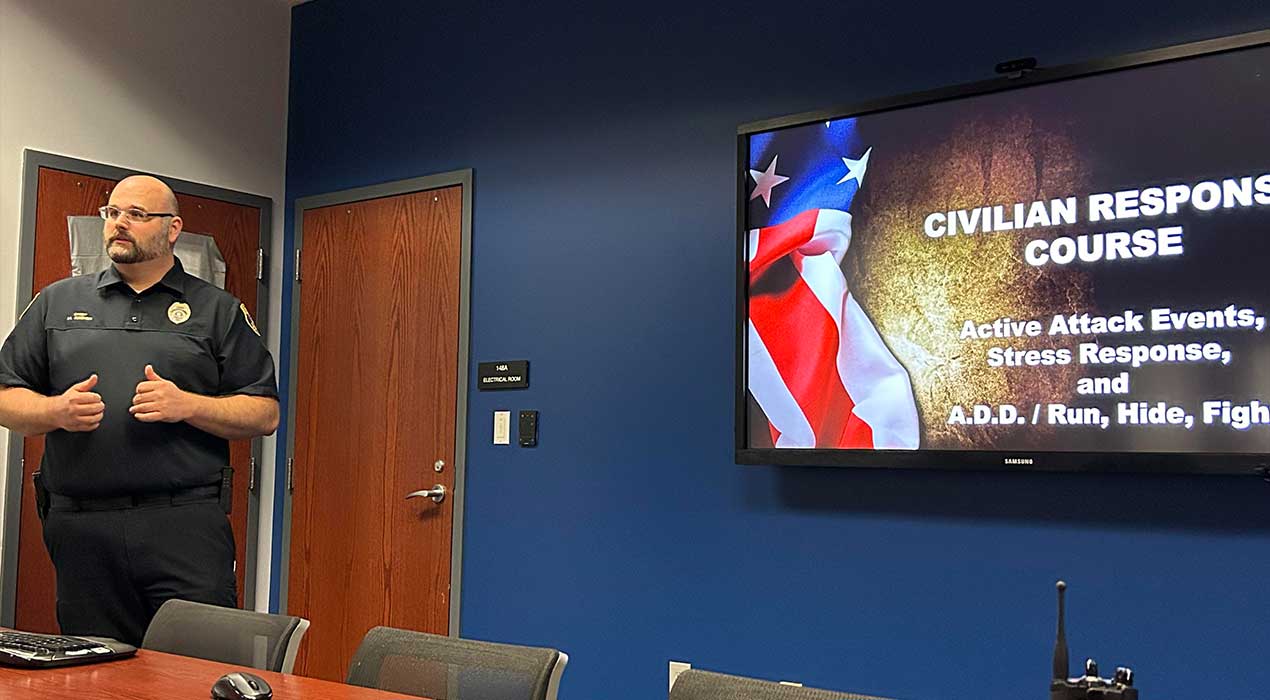 November 16, 2023
Public Safety provides situational awareness training for staff
Notables
Drs. Neil Stott and Paul Tracey were recently appointed fellows at the Center for Social Innovation and Sustainable Entrepreneurship at Clayton State University's College of Business, where they will work with Dr. Leon Prieto, center director and...
Driving in your car. Sometimes that is all it takes for the lightbulb to turn on that something has to change. A change for the better. A change that is lasting.
Clayton State University's Society for Advancement of Management student chapter took home several awards, including Overall Business Skills Champions at the 2020 International Collegiate Business Skills Championship.