CLAYTON STATE NEWS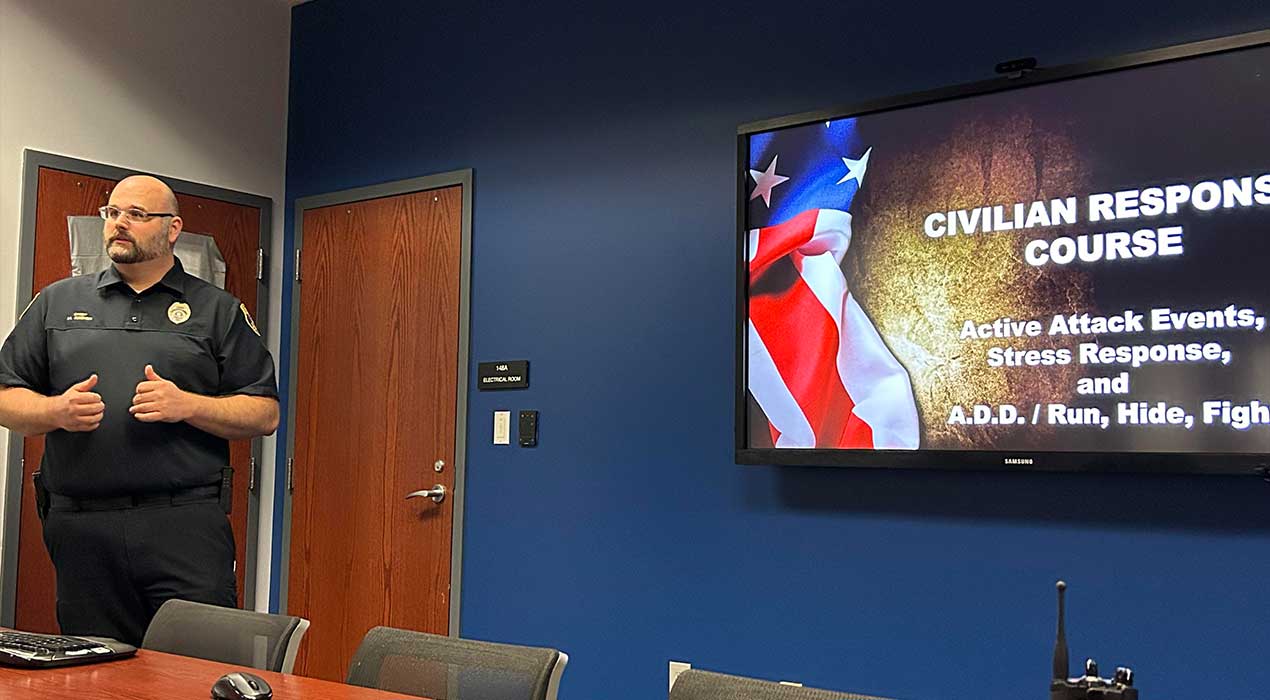 November 16, 2023
Public Safety provides situational awareness training for staff
Notables
Clayton State University and Southern Crescent Technical College signed a transfer articulation agreement on Thursday, July 29, 2021.
Meet Dantez Bennamon '19. Active student and even more active alumnus with a degree in Business Management.
Clayton State University business professor Dr. Judith Ogden has been awarded a Fulbright U.S. Scholar grant to teach business law in the Eurasian country of Azerbaijan.