CLAYTON STATE NEWS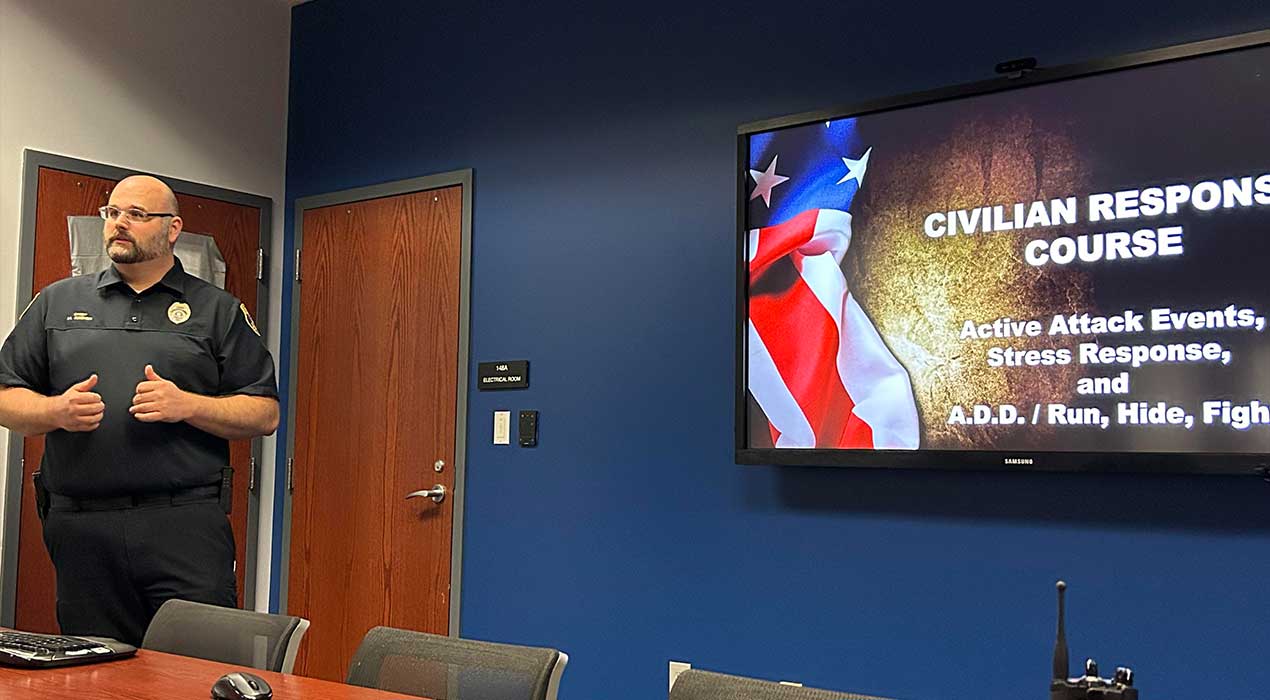 November 16, 2023
Public Safety provides situational awareness training for staff
Notables
A new agreement between Georgia Gwinnett College (GGC) and Clayton State University (CSU) will pave the way for GGC's business school graduates to further their education in a growing and well-paying field.
Over 20 alumni came together on Saturday, November 9 at the Atlanta Community Food Bank (ACFB) to go through donated items and prepare them for distribution to local food banks and families in need.
Clayton State University continues to be one of the most affordable options to earn a degree in the metro Atlanta area, even as tuition rates are set to rise this fall.