CLAYTON STATE NEWS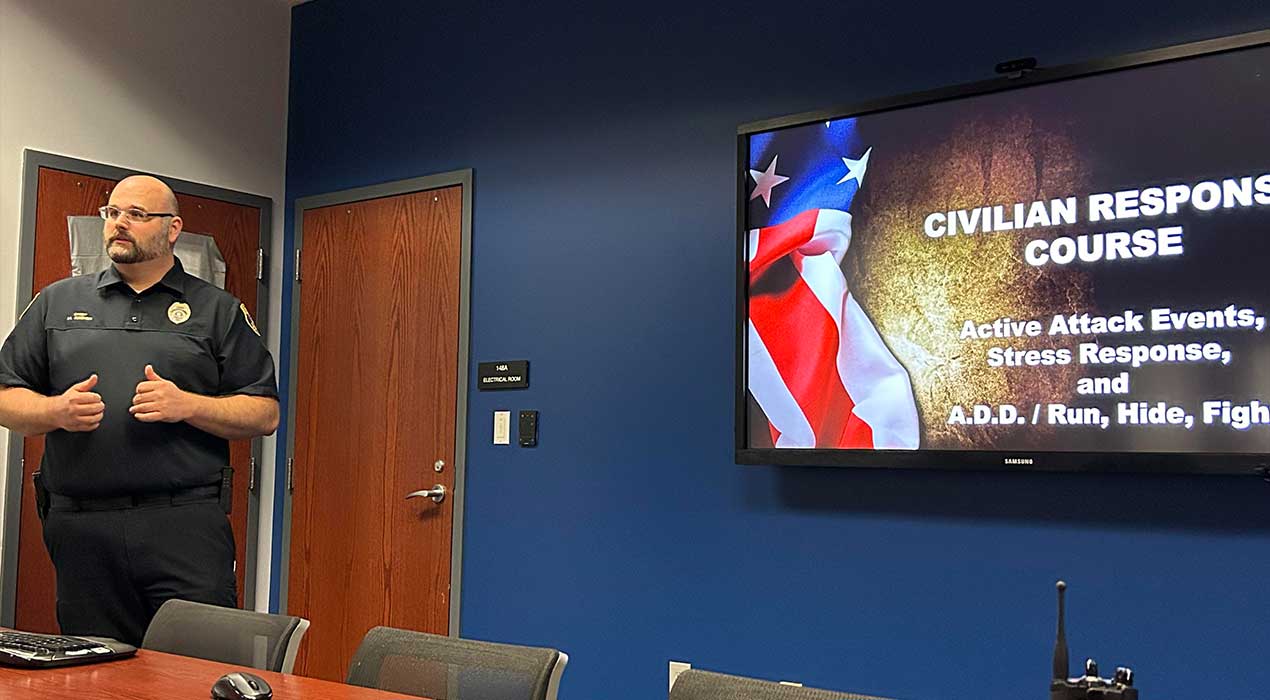 November 16, 2023
Public Safety provides situational awareness training for staff
Notables
Undergraduate students at Dalton State College Wright School of Business now have a new pathway to earning a master's degree in business thanks to a new partnership between the College and Clayton State University.
For two-time alumnus and Alumni Board member Ezekiel Jones '13, '15, Clayton State was always in his backyard. After finishing high school, he remembers thinking the chance to attend college so close to home was an opportunity he could not pass.
Clayton State University was recently named one of the best universities in the nation to offer graduate nursing degrees.