CLAYTON STATE NEWS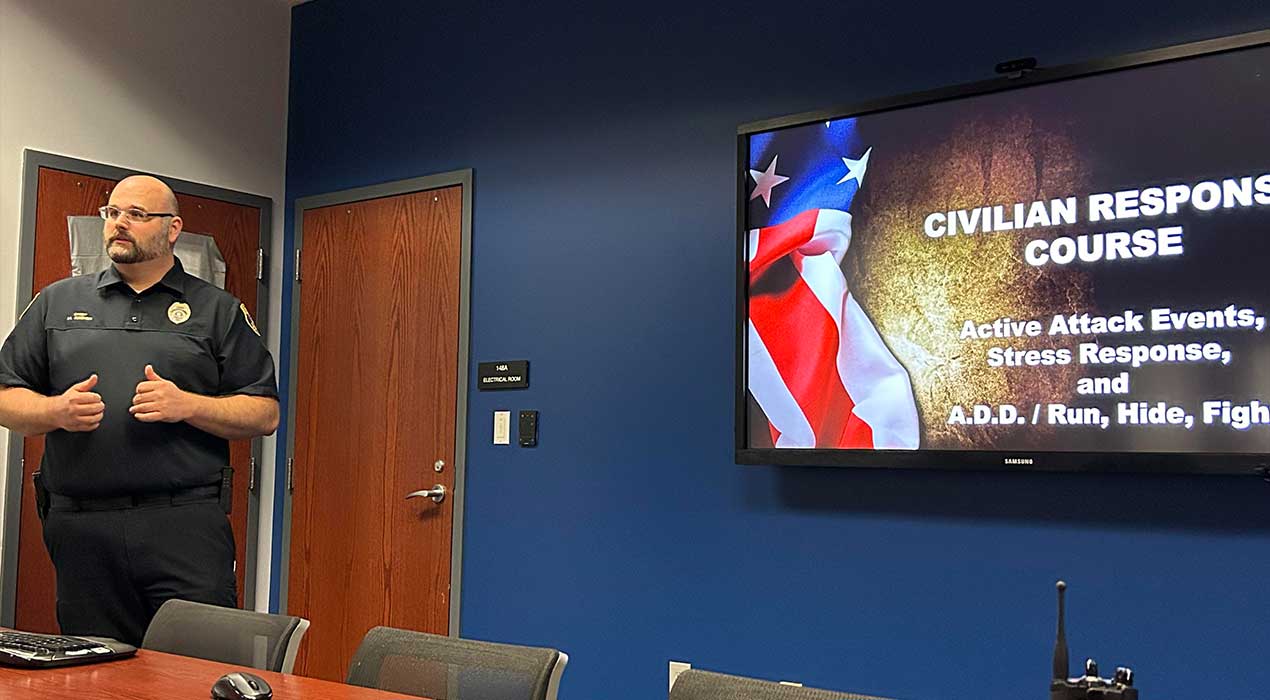 November 16, 2023
Public Safety provides situational awareness training for staff
Notables
40 years ago, a Hungarian mathematician created a three-dimensional puzzle, that has delighted and challenged people over the years who have tried to make the right moves to solve the cube.
Like many students who have attended Clayton State University, Lisa Conley '02 arrived as a nontraditional student.
Clayton State University has been named one of the top universities in the nation for paralegal studies education.