CLAYTON STATE NEWS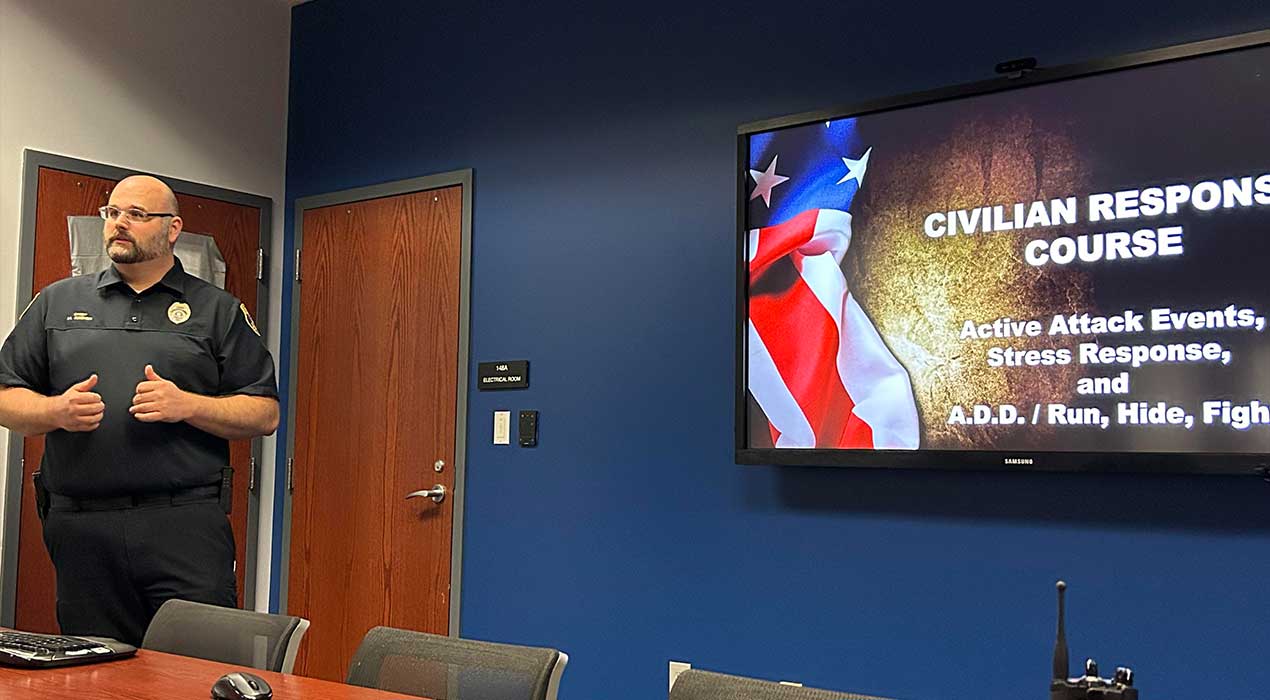 November 16, 2023
Public Safety provides situational awareness training for staff
Notables
Clayton State University has committed $5,0000 toward student scholarships as part of a statewide project of the Georgia Nursing Leadership Coalition (GNLC) to increase the number of Black male nurses in Georgia.
Asked what it's like to be her own boss, Clayton State alumna Meredeth Jones '04 needed only a one-word response.
Clayton State University generated more than $274.6 million in local economic impact in the surrounding region for fiscal year 2017, according to a report released by the University System of Georgia (USG).