CLAYTON STATE NEWS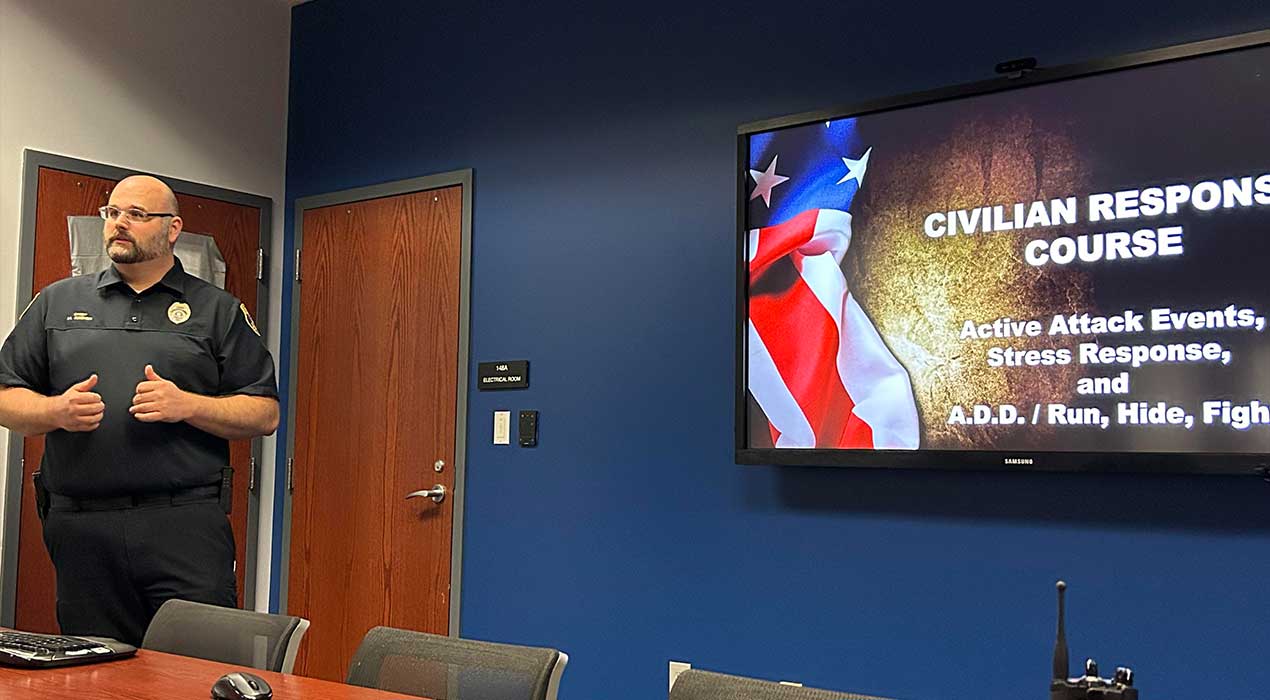 November 16, 2023
Public Safety provides situational awareness training for staff
Notables
Recent graduates from Clayton State University are already creating a positive impact in their communities.
As we continue to celebrate our newest Alumni Board members, our next focus is on Rachel Gaines.
Almost 30 years after first coming to campus in Morrow, Lisa Selfe now serves as one of two dental hygienists in the Peach State's Board of Dentistry. With a year under her belt, she aspires to make a drastic positive change in the lives of underserved,...