Alumni Spotlight: Christina Zolotova
(November 19, 2020) -Ferrari. Verizon. South by Southwest (SXSW). The Super Bowl. These are just a few of the dozens of companies and events Clayton State alumna Christina Zolotova '07 has worked with through her experiential marketing company, ZOLOTOVA.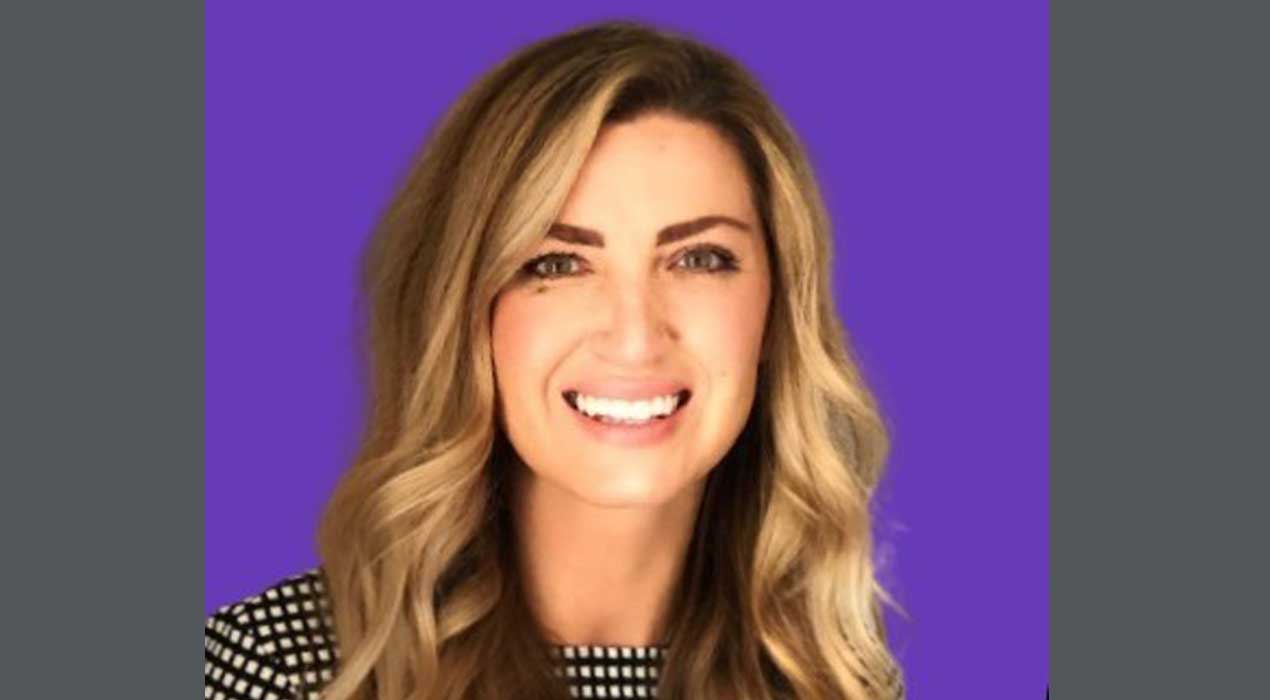 As a high school senior, after visiting several other schools in Georgia and in the region, Zolotova decided to attend Clayton State because of what she described as the high quality of teachers, diverse student and teacher population, and how tech-forward the campus was. It also helped seal the deal that she was awarded the Honors Program Scholarship on top of the HOPE Scholarship.
Looking back on her experience as a student at Clayton State, Zolotova said, "I really enjoyed my time and feel like I received a well-rounded education." She was involved in several programs on campus, including leadership positions in the Clayton State University Honors Association and Society for Advancement of Management. She assisted campus life by serving as an Orientation Leader, helping new students acclimate to campus. Additionally, she excelled academically, joining the Golden Key International Honor Society, Betta Gamma Sigma, and Sigma Beta Delta.
As a Marketing major in the College of Business, Zolotova remembered her faculty fondly.
"I truly believe each professor I had at Clayton State gifted me with life lessons, both large and small, and I am thankful to all of them for these," she said.
Zolotova specifically mentions Drs. Nikki Finlay, Gene Hatfield, Randall Rosenberg, Margaret Thompson, and all of her logistics, management, and marketing professors as having made an impact on her.
While a student at Clayton State, Zolotova indicated an interest to Professor John Mascaritolo in international logistics and completed an internship with Kuehne + Nagel. She described this time as a great learning experience, but she ultimately decided to pursue a career in experiential marketing.
Soon after graduating, Zolotova moved to Los Angeles—"I fell in love with the weather and endless networking opportunities," she recalled. Not long after moving, she put those networking skills to use by landing on the production team at Bunim Murray, considered a pioneer in the reality television industry, from a happenstance seating assignment on a flight from Atlanta to Los Angeles. Moving into more senior roles, she worked on shows on Lifetime network, as well as on MTV and on "The Amazing Race."
Christina worked in television production for a little over a year before deciding to go back to her passion of experiential marketing in 2010 managing mobile marketing tours on a consulting basis. By 2013 she was project managing an H&M sponsorship at the music and arts festival, Coachella, where she was then introduced to Ferrari North America. She began working there as a project manager for dealer training and model launch events across the country.
Now Zolotova spends her entire time working on a freelance basis with dozens of agencies and companies around the world. She has worked with over 100 brands on various projects including helping produce and manage the brand's sponsorships within larger events. One such example was working with Bose last year at the Super Bowl and SXSW. She has also worked with SiriusXM at the Super Bowl and American Airlines, PlayStation, and iHeart Radio, among others, at SXSW.
At the Super Bowl, Christina worked closely with Bose's in-house marketing executives to manage a tailgate event on the Saturday before the big game for celebrities at a secret warehouse space. She sourced, trained, and managed a team of brand ambassadors, overseeing celebrity gifting and media interactions during the event.
Other events her company has worked at include Coachella, Wanderlust Festival, Van's Warped Tour, and ComicCon. In addition to the experiential marketing, ZOLOTOVA also offers consulting services on marketing strategy, creative direction, social media, and influencer management.
While this type of schedule might sound overwhelming, Christina noted it's not bad at all, "Everything is on a contract basis, so the overall schedule can be as open or as full as you let it be…which allows for a great work-life balance."
Further, there is no such thing in Zolotova's job as a typical day. It keeps things interesting for her.
"Sometimes you travel between locations via plane and stay in 5-star hotels. Sometimes you live on a tour bus as part of a music tour," she said. Christina elaborated, "The projects can range from a one-day event that takes weeks or months to plan to guerilla activations planned and executed on the fly daily for many months in a row. It's always exciting and ever-changing."