Alumni Spotlight: Maria Gabrielle Mosquera
(January 2, 2020) -While a young student at a high school located in Ecuador, Maria Gabriella Mosquera become one of 80 candidates to receive a student scholarship sponsored by the Georgia Rotary Club of which her father was a member. The scholarship included Gabriella's, as she likes to be called, first year of tuition at a Georgia university. As she did her research between Georgia Southern and Clayton State, CSU had an Information Technology program that stood out to her the most.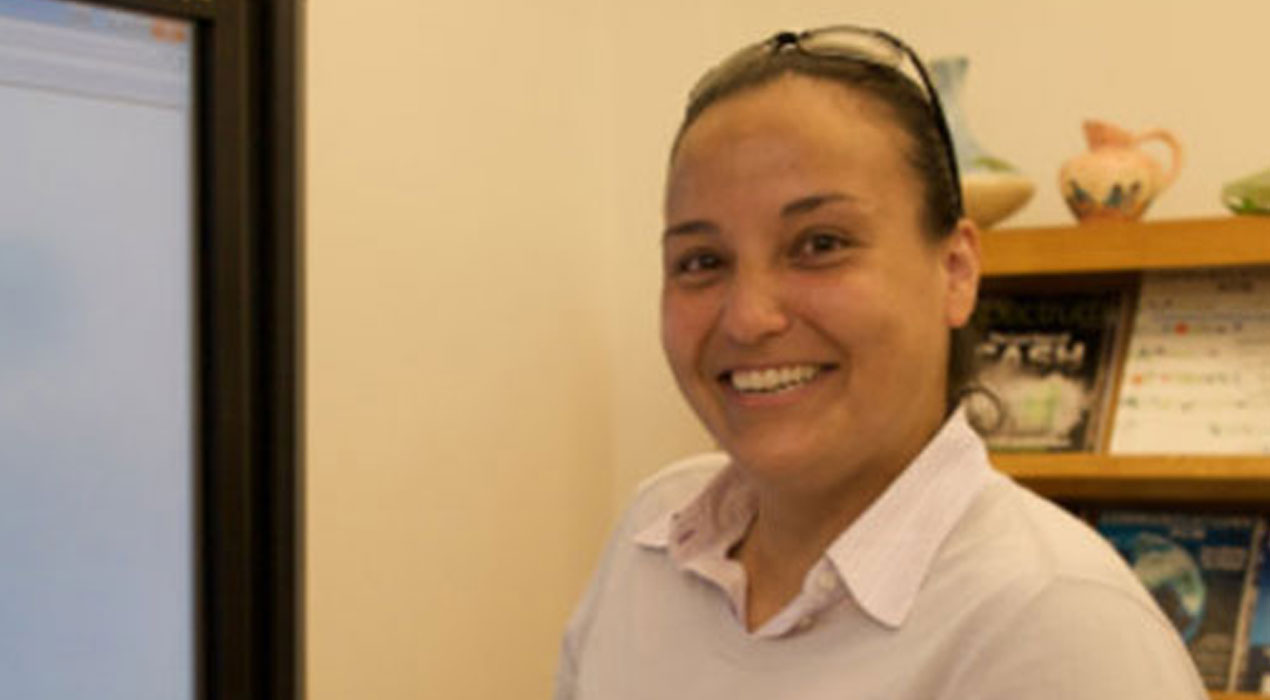 While a student, Gabriella worked the front desk at the gym in the Student Activities Center, worked for athletics plan operations, worked in the Center for Academic Success tutoring students and played soccer for the team until an injury. She credits her former soccer coach T.O. Totty as being a forceful motivator to her and her teammates on and off the field. As a coach who scored for Nigeria in World Cup, he held his team to high standards athletically and academically. She also credits one of her former professors Larry Booth for being the one to provide here with a piece of advice that she still holds on to saying, "You're good. Go far."
Upon finishing her degree in 2005, there were only three Master of Electronic Commerce degrees in the world. Between the technical material infused with business and legal content, being the only program that offered course flexibility and the opportunity to study with Computer Science, Management and Law professors; she chose to attend Dalhousie which is in Nova Scotia, Canada.
During her time in the Master of Electronic Commerce program, Gabriella continued her research interests in electronic services and the public sector. After completing her MEC thesis "e-Government in Ecuador: Plans, Problems and Solutions", she began a successful web development consulting practice, which she continues to this day.
Today, Gabriella is completing her PhD in Computer Science at Dalhousie and is a Lecturer with the faculty. She looks forward to continuing her consulting practice and sharing her experiences with students.