Alumni Spotlight: Nguyen Kim
(November 3, 2021) -When thinking about students leaving Clayton State University, there's a distinction to be made between those who "drop out" and those who "stop out." Just because one leaves, does not mean the door is ever closed on coming back and finishing a degree. Clayton State alumnus Nguyen Kim '19 is a prime example of this difference.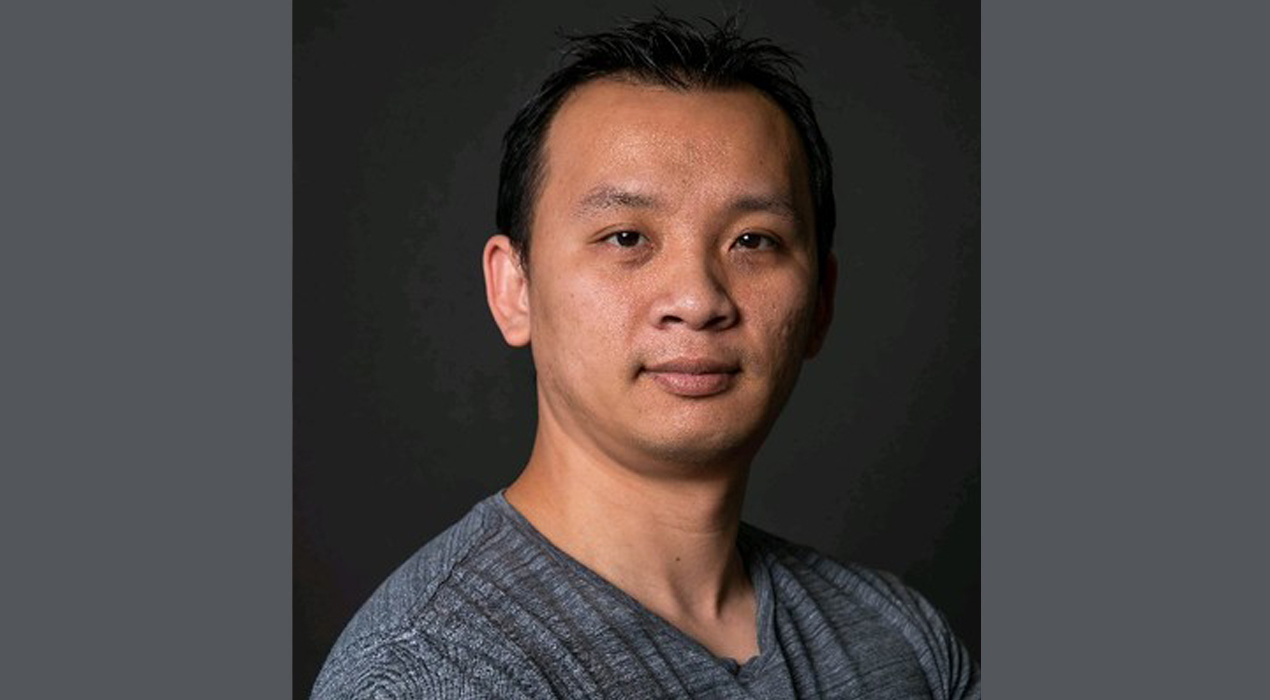 Starting at Clayton College & State University in 2004, Kim struggled to maintain his grades.
"I wasn't disciplined back then," Kim recalls. "I played around too much and wasn't focused on school."
Losing his HOPE Scholarship made him re-think his life and future path. He knew he had to make a change so he decided to join the United States Marines. Serving in the military for over nine years, Kim started as an Accounting Manager where he trained staff in office systems and databases and managed a budget of $56 million and as a recruiter. In 2009, Kim was deployed to Afghanistan for seven months. He was also stationed for a year at Camp Fuji, Japan.
When thinking back to his time in Afghanistan, Kim says, "I remember seeing the hardship the Afghan people have to endure—seeing all the things we take for granted in the United States people in other countries would (love to have)."
After leaving the Marines, Kim notes it lingered in his head that he did not finish his college degree.
"As Marines, we don't leave anything incomplete," Kim notes.
During his return stint at Clayton State University, Kim found he was better personally prepared to excel academically. Studying Information Technology, he did well enough to be invited to participate in a pilot program with Mailchimp, later called Launchpad Academy. A collaboration between Mailchimp and Clayton State, this experience gave Kim the opportunity to spend time in a major corporate tech company. Kim directly attributes this experience with being a stepping-stone for his first internship at Mailchimp after graduation.
Since his time at Mailchimp, Kim has spent time at WarnerMedia for a brief stint and is now at VMware, a cloud computing and virtualization technology company, as an Enterprise Engineer. In this role, he and his team develop procedure and guidance for enterprise integration with VMware products.
As someone whose path has hit more than one roadblock along the way, Kim tells Clayton State students, "Don't give up! You will face rejections, but all you need is one yes. I applied to countless internship positions before I got one. For each interview I went through, I took note from it and tried to be better for the next interviews. A 'no' is just a not yet."