Alumni Spotlight: Rachel Gaines
(July 5, 2022) -As we continue to celebrate our newest Alumni Board members, our next focus is on Rachel Gaines. As a very involved student while at Clayton State, a three-time alumna, and the most recent graduate to join the Alumni Board, Rachel brings a unique perspective to the Board.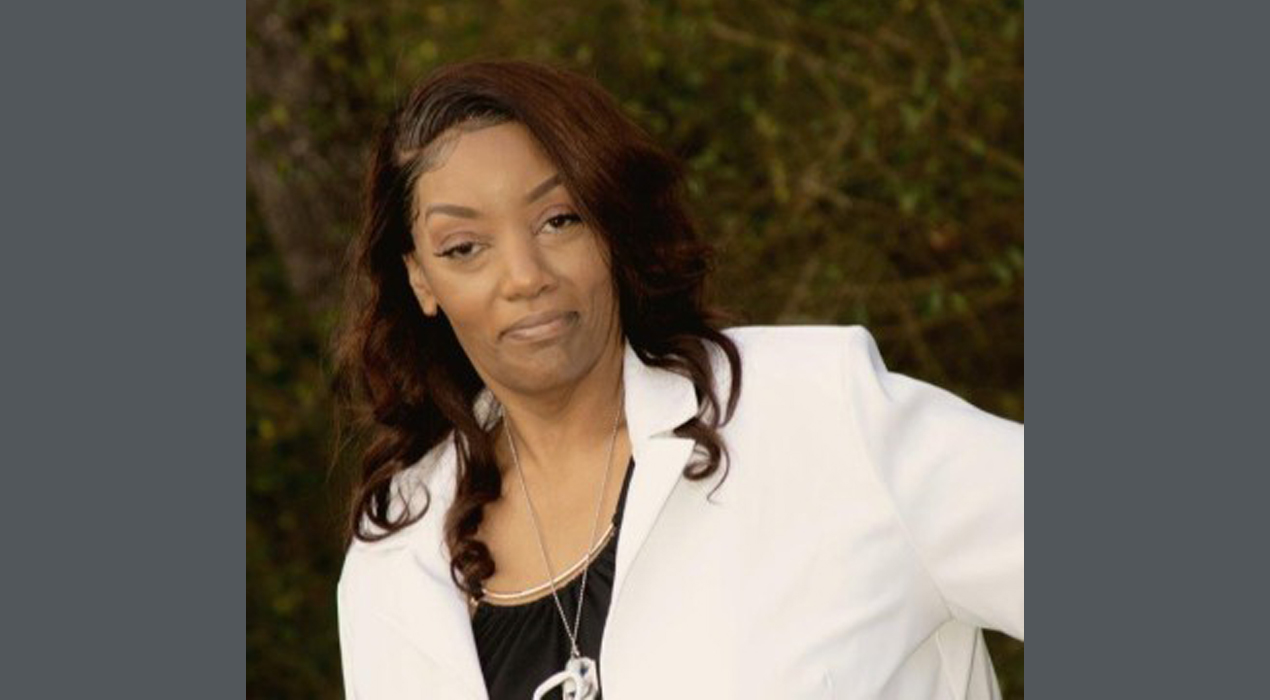 What made you choose to attend Clayton State?
My friends recommended Clayton State as an affordable university that I could attend to finish my bachelor's degree. Clayton State accepted most of my class credits from Athens Technical College, allowing me to graduate within one year. Additionally, the University offered undergraduate classes that were in my interest and affordable.
What has your experience been like as a student?
My undergraduate year was not easy as I was an online student, and it was not easy to become involved in student organizations. However, after becoming a graduate student and Society for Human Resource Management member, my life as an online student changed for the best. As an active member of multiple organizations, it provided me with the opportunity to get to network with like-minded students and professors. Therefore, I would highly recommend becoming a student at Clayton State.
You've now received three degrees (2019, 2020, 2022) from Clayton State. What made you want to keep coming back?
I could never understand how my friend continuously took classes at Clayton State, and now I fully understand. I kept coming back because I felt like I was part of a caring family. My professors were always available for tutoring, advising, or coaching. In addition, Clayton State offered degrees in subjects that piqued my interests. If the University offered doctoral degrees, I would apply to the program.
Can you tell us more about your experience as CEO of Youth Empowered for Success?
Youth Empowered for Success is a nonprofit organization that encourages our youth to continue their education after high school through field trips and adventures. The program has proven successful since 2008, and I have followed my educational advice. As CEO, I want to be an exemplar to the youth. Clayton State University has provided me with ample education and leadership skills. Therefore, I am revamping the program to focus on education and employment for everyone regardless of age.
You will be the Alumni Board's most recent graduate. What insights do you believe this will allow you to provide? How do you hope to positively impact your alma mater through your service?
As a recent graduate, I would love to share my educational experiences with everyone that will encourage students to become part of the alumni association. I will continue to support my alma mater financially, mentor others, and attend and volunteer during alumni events. The next three years as a board member will be my most influential.