Alumni Spotlight: Sherita Shelby
(July 18, 2022) - Clayton State 2005 graduate Sherita Shelby has worked at two of Atlanta's most internationally known companies. Now, she's stepping up to serve on her alma mater's Alumni Board.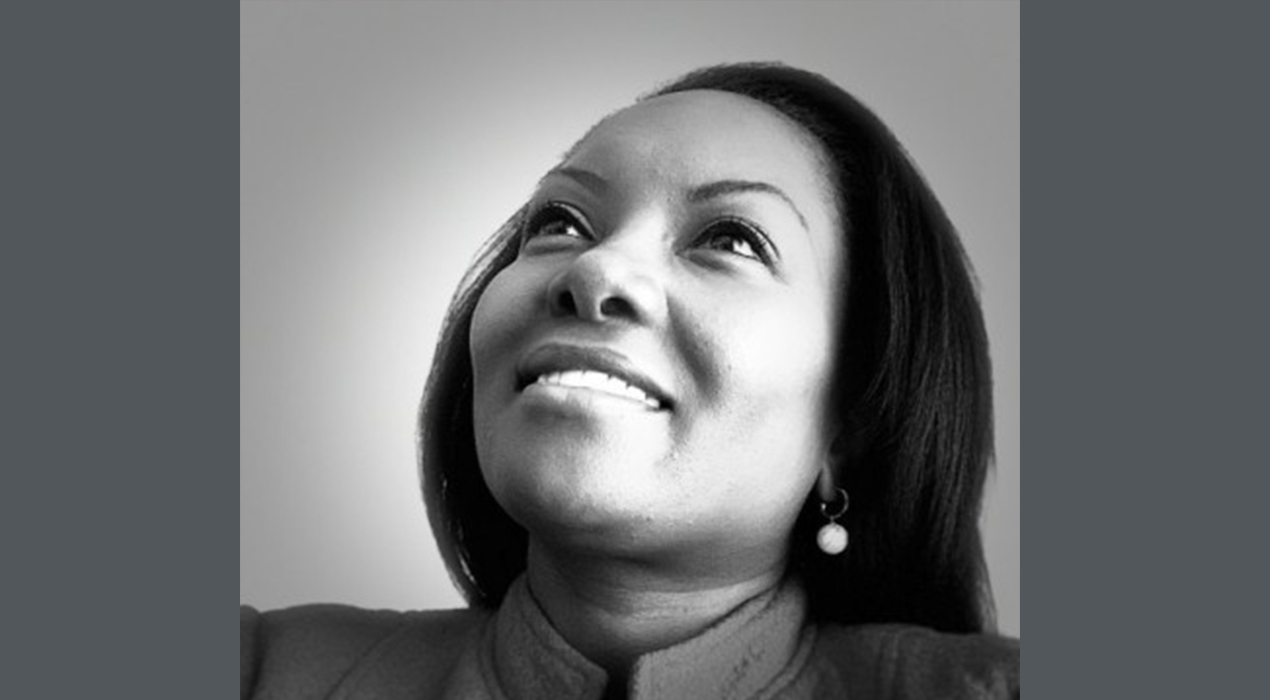 Can you tell me a little about your professional career prior to attending Clayton State? What made you want to get your bachelor's degree?
I started my career at Delta Airlines working in their IT call center. After moving into similar roles at other companies, I joined Coca-Cola as a consultant supporting a systems upgrade. I decided to pursue my bachelor's degree after receiving advice from a trust mentor. He told me that he thought I was talented, but he felt that it would be difficult to grow my career at Coca-Cola without completing my bachelor's degree.
What made you choose to attend Clayton State?
I chose Clayton State because it seems to cater to the non-traditional student, which made me feel more comfortable stepping back into a classroom environment. Also, it was close to my home, and I had several friends who attended Clayton State and provided their recommendation.
What was your experience like as a non-traditional student?
I really enjoyed my experience at Clayton State. As I previously shared it can be intimidating to go back to school, but all of my professors seemed to respect the students and most valued the real-world experience non-traditional students can add to the learning environment.
You have been at Coca-Cola for over twenty years. Can you walk me through your career journey? How have you been able to move up in your career?
I started with Coca-Cola as a contractor for systems upgrade project in our Fountain Division. I was responsible for training and change management. After implementing the project, I joined Coca-Cola as an employee in a similar role. As I learned more about the organization, I progressed into analytical roles serving as an Operations Analyst and a Business Analyst. My next pivot was people leadership, and I was promoted into an operations role that enabled me to lead a global team. In that role, I was focused on implementing and supporting the company's Indirect Procurement tools and processes. Currently, I lead a team that is responsible for supporting our North America Supply Chain technology. I've been able to move up in my career by focusing on the needs of the organization and finding solutions that satisfy those needs. I have also been a risk taker and I have applied for roles that were new or loosely defined because they allowed a space for creative problem solving and full autonomy to develop the framework.
Can you give us a little detail about your current role and how it might differ from some of the other positions you have held?
Currently I lead a team that is responsible for supporting our North America Supply Chain. We are responsible for enabling changes to our supply network whether it's a new production plan, warehouse, or integrating brands that we've purchased, like fairlife or Topo Chico. This role is different from my previous role because it's focused on the day-to-day operations of our product supply chain and delays in getting a location up and running could mean delayed production and empty grocery shelves.
What is it like working at one of the most recognizable companies in the world?
Amazing! I feel honored every day that I get to work for this global organization. I have had opportunities to do a variety of roles in operations, finance, and supply chain. Also, working for a global company enabled me to travel to over 20 countries and grow lifelong friendships.
Can you tell us about your experience as an entrepreneur?
My experience has been very rewarding. Perspire Sauna Studio is focused on improving health through infrared heat sauna therapy and it literally warms my heart when our customers tell me that they have been helped by our services. It makes the late nights and weekends worth it!
What advice would you have for the many current students and young alumni interested in starting their own business?
I wish more people would pursue their passions and start their own businesses. However, I would tell someone thinking about starting a business to do your research and decide if it is really something you want to pursue. Being a business owner means working off hours, investing your time and money and sometimes taking a loss. It is not for the faint at heart, but the intangible rewards of business ownership can exceed the revenue your business generates.
Can you tell me about your experience serving on other volunteer boards?
I currently serve on two society boards with Technology Association of Georgia. The society boards focus on creating events relative to the changing market. I enjoy volunteering on these boards. I get an opportunity to work with board members outside of Coca-Cola and collaborate on projects that keep my knowledge up to date on what's changing and stretches my skillset as we all chip in on different areas that I don't necessarily touch in my job.
What made you want to join the Alumni Board? How do you hope to positively impact your alma mater through your service?
I enjoyed my time as a student at Clayton State and after participating on the Alumni Panel discussion last September, I thought it would be great to give back to my alma mater and help the next generation of Clayton State students achieve their career goals. I hope to make a positive impact by sharing what I've learned as both a corporate professional and as a business owner.