Clayton State maintains strong social mobility ranking
(September 18, 2023) - Clayton State University recently received its annual report card from the U.S. News & World Report 2024 Best Colleges rankings.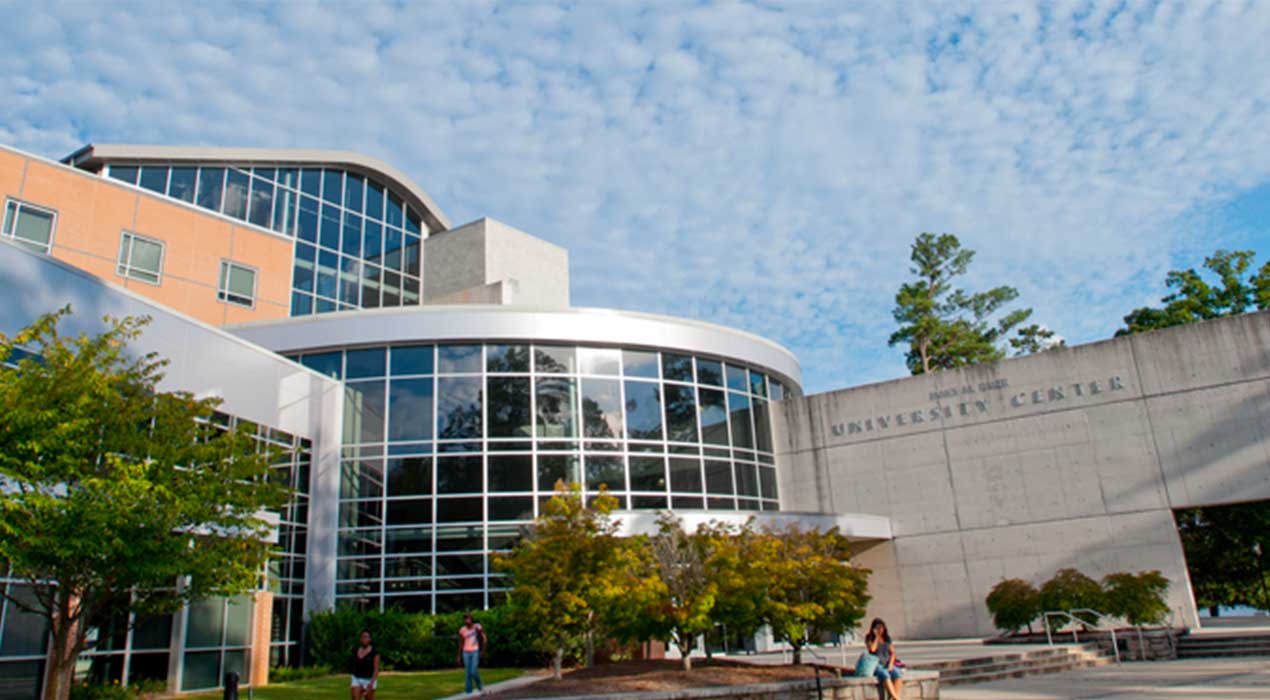 According to U.S. News & World, the rankings highlight colleges that excel in such areas as value, social mobility, teaching, veterans' needs, HBCUs and in six academic disciplines (Business, Computer Science, Engineering, Nursing, Economics, and Psychology).
In this year's rankings, the university ranked #38 in Top Performers on Social Mobility – Regional Universities South.
Clayton State also ranked #45 in Top Public Schools and tied for #91 in Regional Universities South.
Additionally, U.S. News Academic Insights revealed drastic growth at the university in several other categories, particularly those concerning its growing faculty.
Clayton State University ranked #18 for its percentage of faculty who are full-time – a 67% improvement from 2023.
Even more impressively, the university jumped 89% to rank #66 in faculty resources and 85% to rank #62 in faculty salary.
Additionally, Clayton State's graduation rate performance rank jumped 14% to rank #91 in 2024.
And finally, the university jumped 44% in its SAT/ACT rank to sit at #63 in the 2024 rankings.