Regents Honor Clayton State Scholar During USG Academic Recognition Day
(February 23, 2022) -Congratulations to our top Laker nation scholar. This month, the Board of Regents of the University System of Georgia (USG) honored students from each of the system's 26 public colleges and universities during its annual Academic Recognition Day. Jessica Luong Pheng, a Supply Chain major, represented our university for outstanding undergraduate scholastic achievement with a 4.0 grade point average.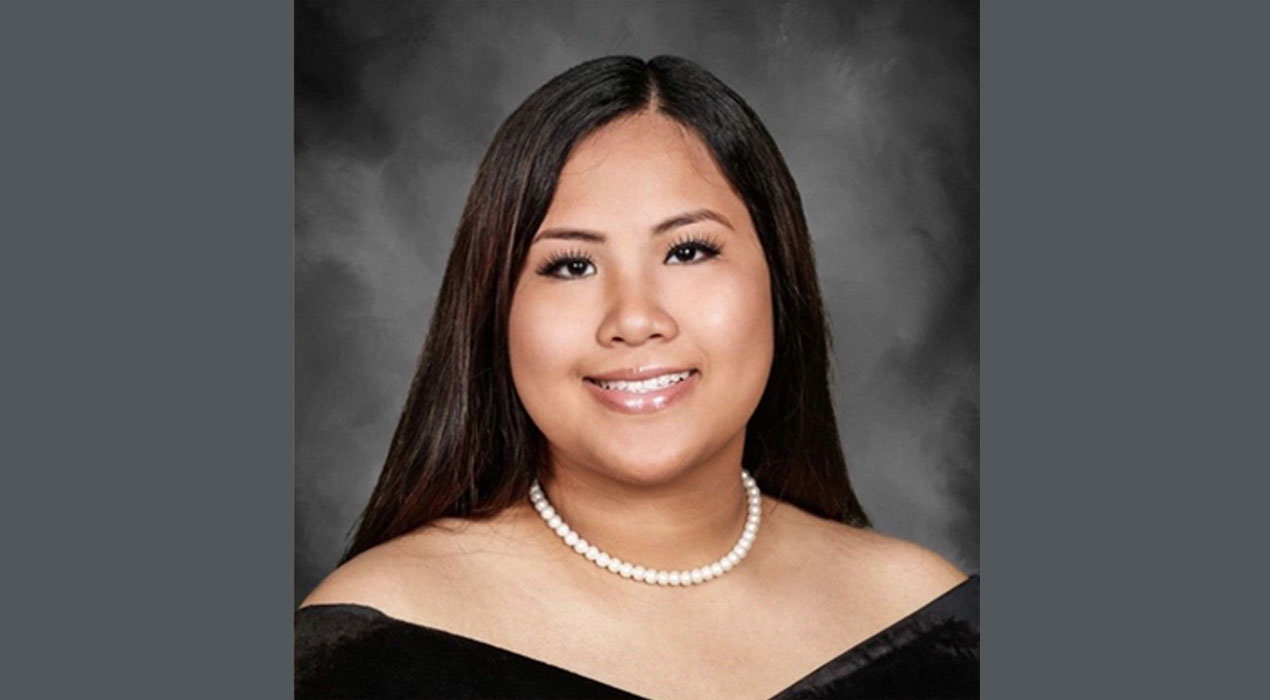 Pheng was revered for best representing the system's highest scholastic ideals, as selected by individual institutions. Honorees have a high GPA, strive for excellence, and can share knowledge in various areas of expertise. For her accomplishments, the senior received a resolution from the Georgia House of Representatives, along with a letter of commendation from USG Acting Chancellor Teresa MacCartney.
Acting Chancellor MacCartney congratulated Pheng and other honorees in her letter of commendation stating that their "outstanding academic achievements merit this well-deserved special recognition."
"On behalf of the Board of Regents and the entire University System, I congratulate you on this recognition," MacCartney said. "I wish you all the best as you move forward toward a truly successful life, whether in your career or in service to your community."
Pheng is a first-generation college student and proud daughter of two Cambodian genocide survivors. In her time at Clayton State University, she has shown immense dedication to her academic studies and desire to learn and grow as an individual.
According to her professors, she has proven consistent demonstration in superior problem solving and analytical skills. She was chosen to receive the Atlanta Cargo Scholarship award for the 2021-2022 academic year and is currently noted on the Dean's List for her high-level academic achievements.
Upon graduation, she anticipates entering the growing merchandising, sourcing, and/or logistics business sectors.