Photo Upload
Save time and upload your own photo for your LakerCard! Here's what you'll need to begin the process:
*Please be advised that in order to receive a Laker ID you must be an actively Enrolled Student, a current Faculty or Staff member of Clayton State University.*
1. Find a photo of yourself
DO
Use a current color photo in JPEG format
Use a solid, neutral colored background
Centered and front view of full face
Eyes open and visible
Wear prescription glasses if you normally wear them
Crop photo from just above the top of your head to your collarbone
Use a straight face or smile
DON'T
No black & white photos
Don't make funny faces
Avoid glare on glasses or closed eyes
No photos with social media filters
Don't wear a hat, cap, scarf, or sunglasses (head wraps for religious reasons are permissible)
No shadows on face
No copyrighted photos or proofs
No animals or props in photo
No group photos
* Note: If your photo doesn't accurately represent you, it will be denied and you will need to submit a new photo.
Denied

Not facing forward
Social media filters
Hat
Others in photo
Not a color photo

Approved
2. Get your Government-issued ID
ID must be current (not expired)
Acceptable forms of ID:

Driver's License
State ID Card
Passport or Visa
Military ID
Permanent Resident Card (Green Card)

Image must be

JPEG format
[file size min/max]
*Note: Government ID image will be deleted after verification.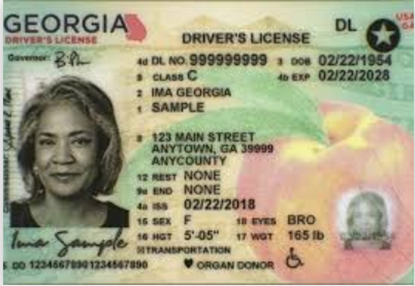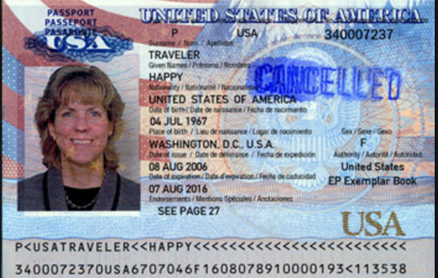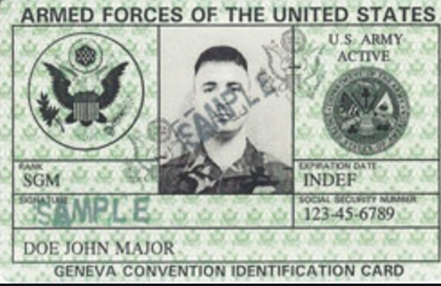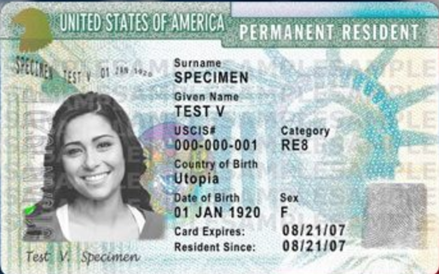 3.You're ready for Photo Upload!
After you have uploaded your photo of yourself and your government-issued photo identification, it will take approximately 2 to 3 business days for the LakerCard Center to process your submission. Once your submission has been reviewed, you will receive an email notifying you that the review process is complete.
Location: University Center, 1st Floor Adjacent to Lakeside Dining Hall
LakerCard Center Hours:
Monday - Thursday:
8:00am - 5:00pm
Friday:
8:00am - 3:30pm
Contact Us (678) 466-4215