The Film Studio at Lucy Huie Hall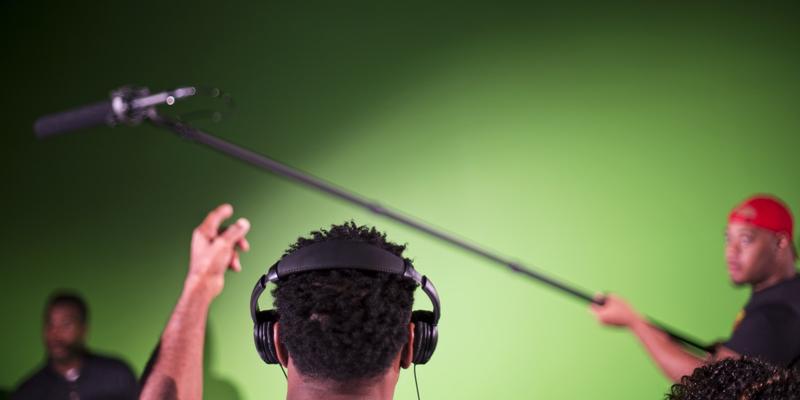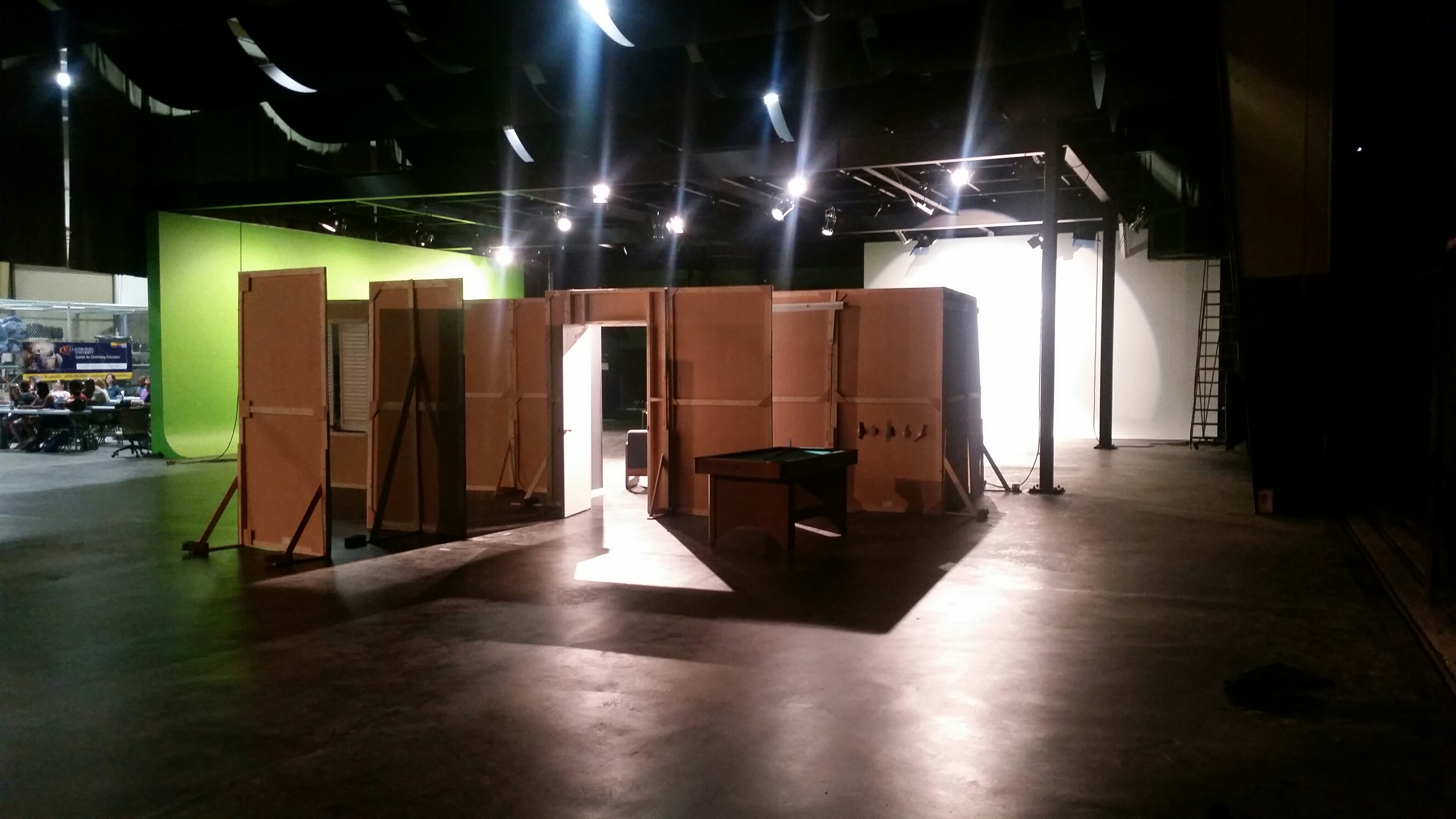 Rent Our Film Studio
The History of the Film Studio
In 2013, Clayton State University retrofitted its aviation mechanics program workspace into a working film studio. At 10,000 square feet, Clayton State has the largest film studio associated with a college or university in the State of Georgia and is one of the few in the nation. Located just 10 miles from the Atlanta Airport, the studio is used primarily as an educational facility but is available to rent as well.
Studio Address:
Lucy Huie Studio 9147 Tara Blvd. Jonesboro Ga. 30236 Lucy Huie Studio an off-campus building, located directly across the street from the Clayton County Justice Center
For Quotes and Pricing Information, contact Tommy Stein at: thomasstein@clayton.edu
Studio Specs
· 10,000 square foot sound stage · 6,000 square feet of shooting space · 36 foot long green screen · 19 foot long white screen · 25 foot high ceiling · Trained and intern shooting crew · 15 foot high lighting grid with 200 amps of power · 6,000 pound capacity steel superstructure · 200 amps of cam-lock connectors · 30 feet wide by 20 feet tall sliding hangar doors · Street level loading area · 250 car parking lot · 8 additional rooms ideal for:
- Prop and set storage- - Hair and make-up - Extras holding - Craft services - Meeting and production office space
- Small equipment package (lighting, grip, Panasonic GH3 camera, small jib, slider, dolly, sound package with shotgun, boom, mixer, recorder, HDMI monitor).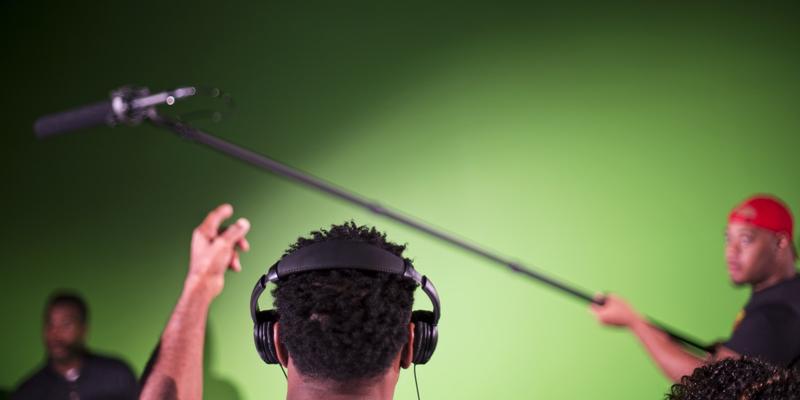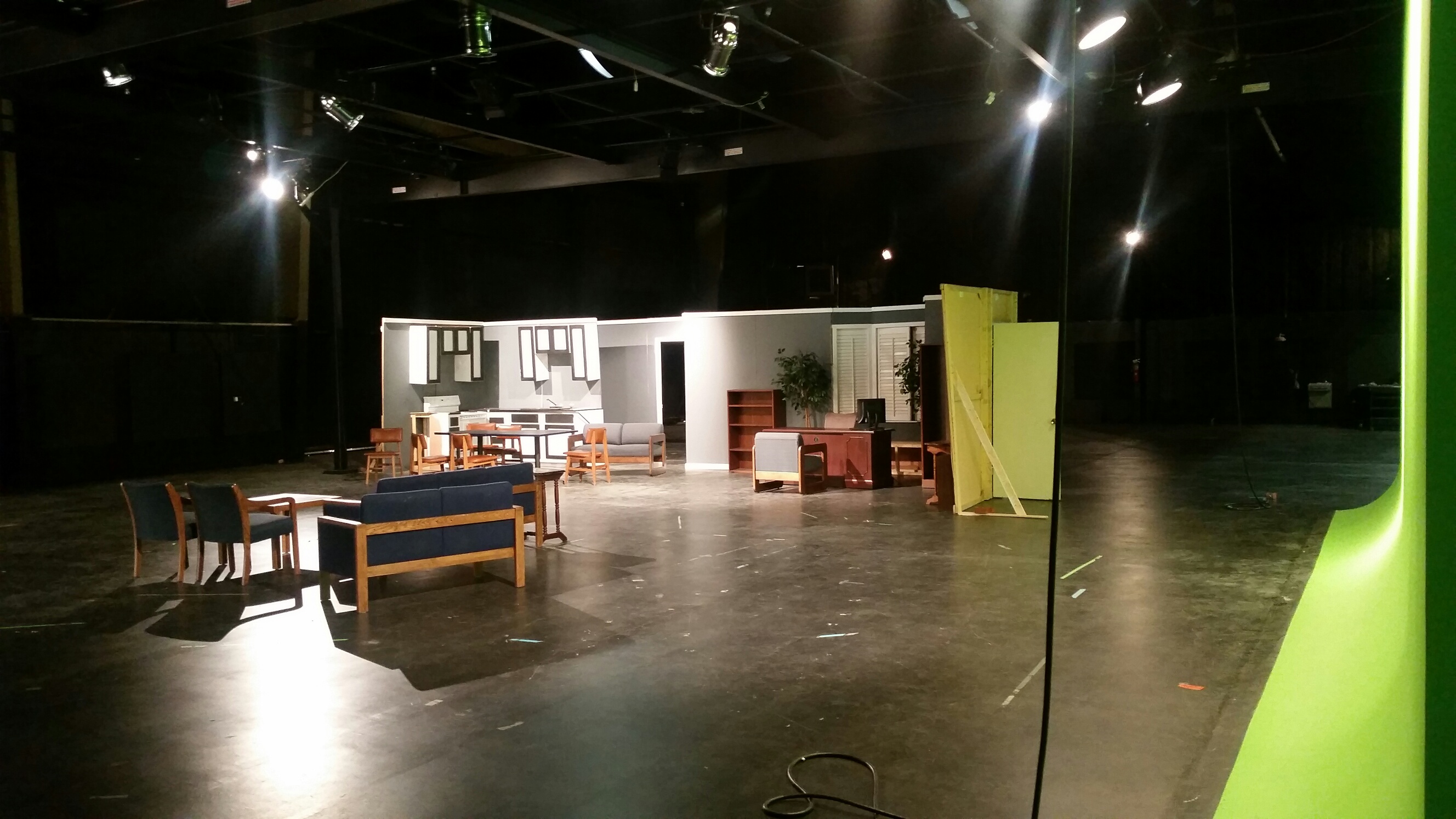 Rent Our Film Studio
Contact Us
Contact us for assistance in deciding the option best for you. (678) 466-5085
ThomasStein@Clayton.edu FilmandDigitalMedia@Clayton.edu