CLAYTON STATE NEWS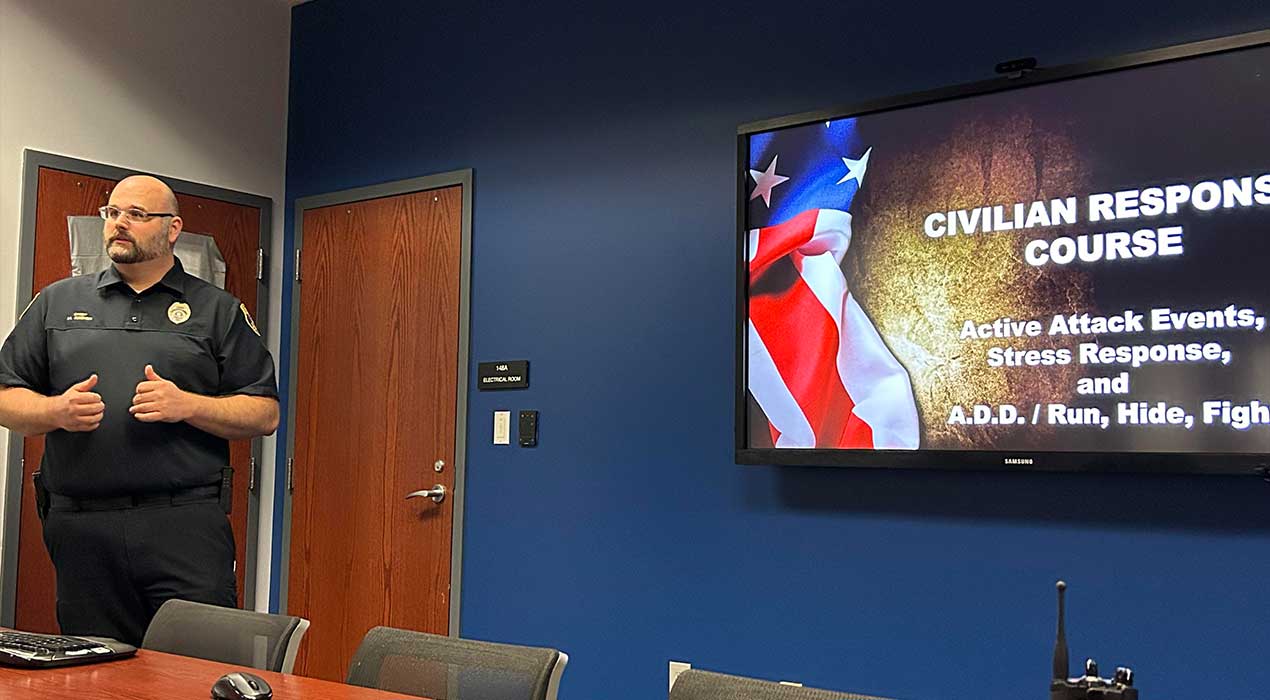 November 16, 2023
Public Safety provides situational awareness training for staff
Notables
Clayton State University continues to boast one of the most affordable options to earn a degree in the metro Atlanta area, as colleges and universities prepare for fall reopening under COVID-19.
Chef Jay Richardson graduated from Clayton State University in 2002, after completing the 3 degree ladder program in Information Technology.
The Clayton State University chapter of the Society for the Advancement of Management earned several awards at the annual SAM business case competition in April.