CLAYTON STATE NEWS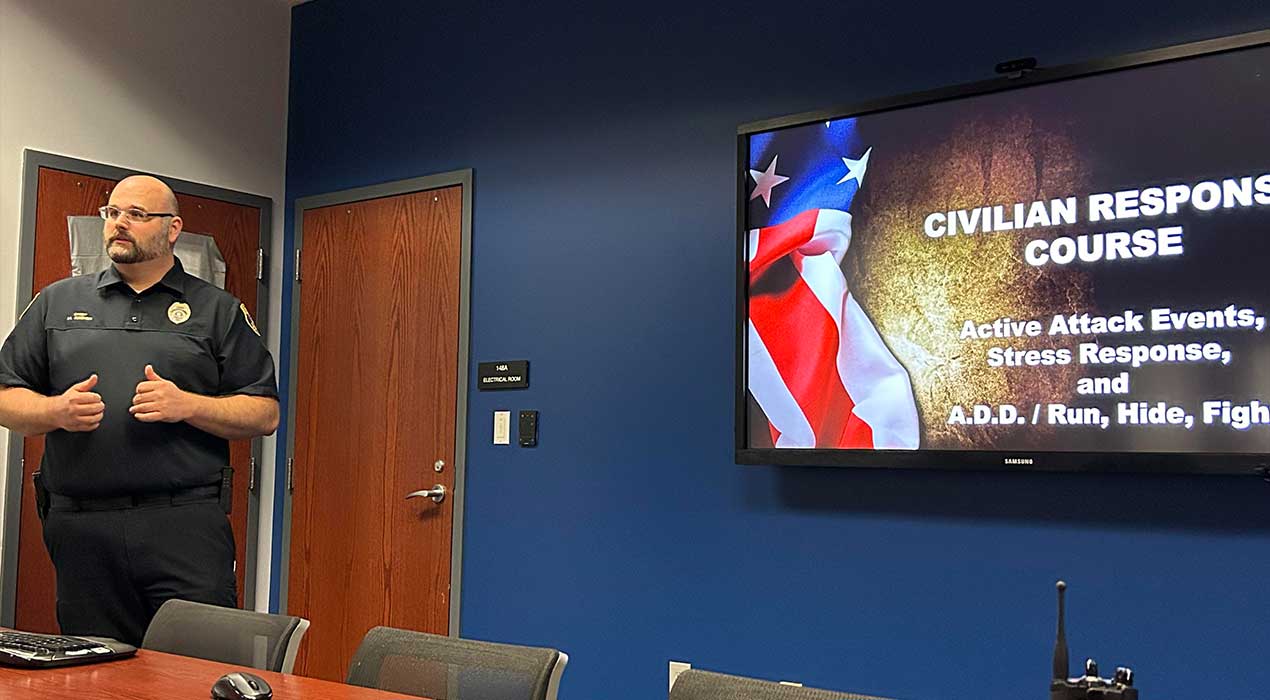 November 16, 2023
Public Safety provides situational awareness training for staff
Notables
While some may be enthusiastic about the prospect of having further digital assistance to their line of work or their personal lives, there are seemingly just as many who want the exact opposite. Dr. Ebrahim Khosravi, the dean of Clayton State University's...
Clayton State 2005 graduate Sherita Shelby has worked at two of Atlanta's most internationally known companies. Now, she's stepping up to serve on her alma mater's Alumni Board.
Dr. Leon Prieto is the first African American chair to serve Chair of the Management History division for the Academy of Management.