CLAYTON STATE NEWS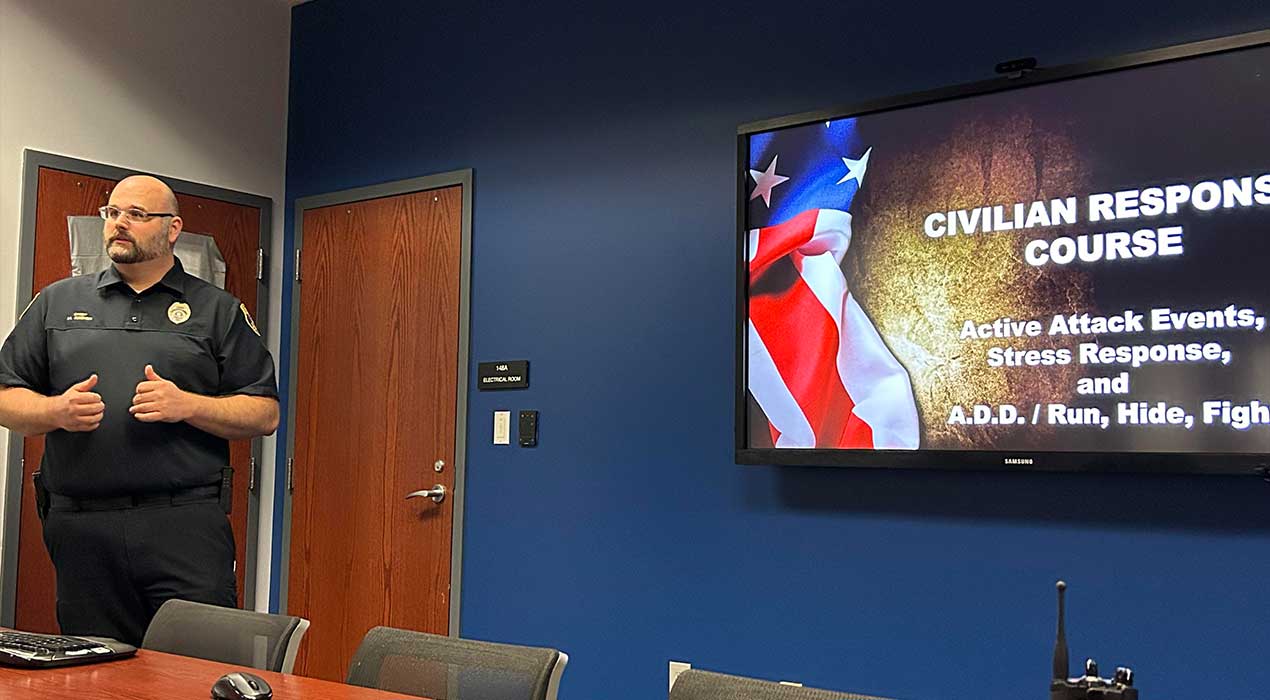 November 16, 2023
Public Safety provides situational awareness training for staff
Notables
As more women shift into leadership, many colleges and universities have made it a priority to ensure women develop the skills needed to lead others.
While a young student at a high school located in Ecuador, Maria Gabriella Mosquera become one of 80 candidates to receive a student scholarship sponsored by the Georgia Rotary Club of which her father was a member.
The history of African American contributions to business practice and management can now be explored in a newly-published book by a Clayton State University Associate Professor of Management Dr. Leon Prieto.