CLAYTON STATE NEWS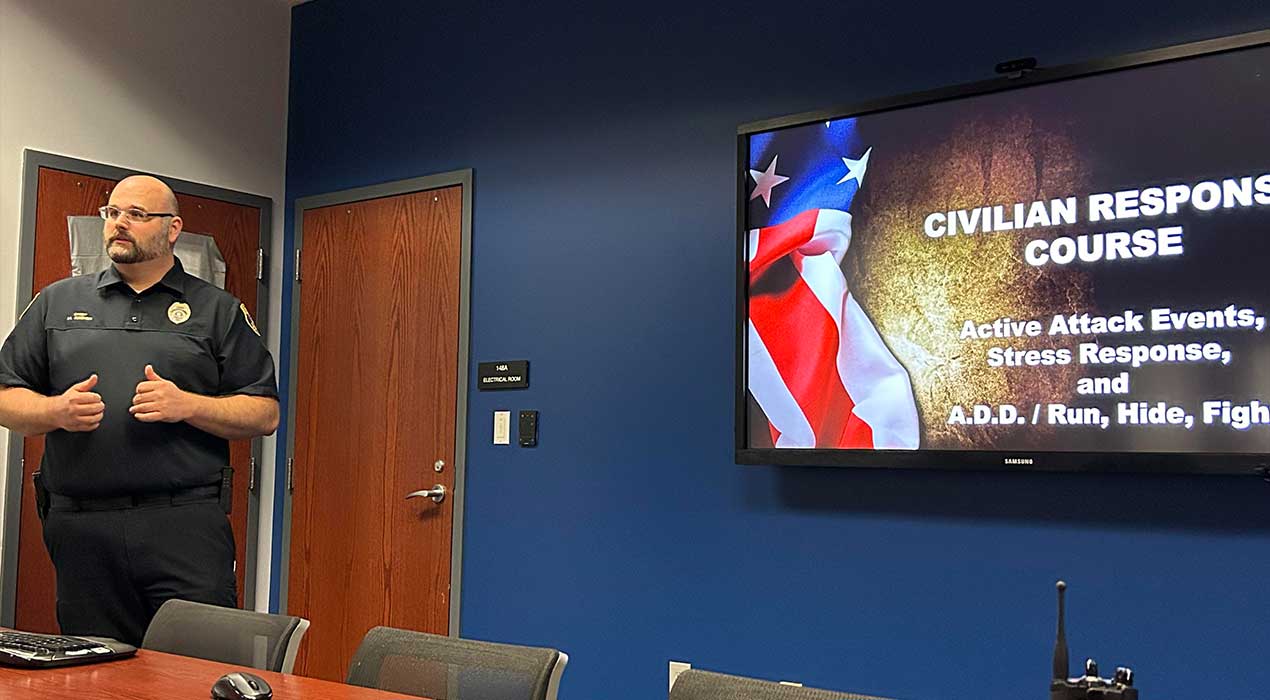 November 16, 2023
Public Safety provides situational awareness training for staff
Notables
Plantation museums can provide a misleading understanding of the stories of enslaved individuals based on the perspective of the docent, according to Clayton State University English professor Dr. Sara Harwood.
About 10 years ago, the global recession was in full swing. At the time, Robert McQueston '12 was a 20-year veteran in the hospitality and travel industry and was a sales manager for Delta Air Lines. He knew it was time to take the necessary steps...
Clayton State University was recently named one of Atlanta's best schools to study nursing.