CLAYTON STATE NEWS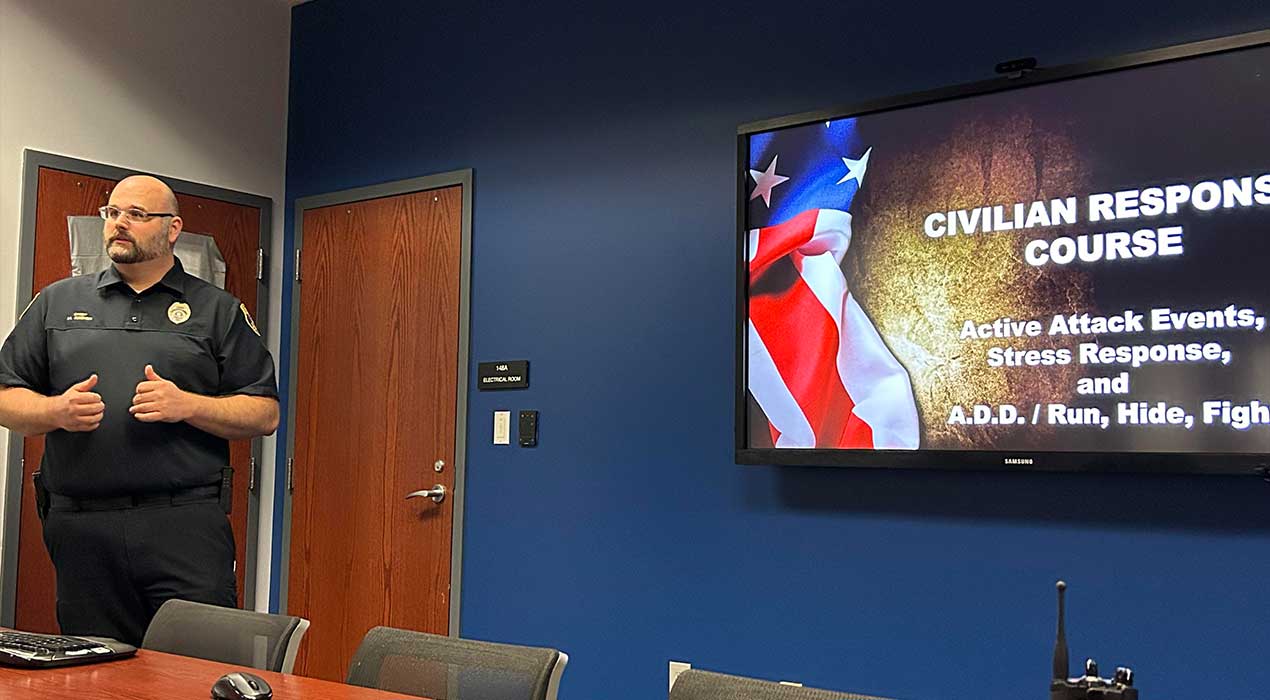 November 16, 2023
Public Safety provides situational awareness training for staff
Notables
When Michelle Melton was working in film and television in Los Angeles, she found herself at the center of both the entertainment and tech industries. It was there, that she got bitten by the tech bug.
Laker Lounge Podcast – S. 1, Ep. 8 | Alumnae in the Making
Clayton State University has been named one of the top 15 universities in Georgia that offers a quality online nursing degree.