Humanities Published Research
View recent publications written by our faculty.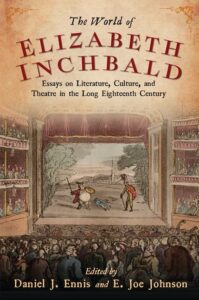 E. Joe Johnson, co-ed.
The World of Elizabeth Inchbald: Essays on Literature, Culture, and Theatre in the Long Eighteenth Century
University of Delaware Press
June 2022
Sanjay Lal, ed.
Peaceful Approached for a More Peaceful World
Brill
February 2022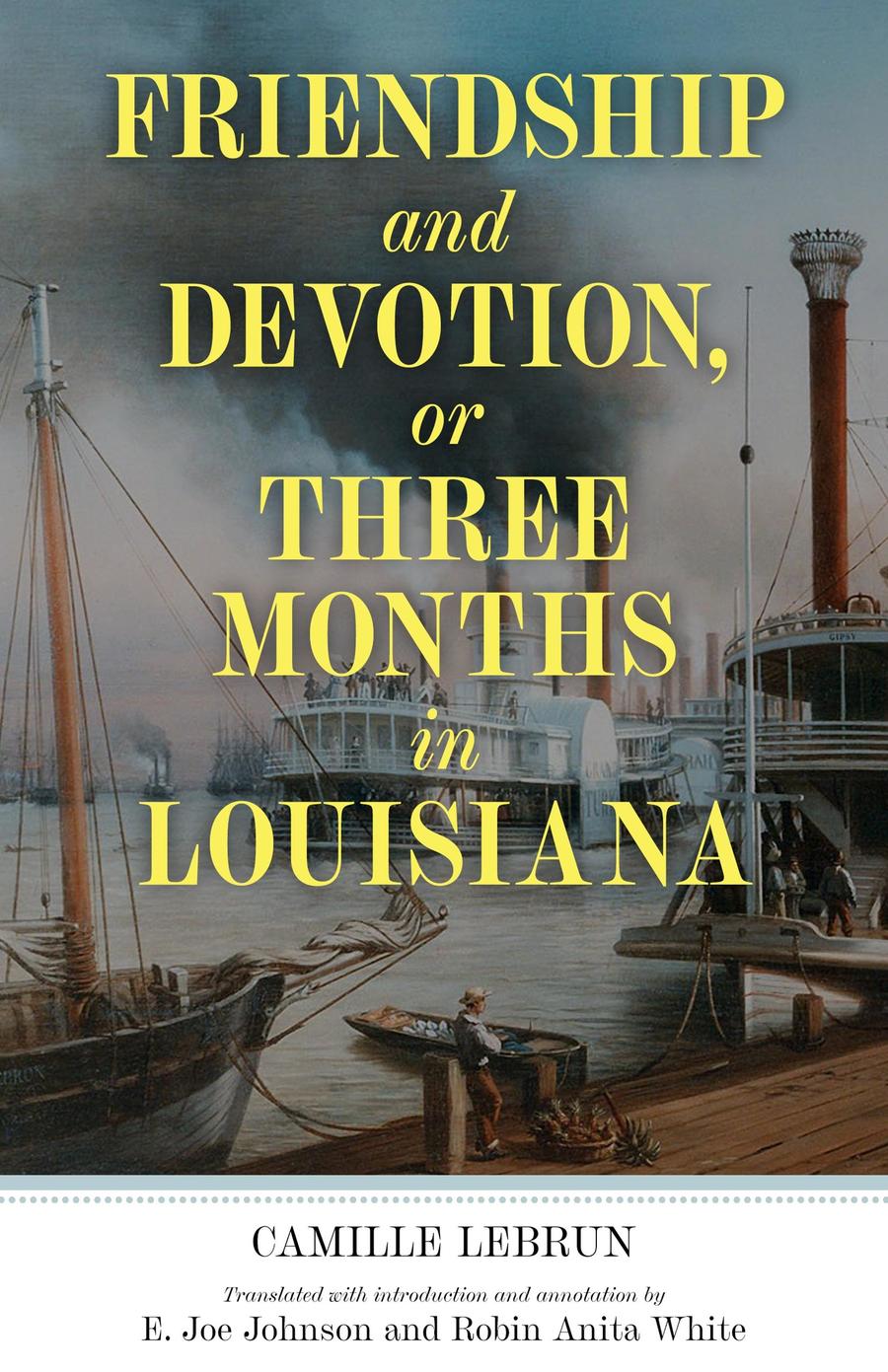 E. Joe Johnson, trans.

Friendship and Devotion, or Three Months in Louisiana
by Camille Lebrun
University Press of Mississippi

August 2021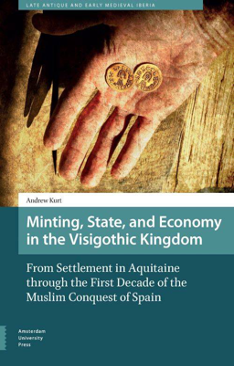 Andrew Kurt

Minting, State, and Economy in the Visigothic Kingdom: From Settlement in Aquitaine through the First Decade of the Muslim Conquest of Spain

Amsterdam University Press

June 2020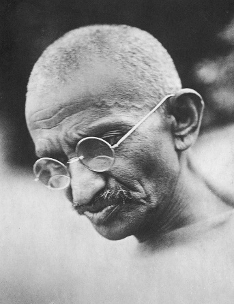 Sanjay Lal

Gandhi's Thought and Liberal Democracy

Lexington Books

April 2019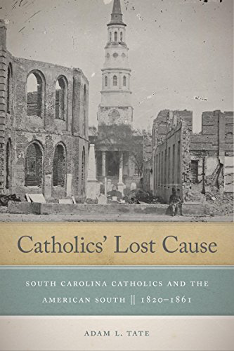 Adam L.Tate

Catholics' Lost Cause: South Carolina Catholics and the American South, 1820–1861

University of Notre Dame Press
September 2018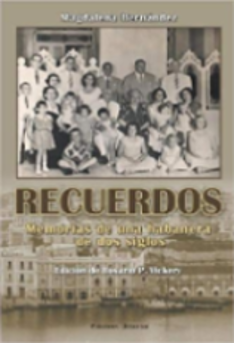 Magdalena Hernández y Castells and Rosario P Vickery (Editors)

Recuerdos: Memorias de una habanera de dos siglos

Ediciones Universal

July 2017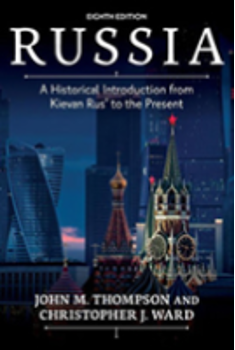 John M. Thompson and Christopher J. Ward
8th ed. Routledge
July 2017