University Conference Services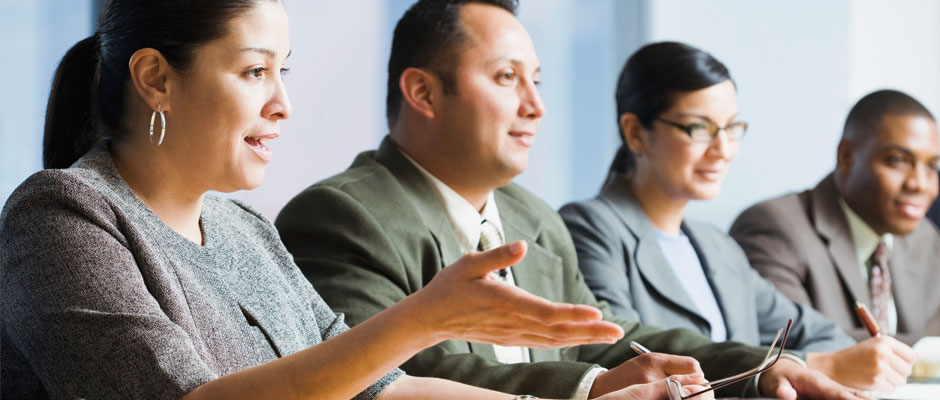 Welcome to Clayton State University Conference Services where your Events are Made Real! Beautifully located on wooded grounds adorned by five lakes, our University is only 10 minutes from Hartsfield-Jackson Atlanta International Airport and 20 minutes from downtown Atlanta. We offer a variety of rental facilities and competitive rates to accommodate your special needs. We pride ourselves on ensuring your experience is Engaging, Empowering & Everlasting.
As you navigate through our website, you will have the opportunity to explore various facility and catering services options for your event. Complimentary Wi-Fi and parking are just a few of the great amenities offered.
If you are interested in renting facilities at Clayton State University, please submit a Conference Services Facilities Request Form located on our website. Please feel free to contact Conference Services should you have additional questions at (678) 466-5113 or saraholmes@clayton.edu.
We look forward to serving you!