CLAYTON STATE NEWS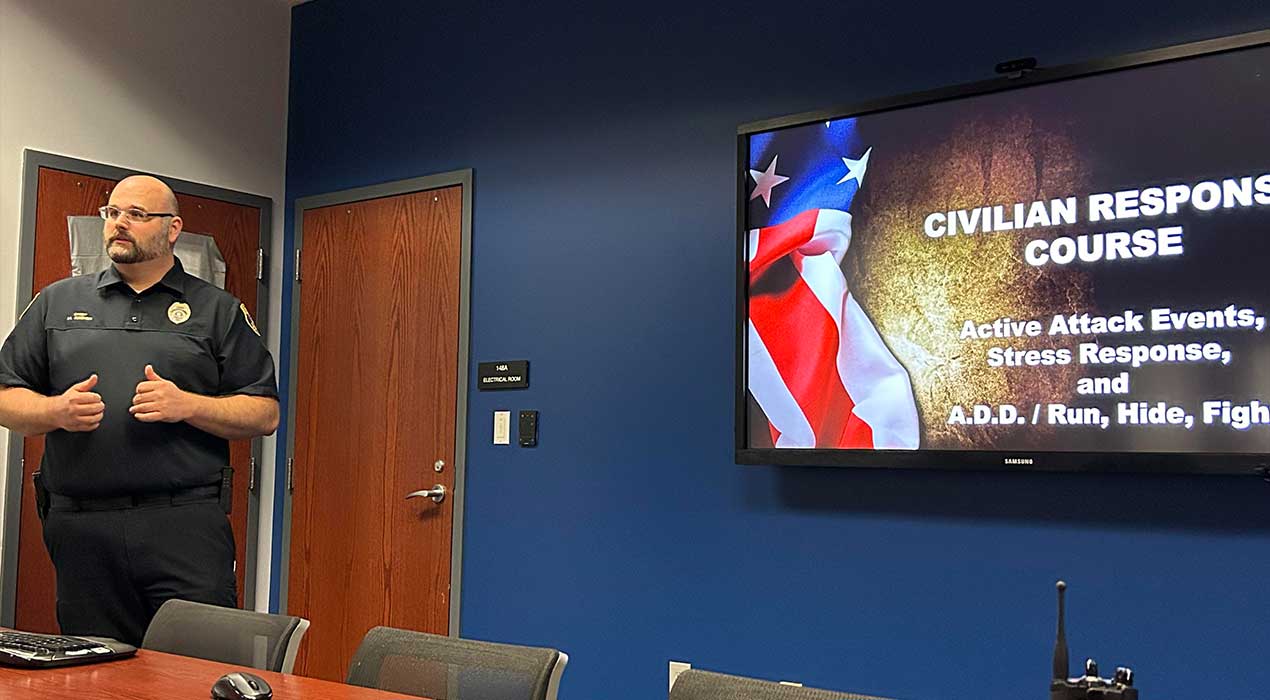 November 16, 2023
Public Safety provides situational awareness training for staff
Notables
Although the demand for STEM (Science, Technology, Engineering, and Math) graduates continues to grow, it appears that students are withdrawing from these major concentrations at alarming rates, according to administrators.
As an aspiring professor focused on race and racism in the United States and Latin America, Clayton State alumnus Edlin Veras '13 directly contributes his experience at Clayton State to the professional trajectory he is on today.
The inaugural group of twelve awardees for the President's Research and Creative Endeavors Mini Grants participated in a post award orientation on Friday, January 14, which included a congratulatory message from Dr. Stuart.