Service Excellence - How are we doing?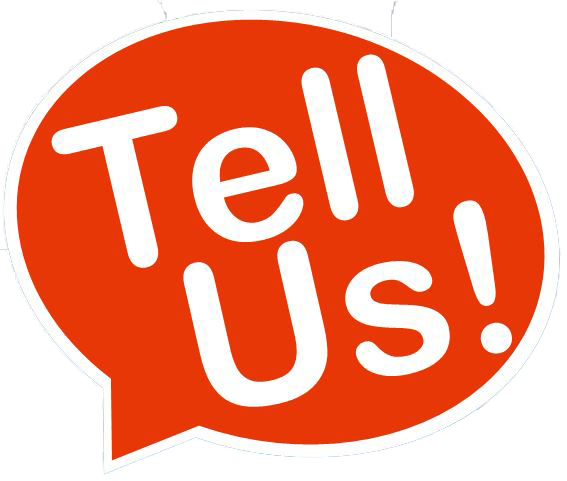 CSU values your feedback, good or not-so-good. There are two ways to Tell Us:
Complete a Tell Us! survey card at any of the Tell Us! boxes located around campus. Cards are located on the side of each box.
FYI: Tell Us survey cards are collected monthly and combined with online feedback. All feedback is provided to the appropriate department head each month.