Astra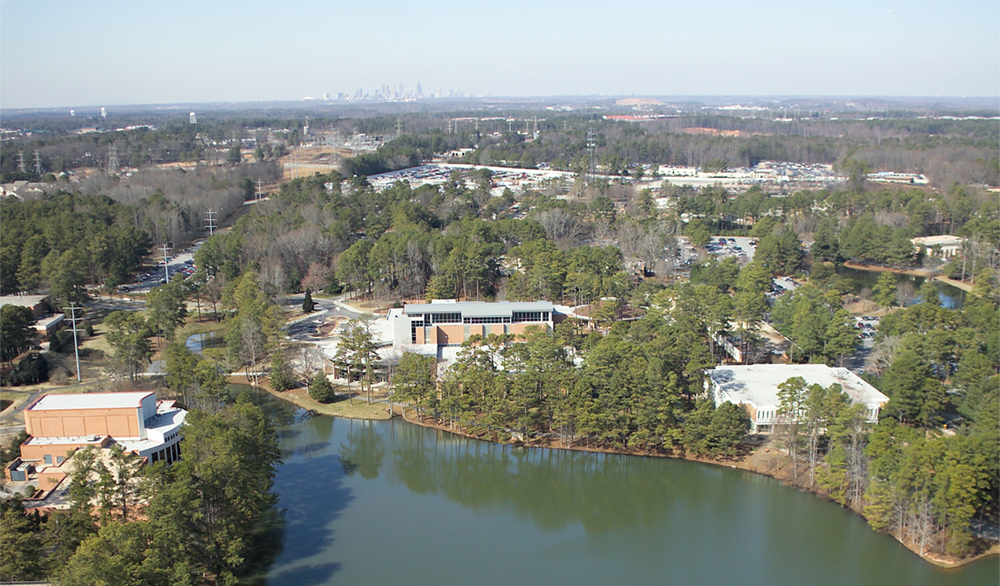 Academic Classroom Scheduling
An Astra Update is scheduled for Monday, May 17, 2021 beginning at 2pm.
The update should take no more than 2 hours. However, if additional maintenance is required there may be additional downtime.
Clayton State University uses AD Astra Information Systems Scheduling software to coordinate academic classroom space and university events that require space.
(This is with the exception of departmental conference rooms and space which are coordinated by the individual departments).
Buildings & Classroom Locations
Course Scheduling
For information on course scheduling procedures or course meeting times/matrices, visit the Academic Planning and Assessment page.
Additional Resources