While at Clayton State, your job is to explore. To discover your strengths and define what you want to do with them. To seize opportunities that come your way. Our job in Career Services is to help make all of that possible for you.
At every stage of your college career, we provide the resources you need for success both during your time here and in your professional life after graduation. From resume building and interview guidance to career fairs, internships and career coaching, there is no shortage of pathways to making your dream real. Let's get started!
Internship Information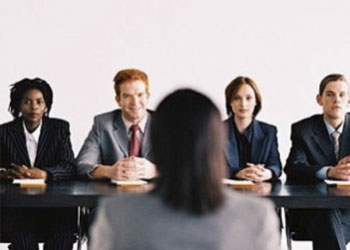 Internships integrate knowledge and theory learned in the classroom with practical application and skills development in a professional setting. Internships give students the opportunity to gain valuable applied experience and make connections in professional fields they are considering for career paths; and give employers the opportunity to guide and evaluate talent.
Laker Link Career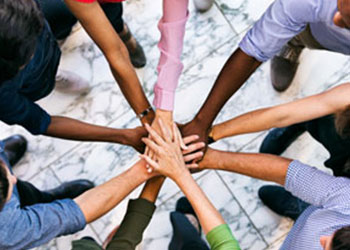 Mentoring Program
Our program directors work with you to make sure that you take the courses you need for your degree plan. They're experts at navigating program-completion requirements and can help keep you on track as you work toward graduation.