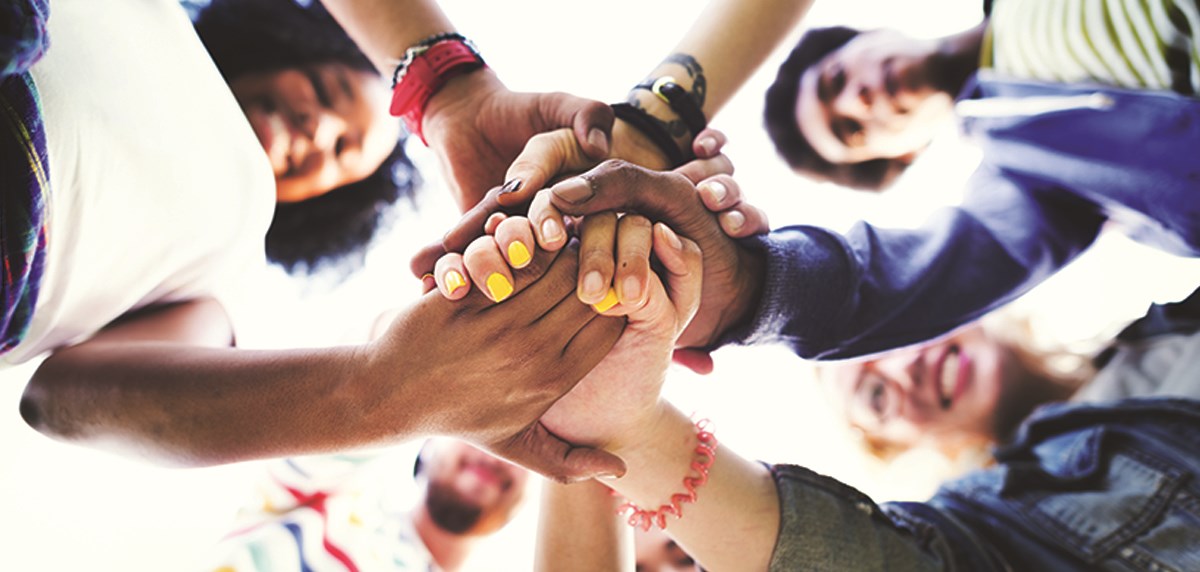 Disability Resource Center
Currently Registered Students
Access your semester requests (accommodation letters, exam requests and more!) at the link below:
The Disability Resource Center is available to assist you with:
Disability coaching and support
Obtaining accommodation letters for your classes
Referrals to other CSU services
Please Contact Us to schedule an in-person or virtual appointment.
Incoming Students
Newly accepted students who need disability accommodations are encouraged to reach out to the Disability Resource Center as early as possible and visit the Access Services page on our website to begin the process.
Students and Parents are also encouraged to review our Documentation Criteria page as well as the High School vs. College reference sheet.
The Disability Resource Center is available in-person or virtually to:
Answer any questions about the registration process and help guide you through each step
Assist you with submitting documentation and required intake forms
Meet in-person or virtually according to your comfort level to provide more personalized services
The Disability Resource Center is available Monday through Friday from 8:00 am to 5:00 pm
At Clayton State University, we understand that our students come from diverse backgrounds and experiences. For this reason, we are committed to ensuring that our students are afforded an equal opportunity to participate in all learning experiences.
The Disability Resource Center is here to help ensure students with documented disabilities can access the necessary resources through a welcoming and inclusive environment to make their dreams real.
We serve students in undergraduate and graduate level credit courses as well as students in learning support. We can assist in coordinating services for other students, including those enrolled in Continuing Education courses. The DRC can provide assistance for classroom and testing accommodations, assistive technology, use of equipment, housing, sign language interpreters, alternate format media, and more.
Any student who may need a reasonable accommodation, based on the impact of a disability, should contact our office to discuss their specific needs.
---
Accessing Services
As you apply to become a member of our Laker family, you will be admitted based on the same criteria as any other student. Once enrolled, you can register to access all available resources through the Disability Resource Center.