CLAYTON STATE NEWS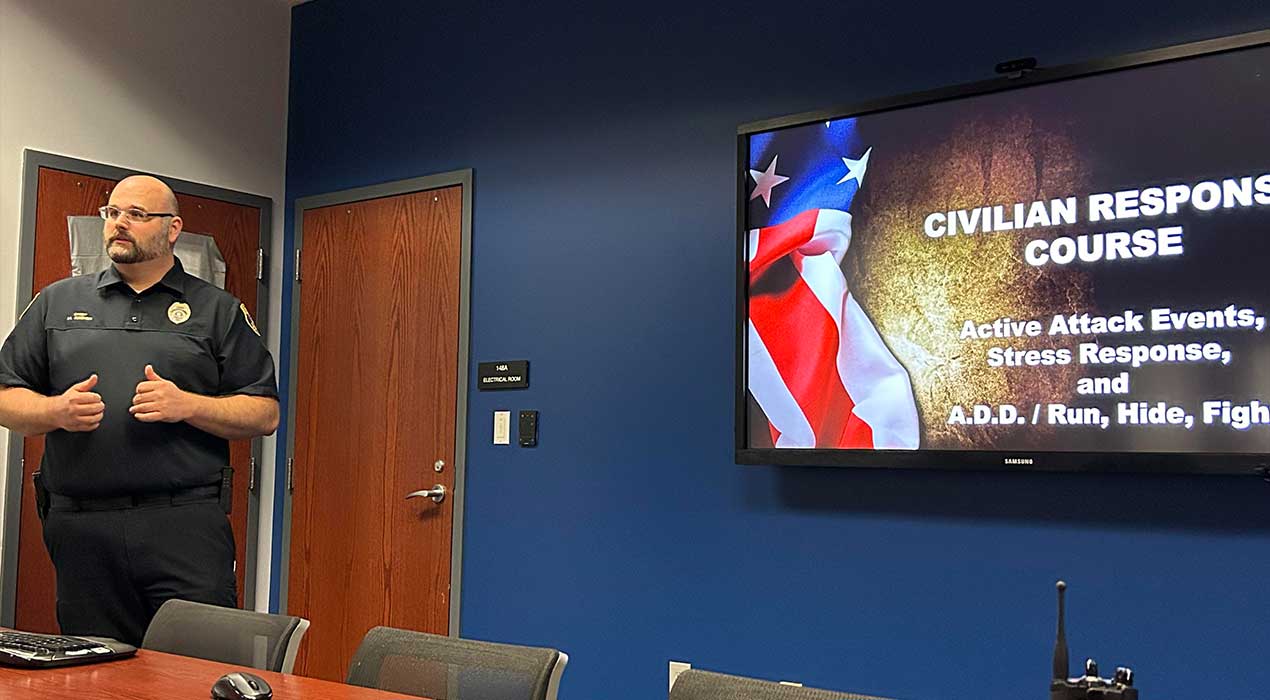 November 16, 2023
Public Safety provides situational awareness training for staff
Notables
Often, one of the first opportunities a young woman can build their leadership skills is through student organizations.
When Angelita Howard '00 stepped foot on the campus of then Clayton College and State University more than 20 years ago, she embarked on a journey that would have the greatest impact on herself and her family.
Clayton State University's faculty and staff were recognized for their commitment to educating students and serving others during the 2019 Annual Service Awards on April 30.