Alumni Board
Take on a leadership role as an alum by joining the Alumni Board. Former students who join the Alumni Board work with the Office of Alumni and Annual Giving Programs and the Alumni Association to build and enhance the relationship between Clayton State University and its alumni.
The Board serves as the voice of our 25,000-member alumni. Members focus on issues related to alumni relations, make recommendations to the Clayton State University administration, and work to implement alumni programs and services, as well as bolster the Annual Fund.
Mission
The mission of the Clayton State University Alumni Board is to cultivate excellence and distinction through meaningful involvement with our alumni, University and global community. In support of this mission, the Alumni Board and the Office of Alumni and Annual Giving work together to:
Encourage alumni and friends of Clayton State to use their time, talents, and energy for the advancement of the University and its programs
Develop and promote alumni/student relations
Create, promote, and preserve traditions
Communicate University accomplishments to alumni and other community members
Provide opportunities for alumni to network and interact with each other
Promote financial support of Clayton State
Discover and recognize the achievements of Clayton State alumni
Advocate for necessary programming and services for our alumni in support of their career and life goals
Get Involved
If you would like to serve as a member of the Alumni Board of Advisers, or know someone else who would be a great addition to the Board, please complete the Alumni Board Nomination Form.
Alumni Board Members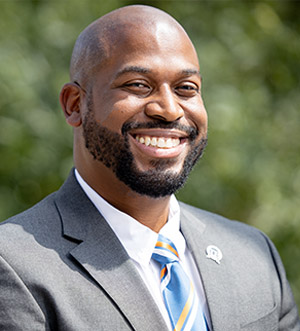 Joseph Echols, President
Graduated 2006 & 2011, Management & MBA
Dual Enrollment Director, Technical College System of Georgia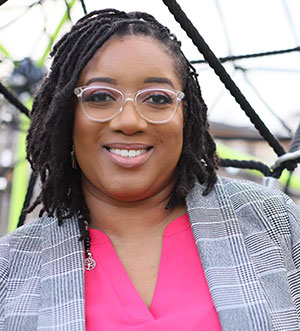 Kandis Webb, Secretary
Graduated 2006, Communication & Media Studies
Account Manager, Amazon Pay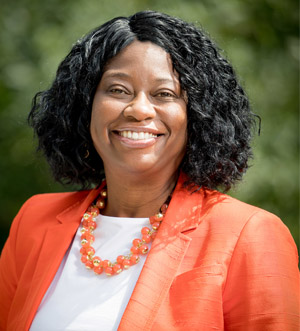 Dr. Lisa Conley, Immediate Past President
Graduated 2002, Integrative Studies Director of Career Development, Oglethorpe University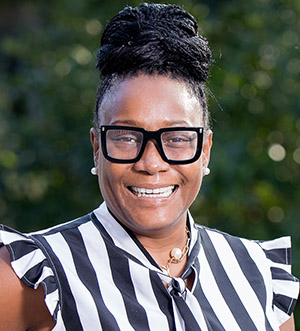 Dr. Marsha Anderson
Graduated 2005 & 2011, Management & MBA
Manager of Billing Operations, Southern Co.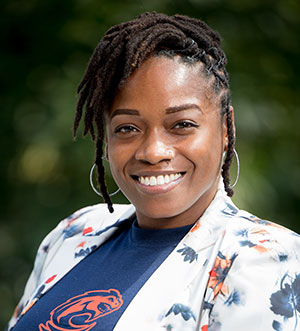 Crystal Billingslea
Graduated 2011, Middle Grades Education
Instructional Mathematics Coach, Fulton County Schools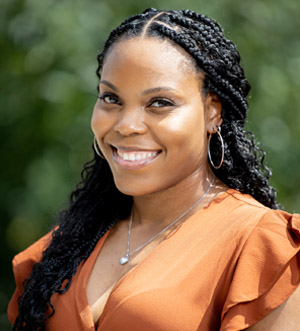 Tatiana Bradley
Graduated 2017 & 2021, Biology
Biologist, Centers for Disease Control & Prevention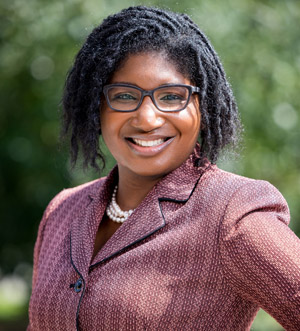 Roodgine Bray
Graduated 2008, Criminal Justice
Partner & Attorney, Davis Bozeman Law Firm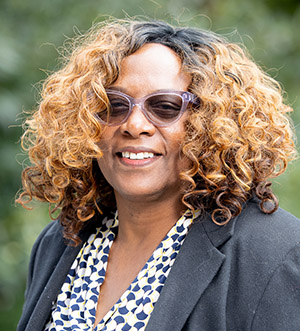 Jodie Chambers
Graduated 2008 & 2006, Healthcare & Administrative Management
Employed by Clayton County Schools and GA Dept. of Public Health, non-profit founder, and Clayton County volunteer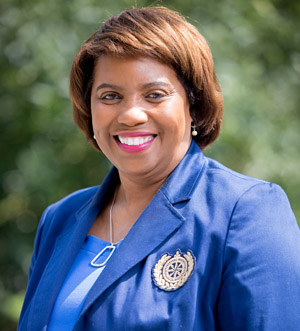 Brigitte Collier
Graduated 2014, Master of Business Administration
Technical Project Management Analyst, Walmart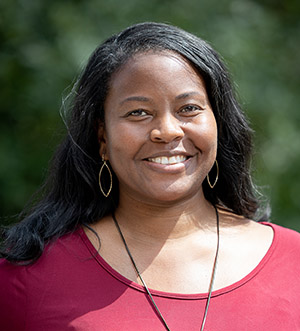 Dr. Eboni Dotson
Graduated 2001, Healthcare Management
Founder & CEO, Healthcare Strategic Consultants LLC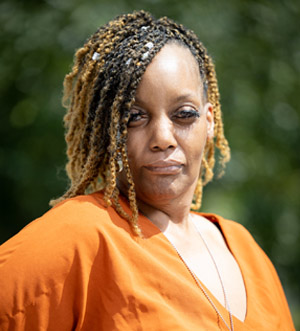 Rachel Gaines
Graduated 2019, 2020, and 2022, Administrative Management, MBA, and MSLD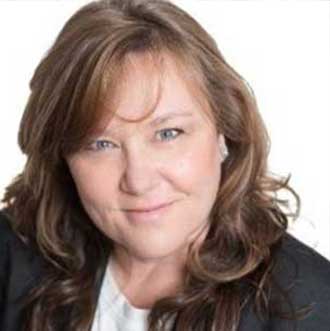 Dawn Gepfer
Graduated 1996 & 2004, Marketing/Management & Paralegal Studies
Sr. Director of Facilities Operations, Atlanta Braves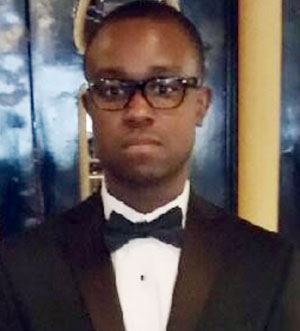 Ezekiel Jones
Graduated 2013 & 2015, Marketing & MBA
Project Sourcing and Procurement Manager, Georgia-Pacific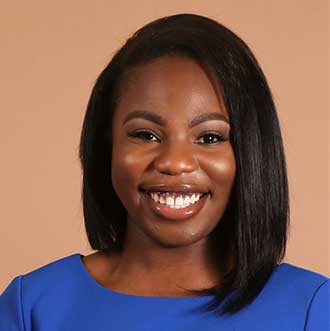 Ashley Kekula, YAC President
Graduated 2017, Communication & Media Studies
Graduate Admissions Recruiter, Clayton State University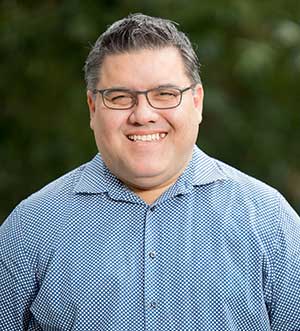 Leo Martinez
Graduated 2010, Psychology & Human Services
Sr. Manager of Training and Technical Assistance and Partnerships, Esperanza United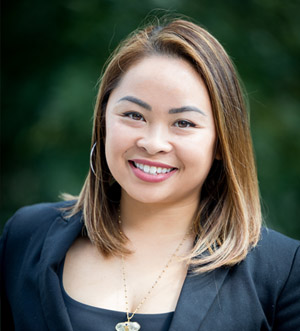 Nancy Nguyen
Graduated 2013 & 2015, Marketing & MBA
Account Executive, Adobe and Entrepreneur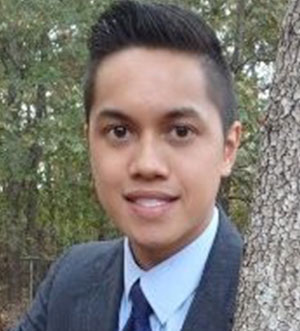 Aaron Panlilio
Graduated 2016, Information Technology
IT Support Specialist, RZIM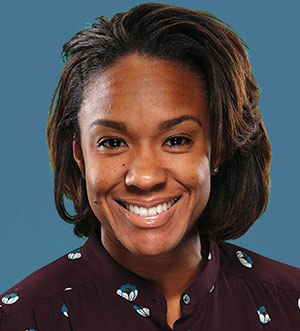 Michelle Reape
Graduated 2005, Management
AVP and Director of Marketing, Chadwick Martin Bailey
Rob Scott
Graduated 2018, Administrative Management
Director of Community Reinvestment and Real Estate, City of Columbus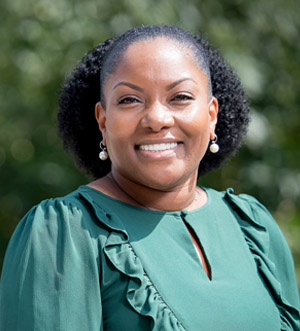 Sherita Shelby
Graduated 2005, Information Technology
Director of Management Systems, The Coca-Cola Company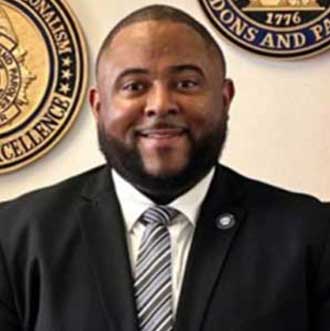 Christopher Toussant
Graduated 2014 & 2018, Liberal Studies & Criminal Justice
Program Manager, Georgia State Board of Pardons and Paroles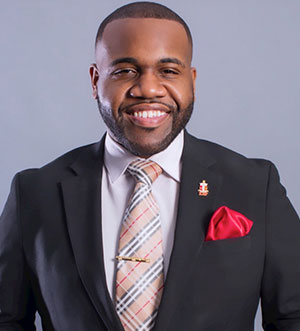 Jamario Walker
Graduated 2015, Administrative Management
Account Administrative Coordinator, Fulton County Government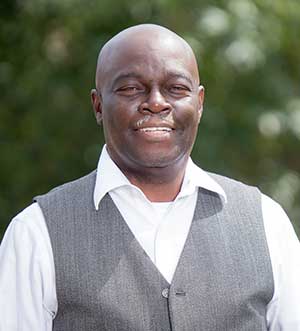 Dr. Adrian Washington
Graduated 1987
Vice President for Client Management, OptumRX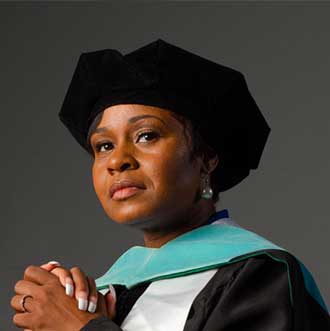 Dr. Lateshia Woodley
Graduated 2001 & 2003, Paralegal Studies & Administrative Management
Counseling Psychologist and Educational Consultant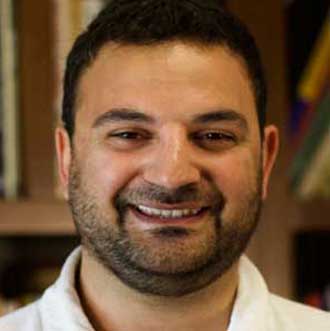 Tony Yaacoub
Graduated 2012, Mathematics
Optimization Manager, Delta Air Lines
Past Board Members