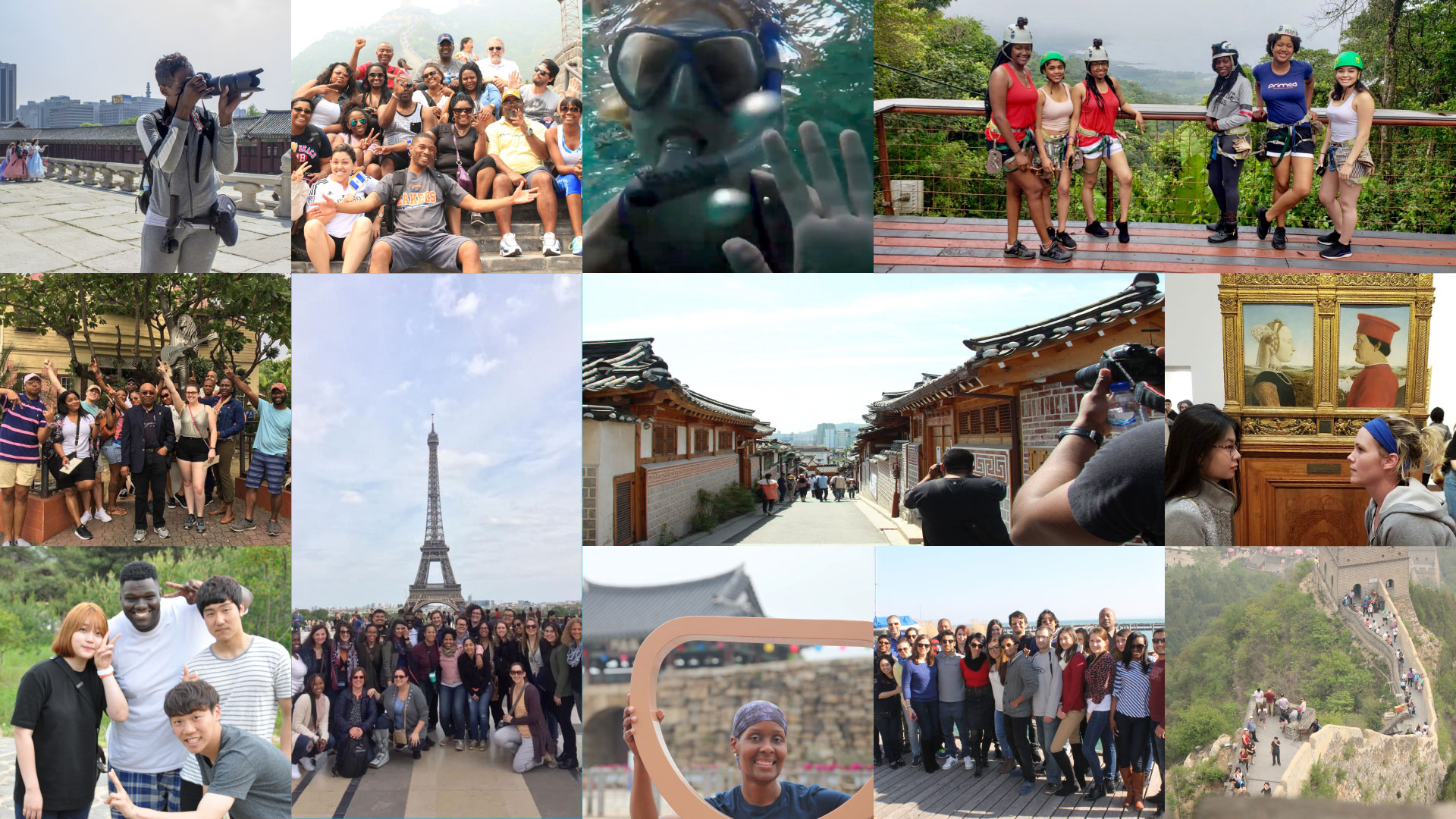 Study Abroad Programs
Study Abroad
While at Clayton State, we encourage you to become a global citizen through international study. The experience gives you a chance to meet people from diverse backgrounds and supplement your classwork in foreign countries.
Whether it's learning a new language, traveling to a new destination, experiencing a different culture or enhancing your resume, our study abroad programs offer a life-changing experience that shapes your education long after you return home. Take a look at how students can study abroad.
---
Study Abroad Programs for 2023
Coming Soon: Keep an eye out for our study abroad programs offered in 2023. Programs will launch by Fall 2022 for Study Abroad Programs offered in 2023.