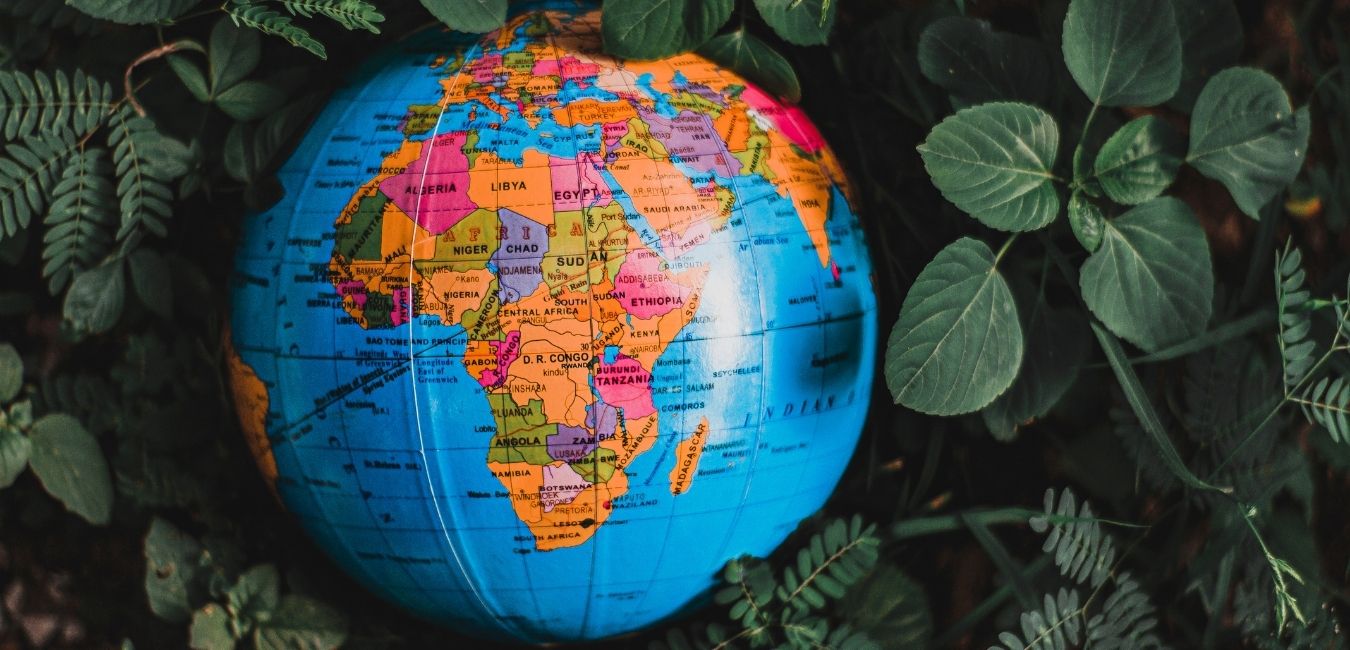 Faculty Resources
Faculty Resources for Study Abroad
These resources will provide new and returning faculty with study abroad planning and preparation assistance for before, during, and after returning from abroad. The Study Abroad Office will continue to improve and implement the faculty portal with new resources to provide faculty will the necessary information to lead successful programs abroad.
All study abroad faculty program submissions will be submitted to the ServiceNow faculty portal. This portal will also feature additional resources such as a program dashboard to review documents submitted by students and more.
---
Program Proposal
Submissions are due on Friday, March 17, 2023. These documents are required for faculty leading a 2024 program.
To access these resources, faculty will need to login with their Clayton State username and password credentials.
---
Emergency Action Plan
Submission Date for the Emergency Action Plan Documents:
Spring Break 2023 Programs: December 12, 2022
Maymester 2023 Programs: February 20, 2023
Faculty leading a study abroad program, see the Risk Management section below to learn more about this process. In the event of an emergency, the USG will ask for our Emergency Action Plans.
---