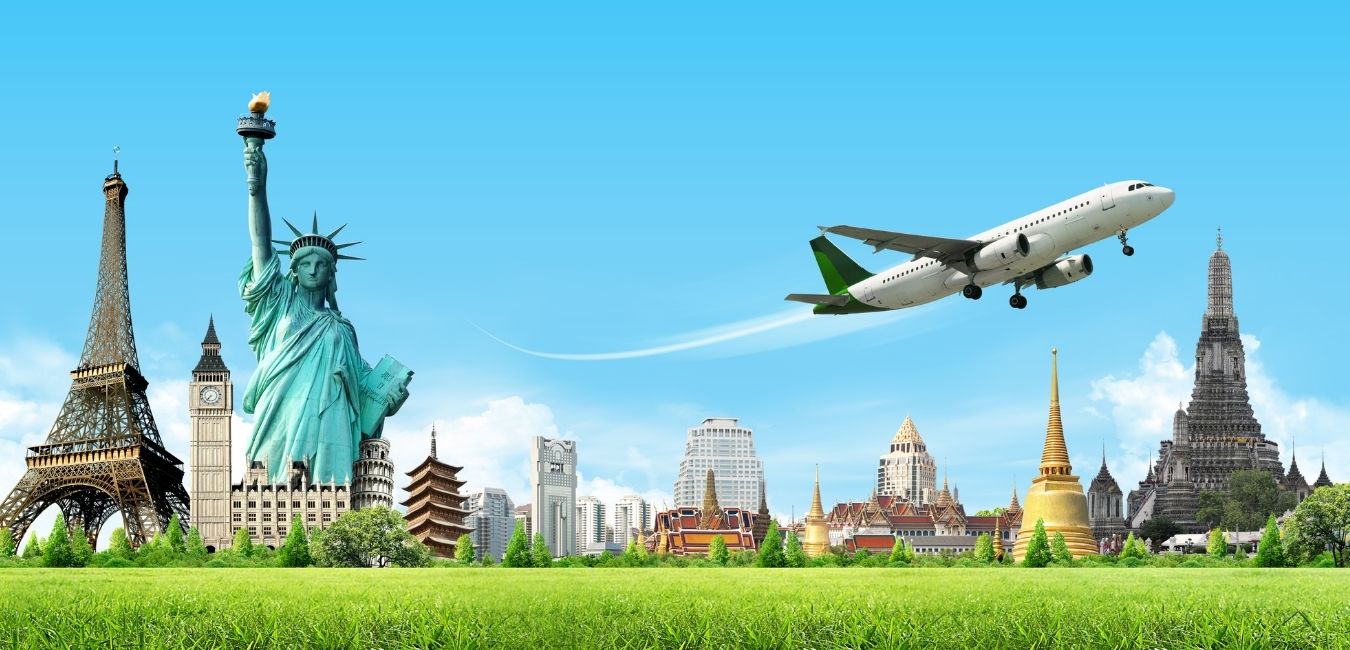 Parents and Guardians
Study Abroad Information for Parents
Welcome Parents and Guardians,
Your student is considering participating in an education abroad experience, one of the most valuable and transformative educational opportunities available to today's students. With today's global economy, leaders in business, government, and academia understand the importance of U.S. students gaining international experience. Participating in a study abroad program is one of the best ways for students to cultivate a sense of individuality, maturity, and self-confidence; the flexibility to adapt quickly and creatively to unexpected developments and changing circumstances; and the ability to interact effectively with people from a wide variety of cultural backgrounds. The opportunity to engage in cross-cultural experiences will be invaluable to your student for the rest of their lives, and to their employers once they join the workforce. Study abroad programs are not only an exciting and enriching opportunity, but they are also a wonderful investment to a student's future.
We share your enthusiasm, since we know that study abroad transforms lives, reveals the world to students, and prepares them for the workplace and life. One of our goals with the Clayton State Study Abroad Office is to assist your student in having the experience of a lifetime; though, we understand that you may have some reservations or concerns, our team is here to help you and your student navigate this process! Listed below are a few suggestions concerning cultural awareness, communication and safety to assist you with aiding your student through this experience. Throughout the process, if you should have any additional questions or concerns, please refer to the resources and links below or contact our office for assistance.
Here are a few additional key points to know about your student studying abroad:
We will continue to work with your student throughout the duration of the program to ensure that he/she/they is having the best possible study abroad experience. There is much to learn and to discover in the world! This adventure will provide your student with a greater understanding and appreciation for other countries, cultures, traditions and people – it will be invaluable throughout your student's life.
If you have any additional questions or concerns, please feel free to contact our office by reaching out to us
Study Abroad Office
James M. Baker University Center
Office Suite 204 – UC Main Street
StudyAbroad@clayton.edu
678-466-4092