Clayton State University earns top marks for online nursing, history, business and marketing programs
Clayton State News
June 10, 2020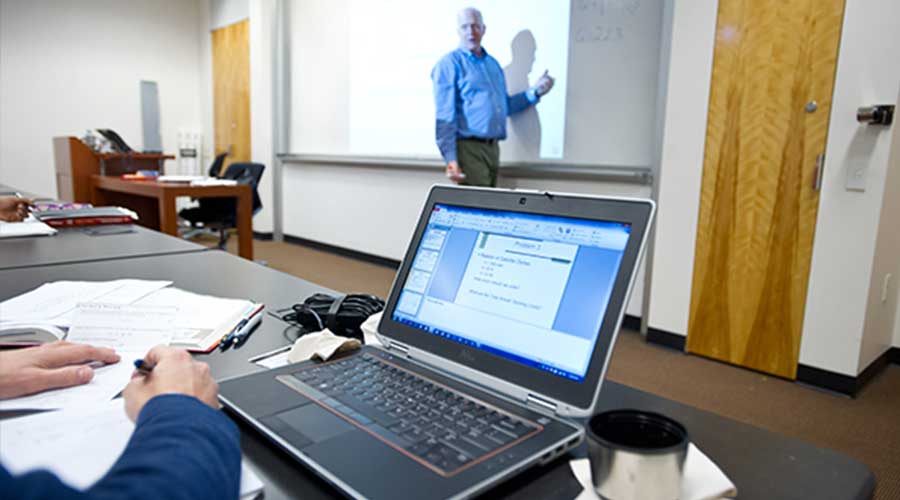 Clayton State University has been awarded top ranking status for multiple degree programs by higher education research firm Intelligent.com. The university was listed amongst hundreds of other institutions across the nation for the following programs:
No. 11 for best online nurse practitioner degree
No. 17 for best online history degree
No. 21 for best online business administration degree
No. 30 for best online marketing degree
The 2020 rankings are calculated through a unique scoring system which includes student engagement, potential return on investment and leading third-party evaluations. Intelligent.com analyzed hundreds of schools with comparable programs on a scale of 0 to 100, with Clayton State University making it to the final list for 4 Degree Programs.
The methodology focuses on a number of factors including reputation, faculty, flexibility, cost and course strength.